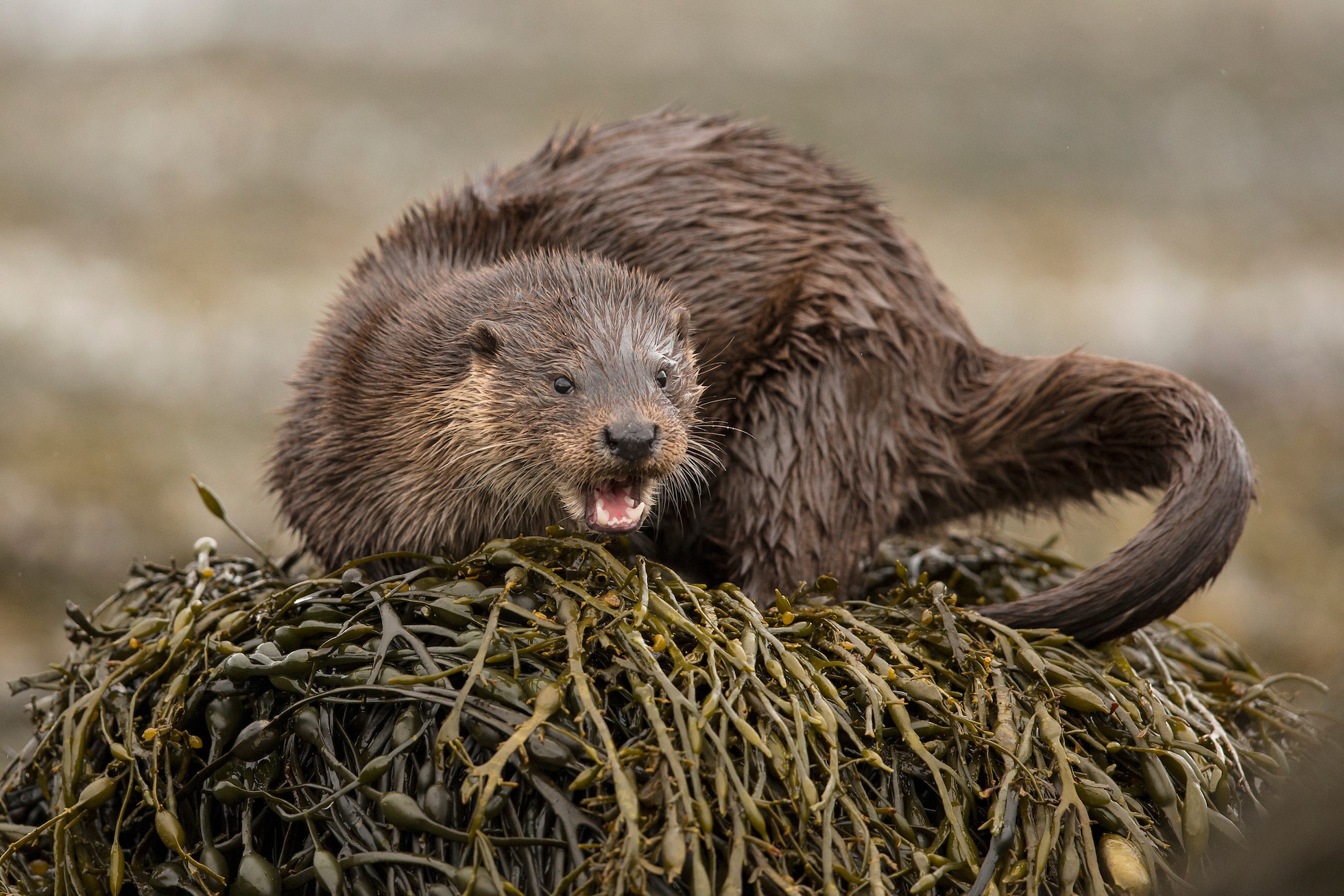 Isle of Mull, Scotland £0

6 nights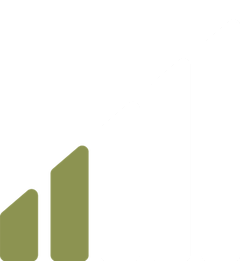 Fitness: Easy Group Size: 8
Discover an amazing array of wildlife and inspirational rewilding projects on the spectacular Isle of Mull.
Search for white-tailed eagles, otters and puffins in wild landscapes.
Explore stunning remote beaches and rugged coastlines.
Enjoy boat trips looking for whales, dolphins and seabirds.
Meet the inspirational people working to restore Mull's rainforest.
Find out how local communities can benefit from an island rich in nature.
Enjoy fresh local food and drink in our island hotel.
Receive a complimentary digital copy of our landmark book: SCOTLAND: A Rewilding Journey.
ITINERARY
"Located in the Hebrides off the west coast of Scotland, Mull is a wild island on the edge of the Atlantic Ocean with a wonderful diversity of habitats from magical moorlands to rich rainforests."
Ewan Miles, Guide
Day 1: For those arriving as passengers by ferry, we will meet in the late afternoon at Craignure before the short drive to our accommodation in the picturesque village of Tobermory. After a briefing setting the scene for our adventure, we enjoy our first meal together looking out across Tobermory Harbour.
Day 2-6: We like to retain flexibility around the exact itinerary to take account of weather and local wildlife opportunities. Here is a taste of what you can expect.
Following a traditional Scottish breakfast, we head south to explore two exciting rewilding projects. We'll take a walk through the recently acquired Ardura Community Woodland. This 200-hectare site was bought by the Mull and Iona Community Trust in 2019, with inspiring plans to restore the ancient Atlantic Oakwoods. We'll search for some of the special birdlife that calls this rainforest habitat home before a picnic lunch on the shores of Loch Buie, one of the island's hotspots for otters.
We'll visit Torosay Hills Estate. This 7,000-acre site is a pioneering project for the Isle of Mull, with plans for extensive native woodland restoration at a landscape scale, plus Torosay is a great location for eagle-spotting.
Mull is known as 'Eagle Island' and for good reason. Both golden and white-tailed eagles breed in high numbers here and we'll meet up with those who have been part of their spectacular recovery and learn what the eagles now mean to the island.
"Spotlight species, including eagles, otters and hen harriers, are a big drawcard for visitors with predator tourism an important part of the island's economy."
No visit to Mull would be complete without exploring the rich seas that surround the island and we will venture out from Tobermory to look for whales, dolphins, basking sharks and on the remote island of Lunga, the quintessential seabird, the puffin. One of our boat trips will visit the awe-inspiring basalt caves of Staffa.
After an early morning lochside walk looking for otters, we enjoy another hearty breakfast, before meeting up with the inspirational owners of an ambitious woodland restoration project. For lunch, we'll picnic at Treshnish Farm, winner of the prestigious RSPB Nature of Farming award. We'll learn how Carolyne and Somerset Charrington sensitively manage their wildlife friendly farm. In front of beautiful views across the Atlantic, we'll discover how working with wildlife can look, feel and deliver economically.
As we move around the island, we will constantly be looking for wildlife such as red deer, merlins, short-eared owls and of course, eagles.
As our retreat draws to a close, we'll visit a successful small-scale rewilding project. Calgary Bay Machair is one example of how local communities can work together to bring benefits to nature and people.
This Rewilding Explorer provides a unique opportunity to immerse yourself in the wild beauty and drama of a Hebridean island, looking for special wildlife and learning about a broad spectrum of inspiring rewilding initiatives along the way.
Day 7: After our final breakfast, we transfer to Craignure and say our farewells.
DETAILS
PRICE
Price: £0
Deposit: £0
Single supplement: £0
PRICE INCLUDES
6 nights accommodation in an en-suite room
All meals
All excursions/boat trips
Personal guiding
PRICE EXCLUDES
Travel to/from the retreat (transfers available to/from Craignure)
Travel/cancellation insurance
Alcoholic drinks
Personal expenses
TRAVEL
Travel to/from Mull is easy with regular ferries from Oban to Craignure. There is also a shorter ferry which runs from Lochaline. Ferry crossings should be booked in advance. More details here.
By car: Cars can be safely parked at the hotel. The post code is: PA75 6PR
By train: There is a reliable rail service from Glasgow to Oban, where you can then catch the ferry to Craignure on Mull.
By air: You can fly into Glasgow (100miles) or Inverness airport (115miles) and then take a train or hire car on to Oban.
Transfers: We will provide a transfer from Craignure to the hotel in Tobermory at 5pm on arrival day and 10am on departure day. This will allow you to coincide with ferry sailings.
ACCOMMODATION
Our lodging for this retreat is the family run Western Isles Hotel, a grand 150-year-old hotel looking out imperiously from her headland over the colourful Tobermory village to the Sound of Mull.
The Western Isles is a hotel of real character, warmth and elegance with stunning views of the bay and the surrounding hills. The hotel bar stocks beer, wine and as you'd expect from a Highland hotel, a wide range of local whiskies!
All bedrooms are well appointed with private facilities and excellent internet connection bearing in mind the hotel's remote location.
MEALS
Breakfast and evening meals will be taken in the hotel's restaurant with world-class views over the village, harbour and bay. Ingredients are used from Mull's larder wherever possible with fish, seafood, beef, venison and a selection of cheeses from the island itself. Where Mull cannot meet the needs of the kitchen, food miles are kept to a minimum by buying from within Scotland.
FITNESS
Most sites are accessible via a short walk, but the terrain can be uneven and sometimes wet and/or slippery. You should generally be able to take leisurely walks up to 5km. and be sure footed to get on/off boats.
WEATHER
Weather is very changeable in the Highlands and you should expect anything from mild, calm conditions to cool and windy, especially on the coast and on board boats. Even on lovely days, extra layers and waterproofs will make your trip more comfortable. If you're unsure what to pack, we'll be pleased to advise.
INSECTS
Midges aren't usually an issue but can sometimes be irritating on calm, mild days, so we suggest you bring a suitable repellent.