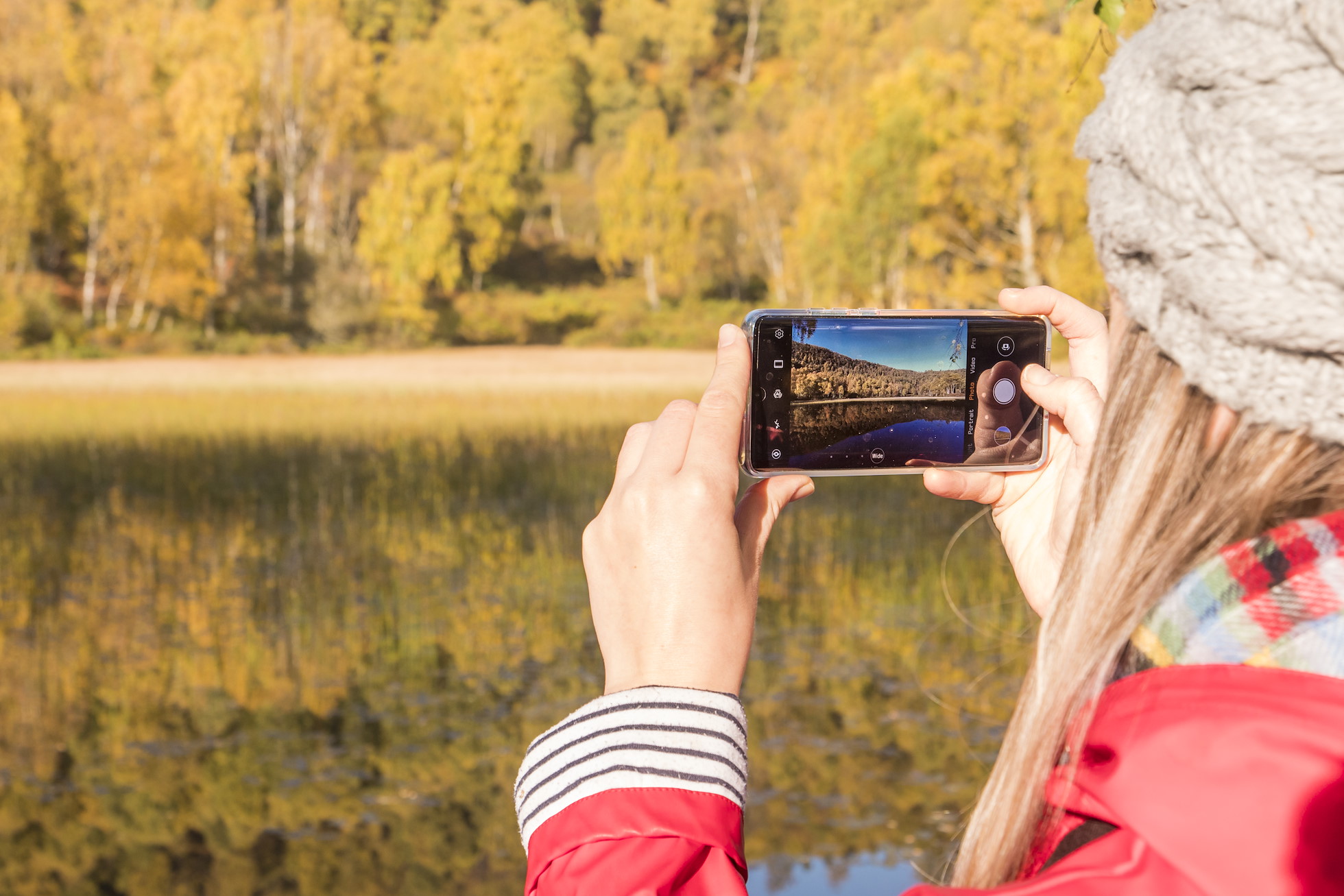 "
"My attitude to rewilding has forever changed and I really will be making some major life altering decisions going forward that will have a positive impact on me and the environment. Thanks again for such a wonderful experience!"
Trish , 2023
"
"
"I found the Rewilding Journey inspirational and most interesting. Stef was brilliant as a guide, while Peter's passion for rewilding absolutely shone through. Catering and accommodation could not have been better. So, thank you for a wonderful time at Ballintean."
Michael , 2023
"
"
"I can't express how important this trip was. We knew about rewilding already and have our own land, but we've gained a depth and a further understanding that has been incredibly valuable. So many thanks for an utterly inspiring couple of days."
Ruth and David , 2023
"
"
"A thoroughly enjoyable, interesting and inspiring weekend - thank you to our guide James and the lovely staff who made us so welcome."
Kathleen , 2022
"
"
"We thoroughly enjoyed this trip which was very well organised and expertly led. We will treasure our many memories of this visit."
Kevin , 2022
"
"
"Very enjoyable, informative weekend with wonderful food and accommodation, and a welcoming atmosphere. Couldn't recommend more highly."
Janet , 2021
"
"
"A comprehensive blend of wildlife and nature experiences, as well as ecological and historical contexts, is what makes these retreats such a unique and rewarding experience. Another wonderful week of exploration and education. I enjoyed every minute."
Keith , 2021
"
"
"I thought I was fairly environmentally savvy, but I now see the landscape in a different way - it's like I've had my glasses prescription corrected."
Louise , 2021
"
"
"The whole week was an incredible experience and I enjoyed everything about it. It was well planned and organised."
Chris , 2019
"
"
"WOW! What a week! An inspirational cocktail of nature experiences and learning."
Janet , 2019
"