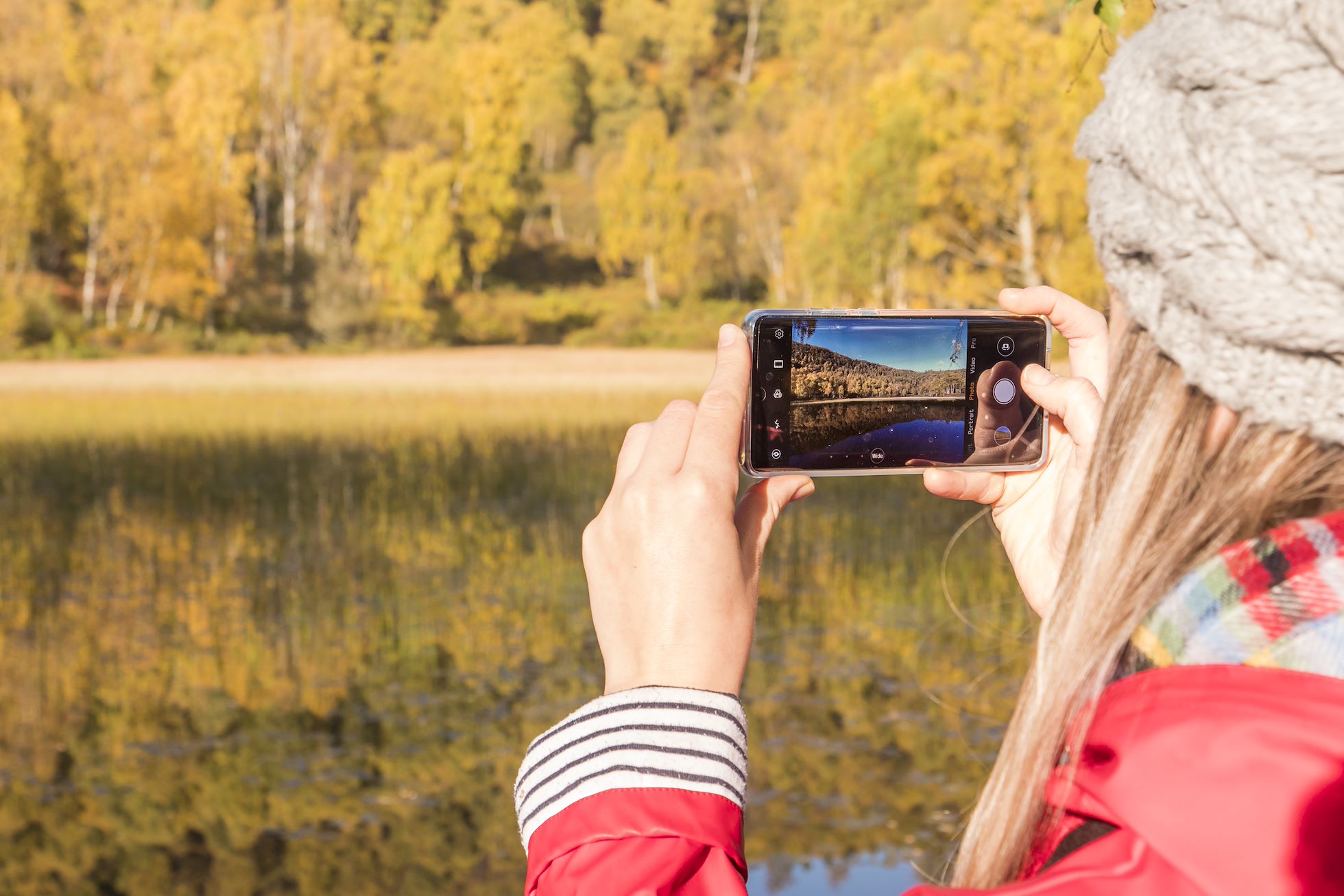 "
"I thought I was fairly environmentally savvy, but I now see the landscape in a different way - it's like I've had my glasses prescription corrected."
"
"
"I couldn't have imagined getting so much from the weekend. The itinerary was so well considered and the guides, the wonderful food and a lovely group of people, all really made it."
"
"
"Good company, good food, inspirational visits, great wildlife, learning. All very positive!"
"
"
"Good guide, good food, spectacular views and wildlife."
"
"
"This exciting and superbly organised retreat has really exceeded our expectations in so many ways."
"
"
"James was a fountain of knowledge on the geography and wildlife encountered."
"
"
"Very comfortable accommodation in a quiet and wonderful location surrounded by nice walks and only the sounds of nature. Could not have asked for more."
"
"
"The whole week was an incredible experience and I enjoyed everything about it. It was well planned and organised."
"
"
"WOW! What a week! An inspirational cocktail of nature experiences and learning."
"