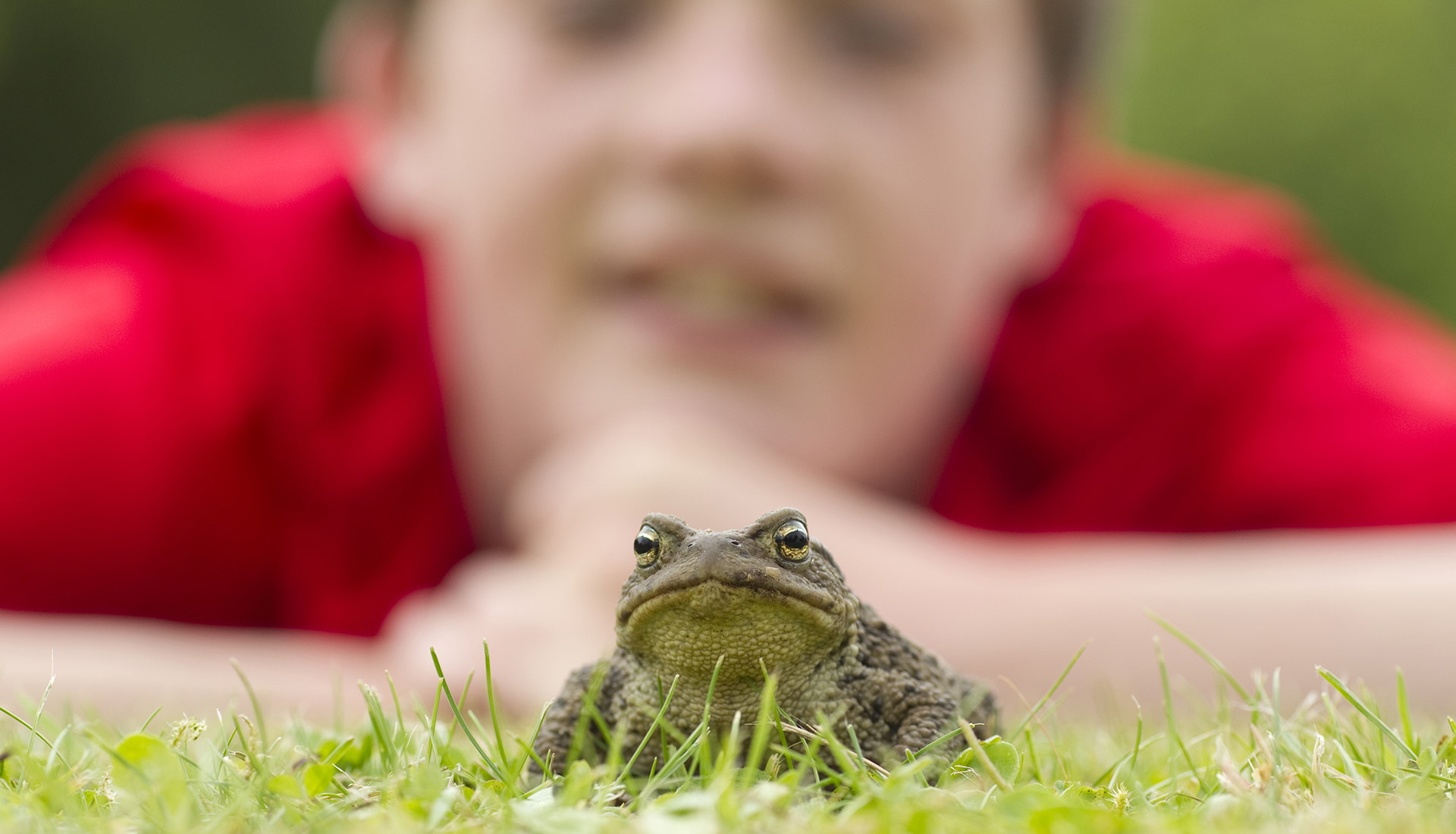 Join our #BigPicture community and add your voice to ours.
The #BigPicture community unites a diverse group of people who share our vision of a vast network of rewilded land and water across Scotland, where wildlife flourishes and people thrive.
In coming together to see The Big Picture, our voice is amplified and the case for Scotland becoming a rewilding nation, where nature in all its complexity is reawakened, becomes stronger.
Being part of the #BigPicture means:
We promise not to share your details and to keep them secure. You can unsubscribe from the #BigPicture at any time.