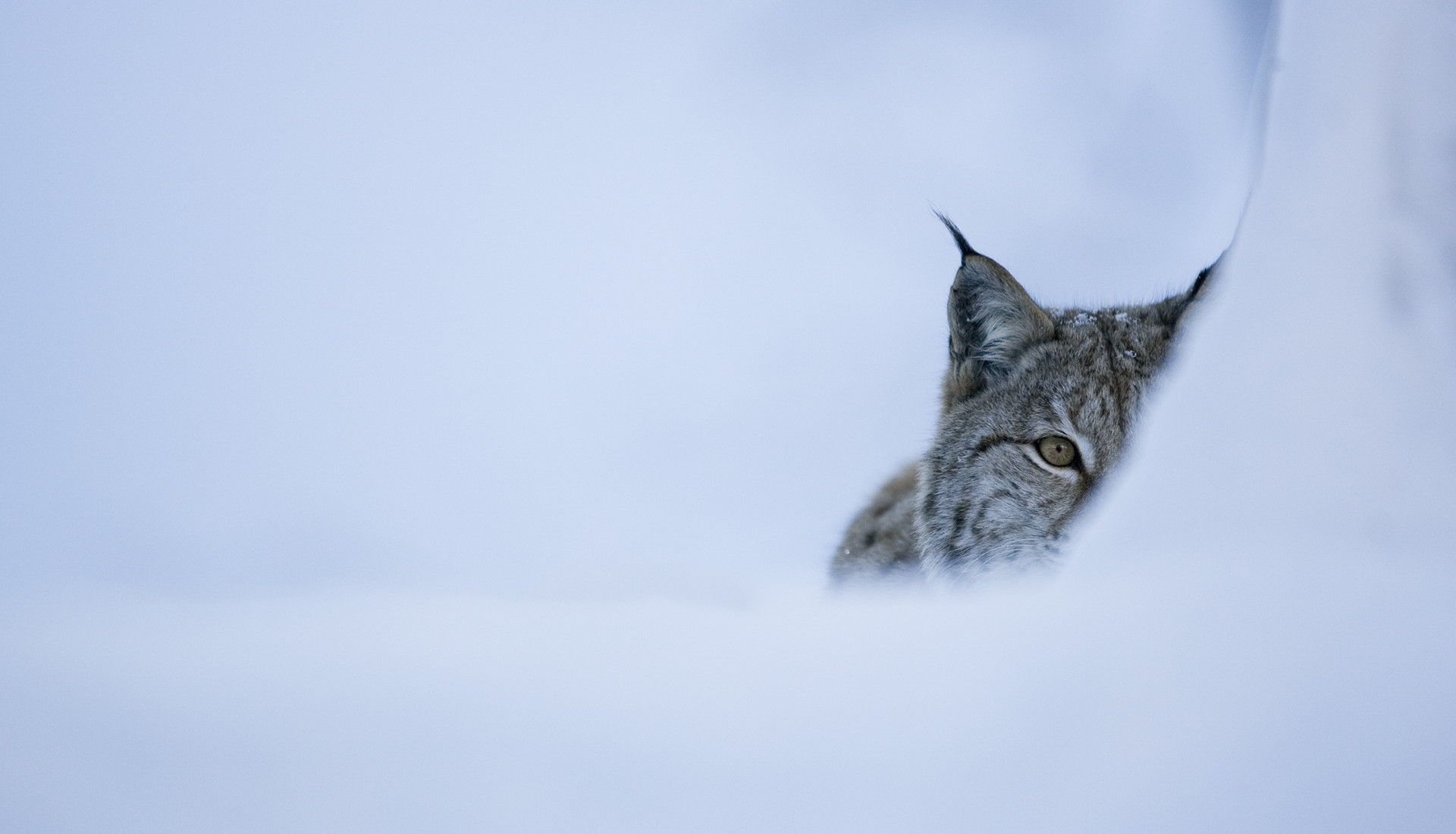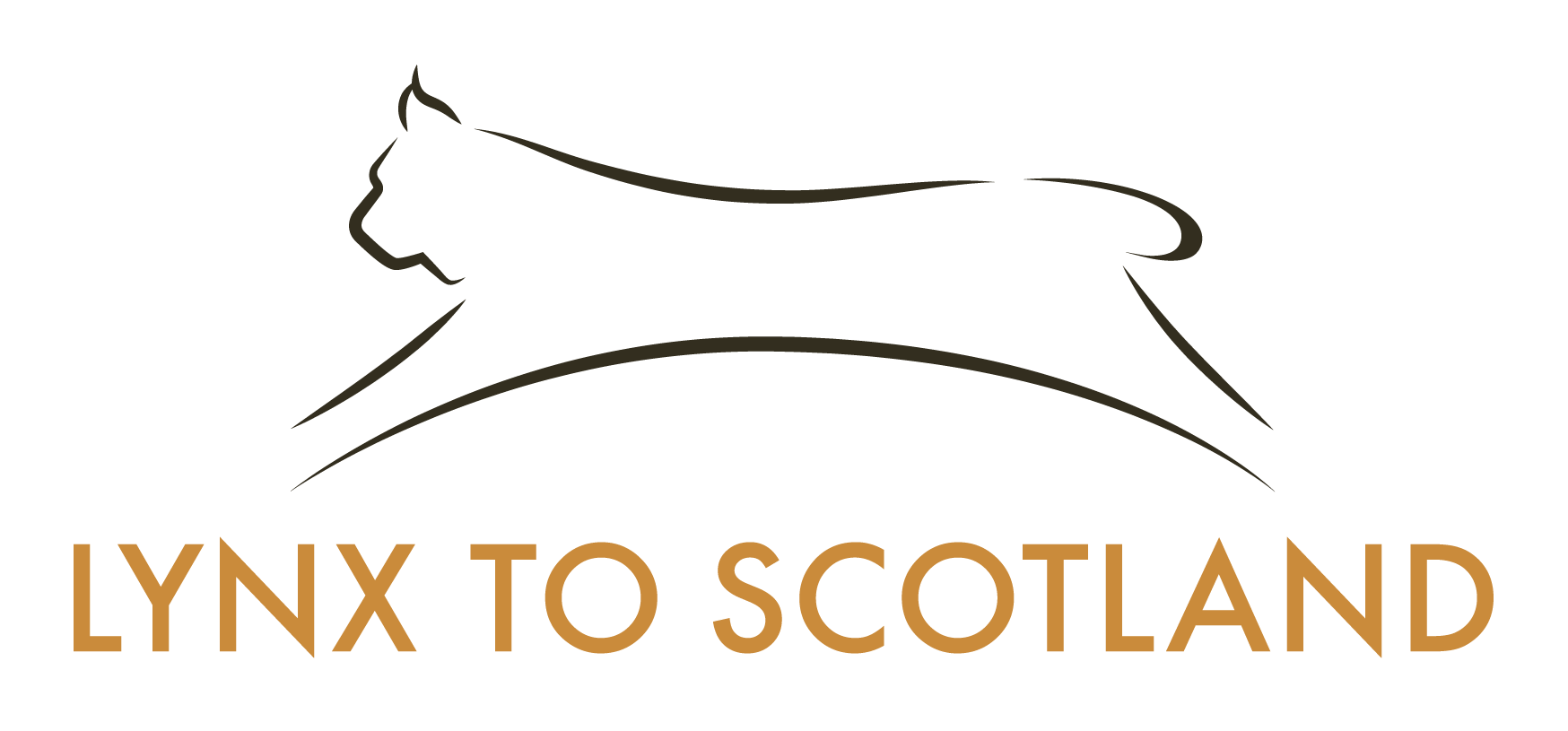 Across mainland Europe, the Eurasian lynx is staging a comeback. Freed from the pressures of unsustainable hunting and benefiting from a softening of public attitudes, this enigmatic feline has been successfully reintroduced into several countries and is now gaining in number and expanding its range.
IS SCOTLAND READY FOR LYNX?
The Lynx to Scotland partnership believes so and is seeking a mandate for a trial reintroduction.
There have been several studies to evaluate the ecological feasibility of returning lynx to Scotland and with expanding habitat and abundant prey, there is growing support for their return. However, significant concerns exist and in 2021, the Lynx to Scotland partners carried out a comprehensive study to accurately evaluate people's attitudes towards bringing back lynx.
The study revealed wide-ranging perspectives from stakeholders, including farmers, gamekeepers, foresters, conservationists, landowners, tourism operators and rural communities. The study showed that views about lynx reintroduction are far more diverse, nuanced and complex than a simple 'for' and 'against'.
Five different broad perspectives were identified from those who considered Scotland ready for lynx to those who are firmly opposed, while other contributors were either not yet convinced or felt that Scotland was not yet ready.
WHAT NEXT?
Lynx Focus Group
The Lynx to Scotland study showed a consensus for the establishment of a cross-sector focus group to further explore the barriers identified in the report. The Lynx Focus Group will convene during 2023 to develop a collaborative process between stakeholders to determine the extent to which concerns raised can be addressed.
Improving knowledge
The study revealed significant knowledge gaps about lynx behaviour and their likely impact on existing land management, as well as other wildlife species. The Lynx to Scotland partners are working to fully inform people's perceptions around living alongside lynx through a wide range of communication channels.
Ecological and practical evaluation
In parallel with this work, partners are undertaking the necessary ecological and practical assessments that would be needed to enable a reintroduction of lynx. Where is the best release site? How many lynx will be needed? Where will the animals come from? All of these questions and others will be addressed during the project's development phase.