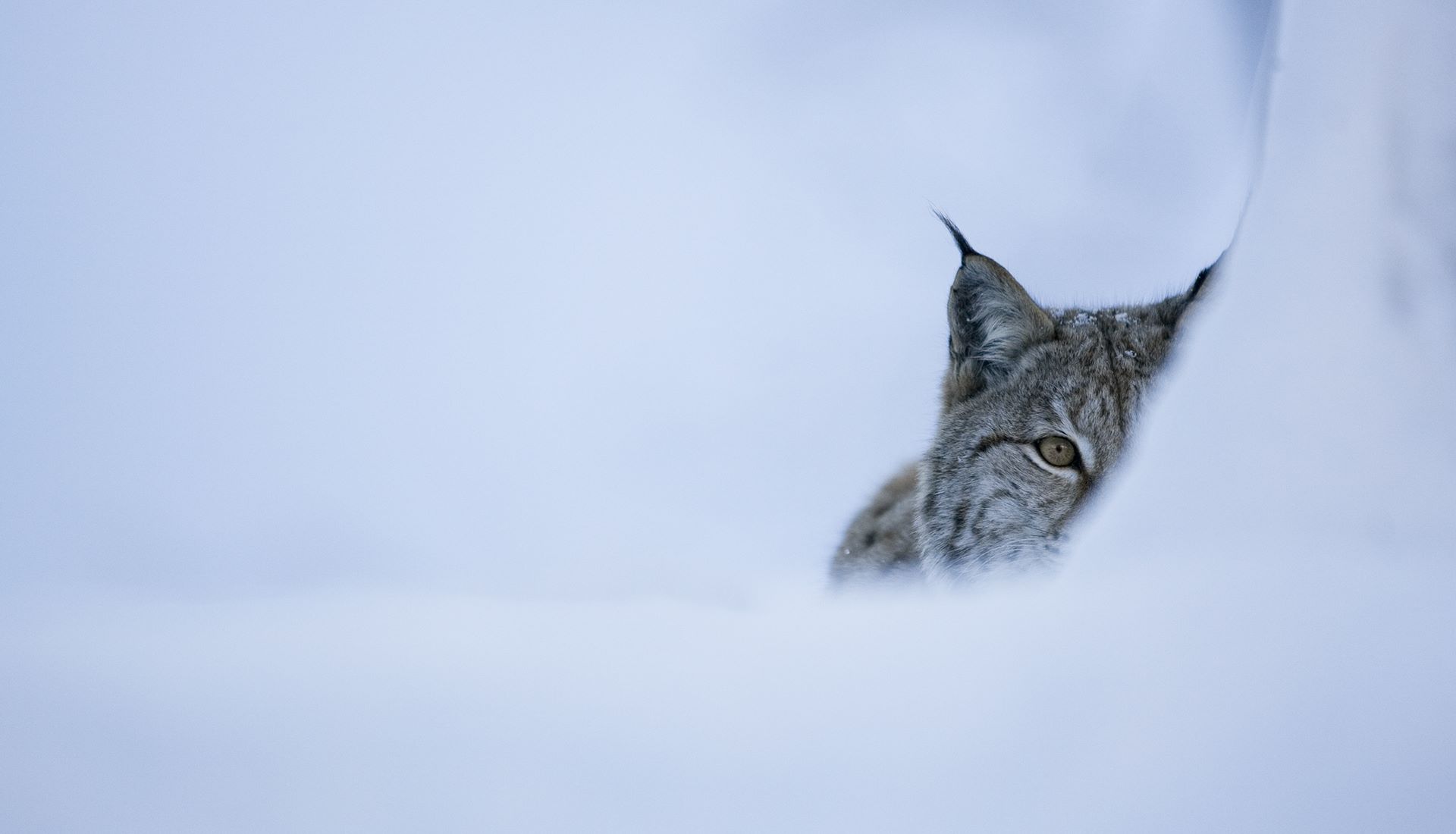 Across mainland Europe, the Eurasian lynx is staging a comeback. Freed from the pressures of unsustainable hunting and benefiting from a softening of public attitudes, this enigmatic feline has been successfully reintroduced into several countries and is now gaining in number and expanding its range.
Here in Scotland, there have been several studies to evaluate the ecological feasibility of bringing back lynx, but people's beliefs and perceptions around the concept, have not yet been fully assessed. Lynx to Scotland is a comprehensive study to accurately evaluate the social feasibility of returning lynx.
The project partners recognise that reintroductions can only succeed if they are integrated into the communities and landscapes where they take place. Lynx cannot and should not be forced upon the people of Scotland, but it is also important to have an open discussion acknowledging that, against the backdrop of a global biodiversity crisis, there is an opportunity to bring back not just a charismatic native species, but the missing ecological processes that it would restore.
Lynx to Scotland will actively seek to include a wide range of stakeholders who represent multiple perspectives, giving everyone opportunity to influence the outcome. The project will also identify any barriers that exist and explore how they might be addressed in a way that gives confidence and builds trust between all the groups involved.
The initial stages of the study will be geographically focused on two areas previously highlighted as potentially suitable for lynx - the Cairngorms and Argyll. An independent study of stakeholder perceptions around restoring lynx will inform a subsequent process of wider community consultation. The study launches in January 2021.