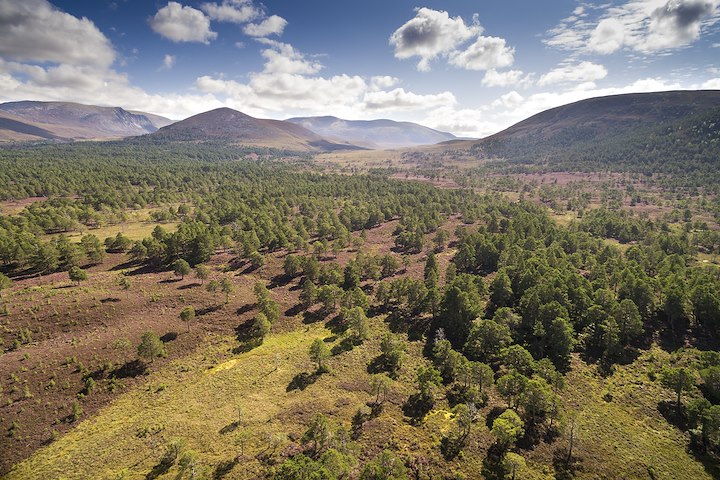 IMAGINE A WILDER SCOTLAND
Against a backdrop of crashing global biodiversity and climate breakdown, Scotland has the opportunity to become a world leader in restoring its land and seas to good health. To do so, it needs to see the Big Picture. It needs to be bold. It needs to think beyond its smattering of nature reserves, and to summon up huge bundles of imagination to envisage what a future, wilder Scotland could look like.
The Big Picture Conference explores the potential for rewilding large parts of Scotland. It draws on inspirational stories and experiences from around the world, delivered first hand by rewilding practitioners, policy makers and storytellers.
SPEAKERS
Download the conference itinerary.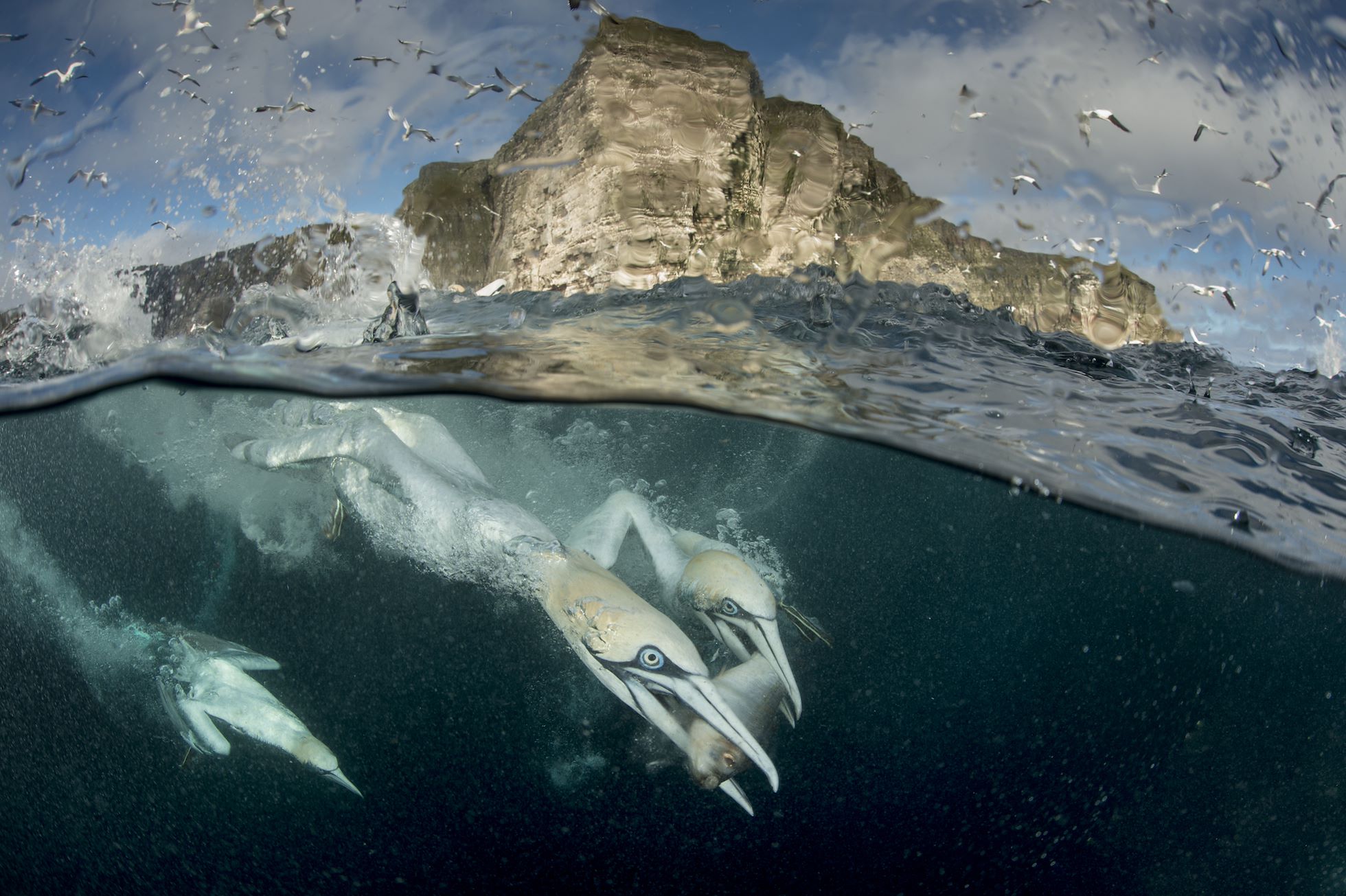 Holly Gillibrand
Holly is a 13 year old conservationist and activist. She campaigns for the protection of wildlife in Scotland and is a youth ambassador for SCOTLAND: The Big Picture. Holly also coordinates the Fort William Youth Strikes for the Climate and writes a regular environmental column for the Lochaber and Oban Times.
Gus Routledge
Gus Routledge is studying Countryside Management at Scotland's Rural College near Aberdeen. Although his main interest is in ecology and conservation, he takes time to understand other aspects of the countryside to build a bigger picture of Scotland's land management issues.
Vanessa Burton
Vanessa is a researcher in Landscape Ecology, with particular interests in Forest and Landscape Restoration and future scenarios for land use change in Scotland. She is passionate about communicating science to support evidence-based decision making in land use and conservation policy and practice.
Tom Bowser
Tom runs both the Argaty Red Kite and Argaty Red Squirrel projects. He is also a member of the Nature Friendly Farming Network steering group.

REWILDING MARKET
Treat yourself... and our planet!
Rewilding isn't restricted to landscape scale change. It is a vision that we can integrate into our daily lives. This extends to the products we buy and the organisations we support. An exciting addition to the day's events is our 'Rewilding Market' in the Treehouse, which will host an array of stalls and exhibition stands. What better way to cool our brains cells between presentations than with a bit of retail therapy?
Rewilding Market and Sponsorship
We invite exhibitor enquiries for the Treehouse Rewilding Market and for Conference Sponsorship.
Download our brochure here.
ECO-NFERENCE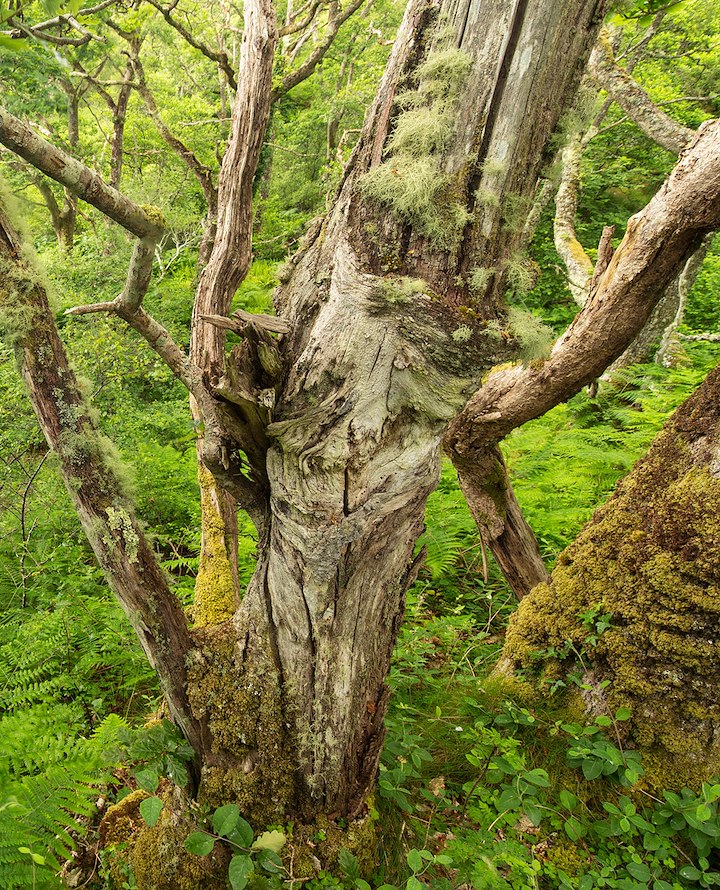 ECO-NFERENCE
We promise to:
Contribute a percentage of conference revenue to Trees For Life's accredited carbon offsetting initiative.
Avoid single use plastics
Provide a predominantly vegan lunch, made with local, seasonal produce where possible.
Minimise food and drink waste
Reuse or recycle any appropriate waste produced
Send downloadable E-tickets instead of paper
You can help by:
Bringing your own reusable cup (for hot drinks)
Car-sharing or using public transport
Using scrap paper if you wish to take notes, or bring a tablet/notebook laptop
The venue, Macrobert Arts Centre, is continuously making efforts to reduce its environmental impact and is a member of the Green Arts Initiative. Find out more here.
Venue
University of Stirling, Stirling, FK9 4LA
TICKETS
BE PART OF IT
Join us for an unmissable day of inspiring presentations and thought-provoking discussions as we bring rewilding to life.
Please note: quantities can be adjusted on the next page.