WHAT IS THE NORTHWOODS REWILDING NETWORK?
The Northwoods Rewilding Network is a Scotland-wide chain of landholdings committed to nature recovery. Its partners share a vision for an ecologically-restored landscape, where habitats are better connected and species can recover, expand and disperse.
The network is underpinned by an agreed set of core principles, but Northwoods seeks to demonstrate how rewilding can be applied across different scales and settings, and the range of benefits it can drive, for nature, climate and people.
Along the way, we share our partners' stories and their rewilding actions, to inform and inspire others.
More about Northwoods
Click on the links below for more information about the aims and principles of the network, and what makes Northwoods different from other rewilding initiatives.
WHY IS NORTHWOODS NEEDED?
Scotland boasts some of the most inspiring examples of rewilding at a landscape-scale across large estates. However, to address the dual emergencies of climate breakdown and nature loss, rewilding must also be accessible to smaller landholdings, so they can contribute to ecological recovery.
We know from speaking to land managers and community groups across Scotland that despite aspirations to rewild, many feel they lack the knowledge of best practice, or have concerns about funding, long-term sustainability and communications around rewilding.
Northwoods exists to help its partners overcome these barriers, and in doing so, prove the power of rewilding to restore habitats, recover wildlife populations, mitigate climate change and support rural communities.
20 YEARS FROM NOW...
If nature is allowed to shape and govern the landscape, change can happen surprisingly quickly. We don't know exactly what the network will look like in 20 years – that will depend on a range of dynamic processes - but the rewilding actions taken by our land partners will undoubtedly catalyse a more vibrant, complex mosaic of habitats supporting greater abundance and diversity of life.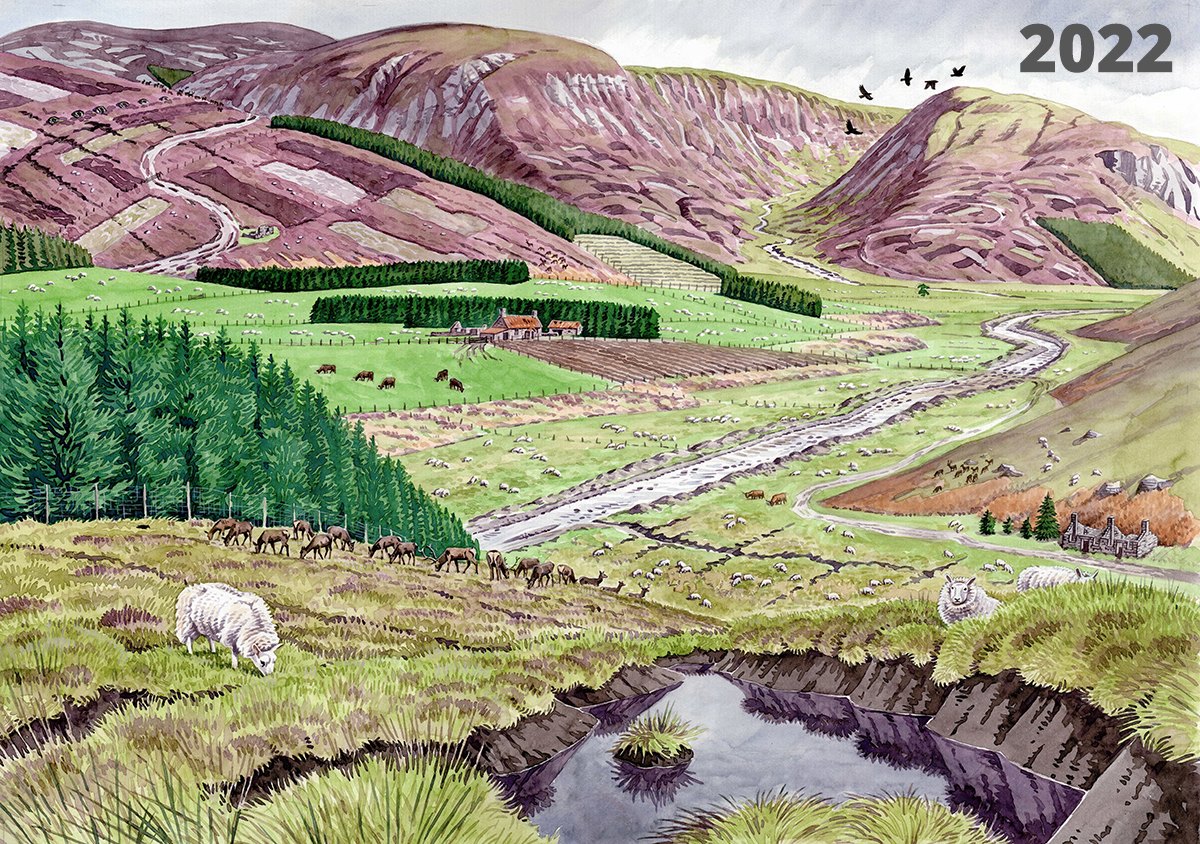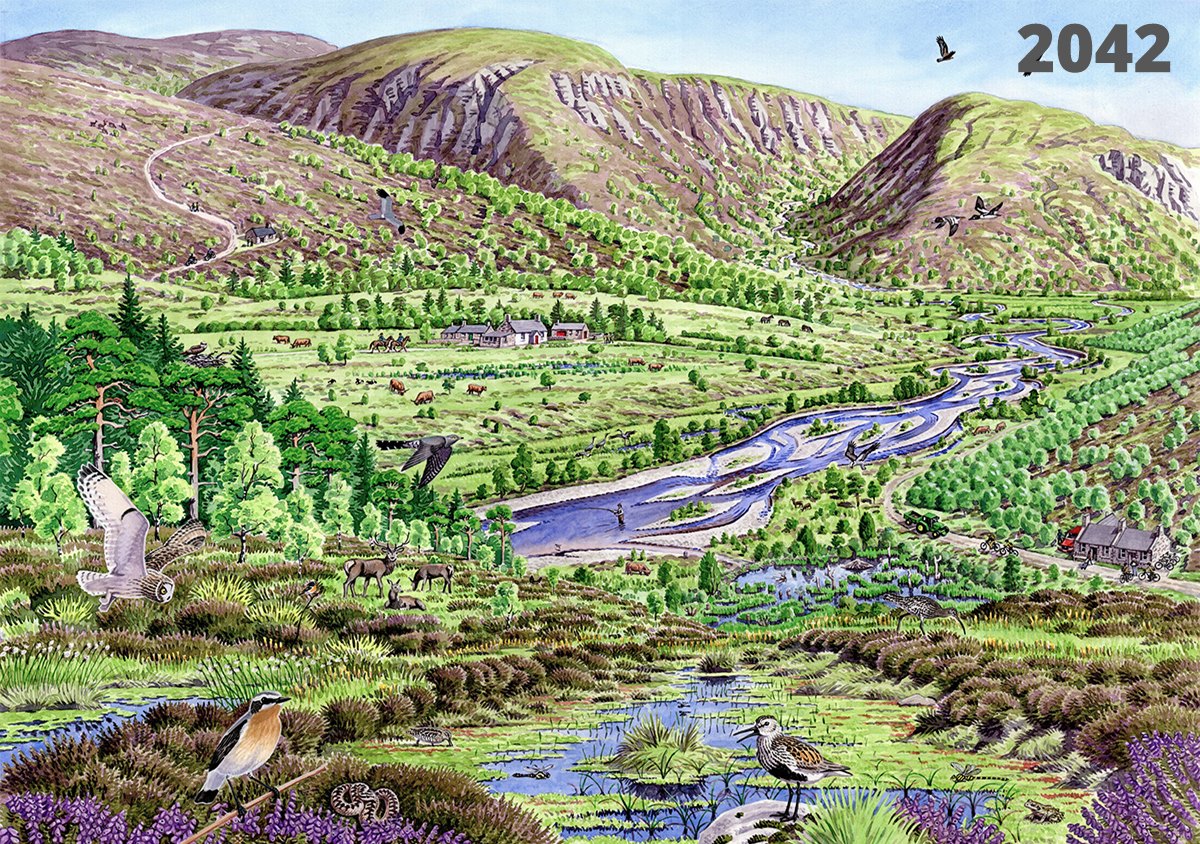 Becoming a Northwoods partner
Are you interested in rewilding your land, but not sure where to begin? Or rewilding already, and facing challenges you need help to solve? Could your story inspire others? Consider becoming a Northwoods partner.
Northwoods land partners own or manage between 50 and 1,000 acres within Scotland, and are looking to commit some or all of this land to rewilding. On joining, partners commit to the core rewilding principles that underpin the network, and agree a Rewilding Plan outlining the commitments on both sides.
Drawing on the rewilding knowledge and expertise we have in the SCOTLAND: The Big Picture team and within our reach, Northwoods delivers tailored support with a strong emphasis on:
Application of rewilding best practice
Support with accessing expert advice and making the right scientific and practical choices for individual landholdings.
Financial and business development support
Working with partners to expand their income streams, access funding, and develop nature-based business to sustain their rewilding.
Communications and storytelling resources
Supporting partners to share and showcase their work to a wide audience, and engage with local communities to demonstrate the benefits of rewilding.
NORTHWOODS STORIES
By showcasing and sharing the models and stories emerging from the Northwoods Rewilding Network, we seek to inform and inspire further ecological recovery across Scotland. Please enjoy and share our stories.