Imagine a country where wild forests teem with life...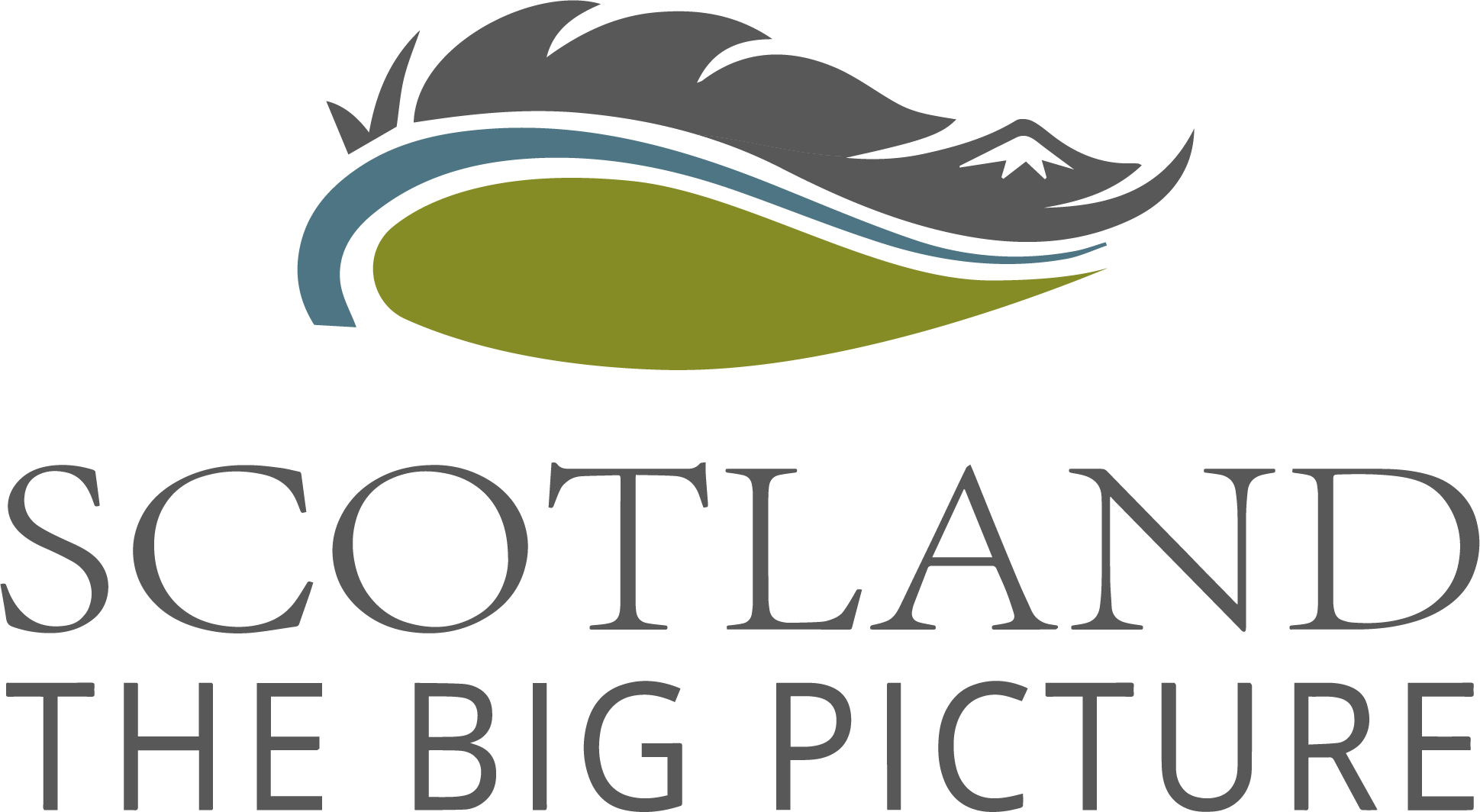 Despite its beauty and drama, Scotland has become a nature-depleted nation. Many species that were once prolific now teeter on the edge; others have been hunted to extinction. Centuries of ecological decline have led the complex living systems, upon which we all depend, to falter, and now climate breakdown is knocking on Scotland's door.
It doesn't have to be this way.
Our vision is of a vast network of rewilded land and water across Scotland, where wildlife flourishes and people thrive.
But what is rewilding? For us, it is an evolving process of nature recovery that leads to restored ecosystem health, function and completeness.
It's time to make rewilding happen - for nature, climate and people.
It's time to see The Big Picture.