WILD YOUR SPACE
It's easy to imagine rewilding at a landscape scale but this is a journey that offers space for everyone. Throughout Scotland, passionate individuals and communities are working together to create more space for bats, bees and butterflies. Parks, gardens and public spaces can all make a valuable contribution to a landscape rich in nature.
Check out our 10 easy steps to wild your space and, for more ideas on how to let the wild into your everyday life, get your copy of MeWilding.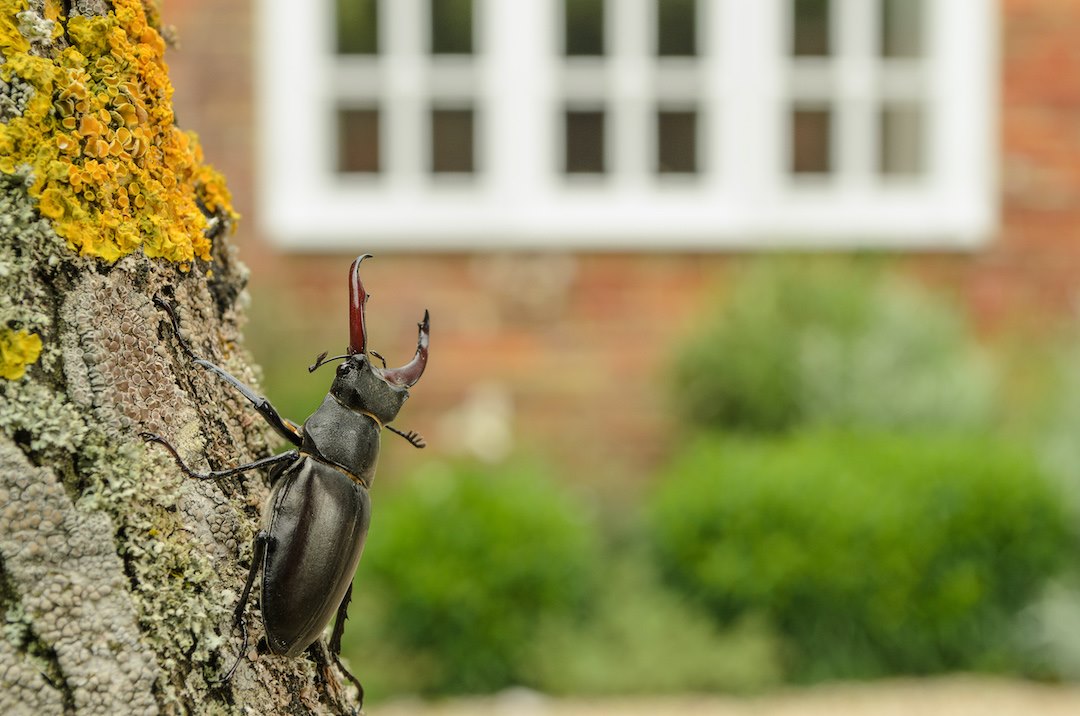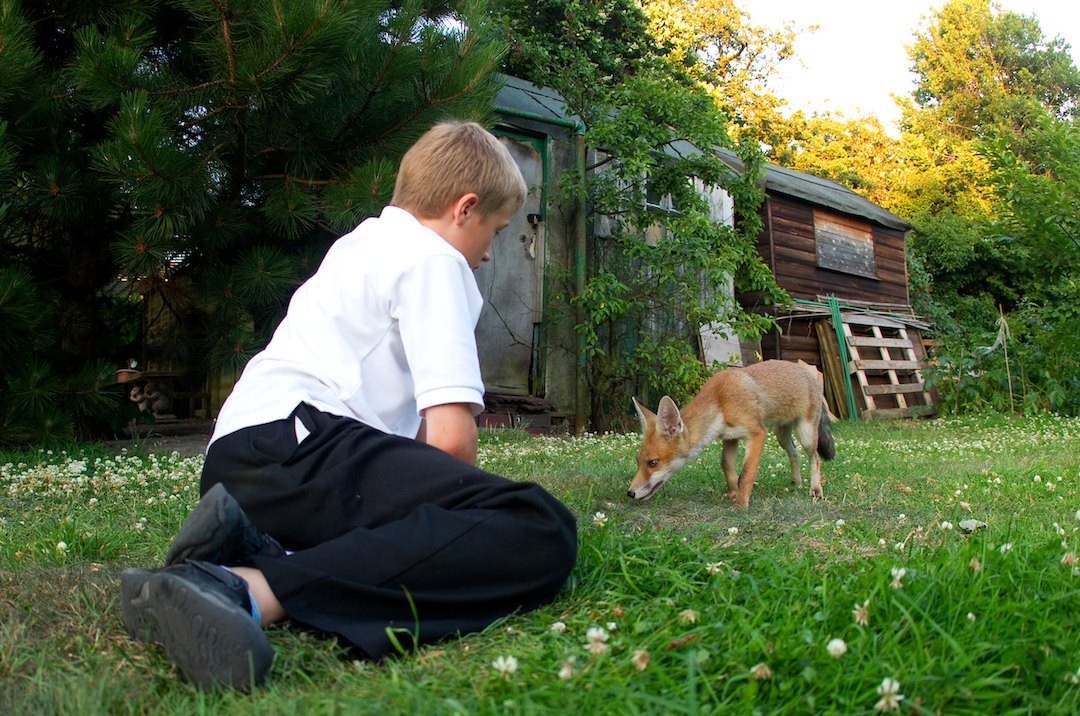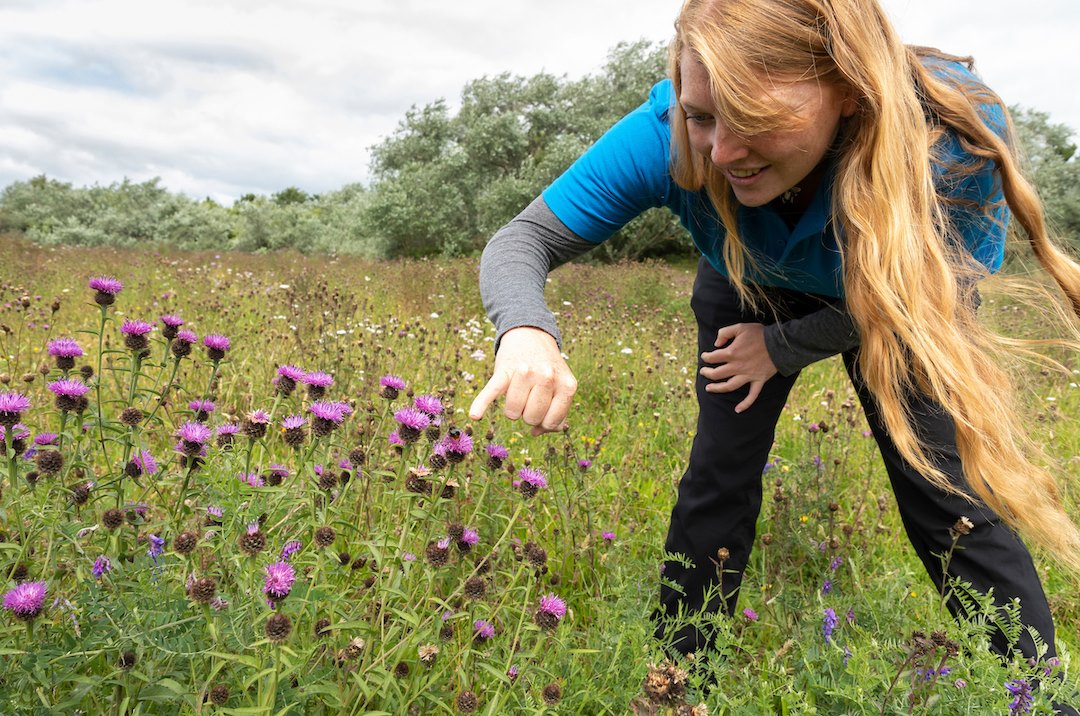 MAKE SOME NOISE
Most people don't realise that Scotland has become a nature-depleted nation. Talk to family, friends and work colleagues about the The Big Picture and the benefits rewilding can deliver for nature, climate and people. Encourage them to join our community.
Write to your MSP asking them to declare Scotland as the world's first Rewilding Nation. And, don't forget to follow us on social media and like/share our posts.
Rewilding is as much about changing our relationship with nature as it is a physical change to the land or sea, so it's good to talk.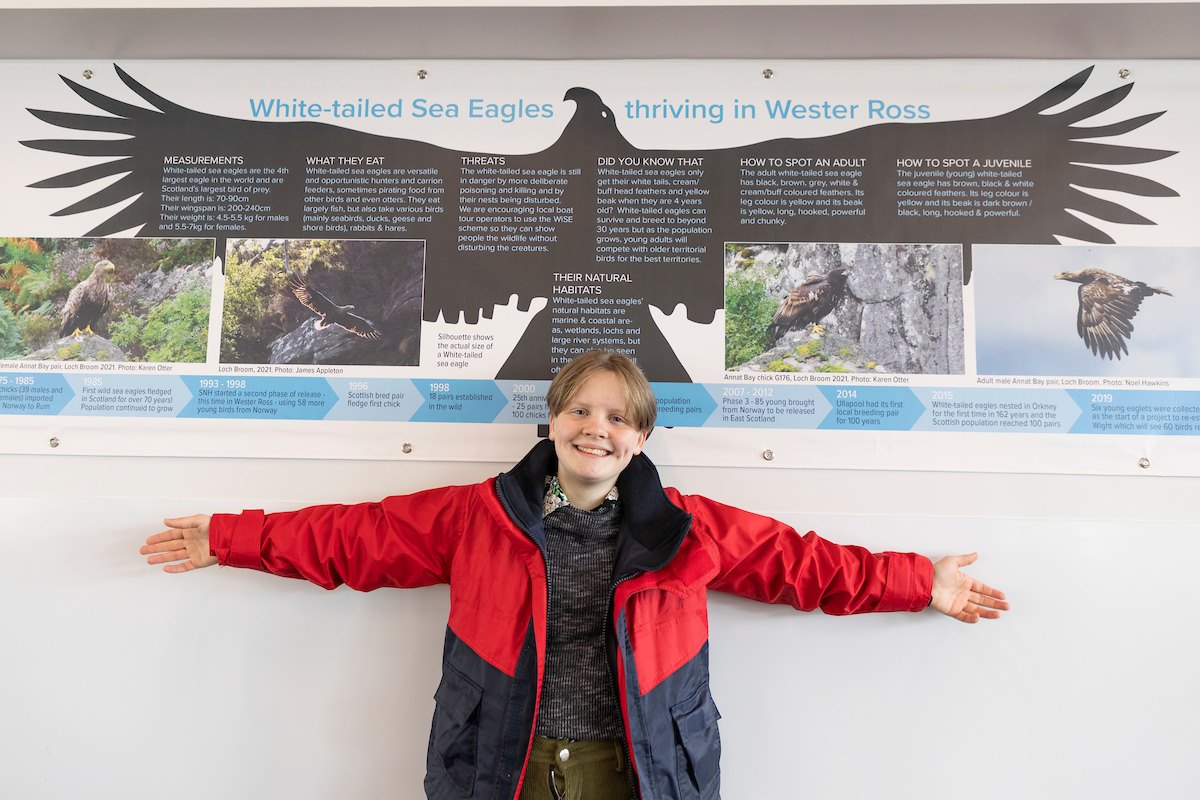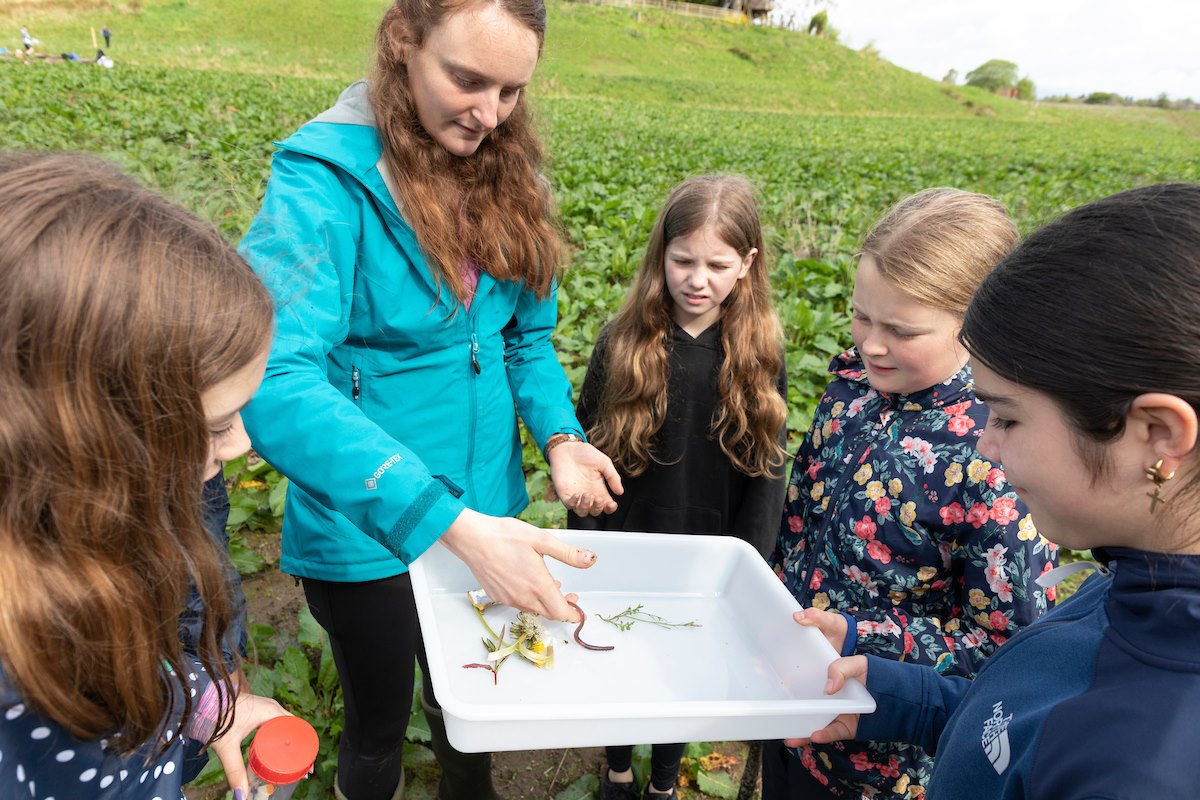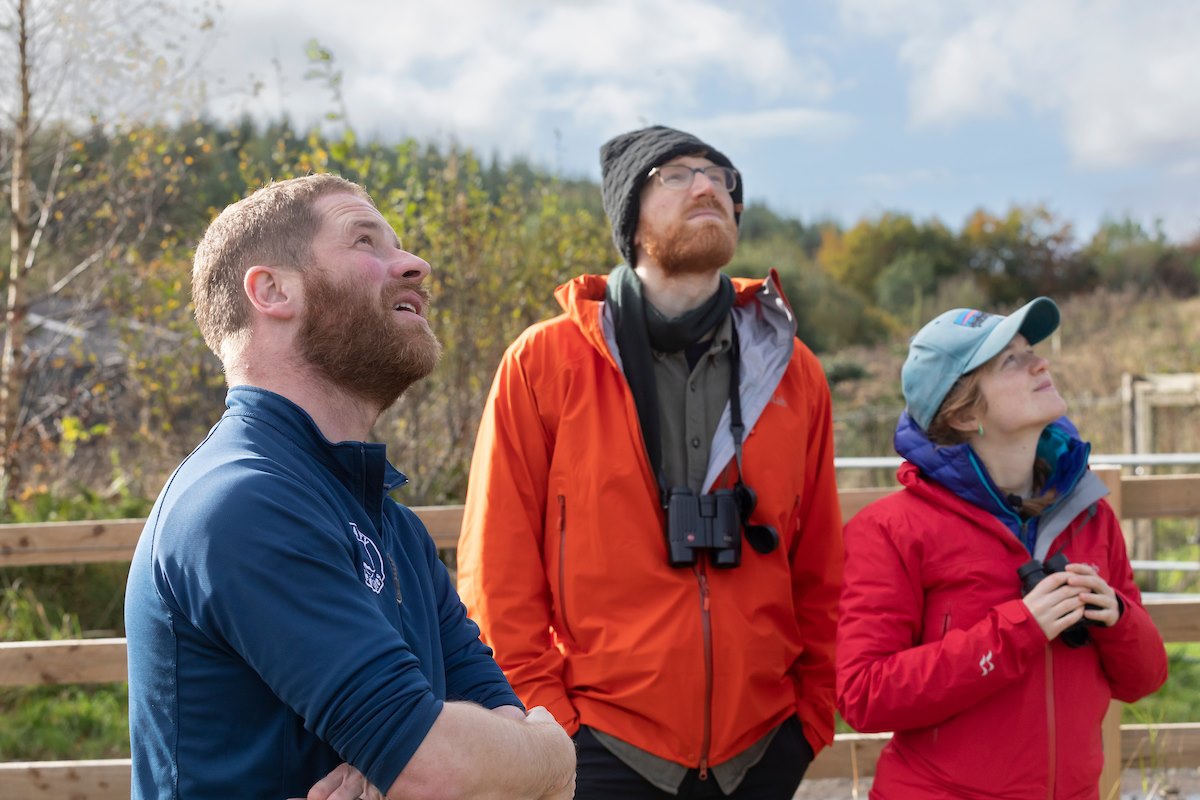 PUT YOUR MONEY TO WORK
There are many ways to invest in a nature-rich Scotland. You can support businesses, such as local farms that are working to restore wildlife, or nature tourism operators who donate part of their revenues to rewilding.
And of course, you can help organisations like SCOTLAND: The Big Picture create a vast network of rewilded land and water, where wildlife flourishes and people thrive.
• Make a one-off or monthly donation
• Fundraise for us
• Make Rewilding Your Business