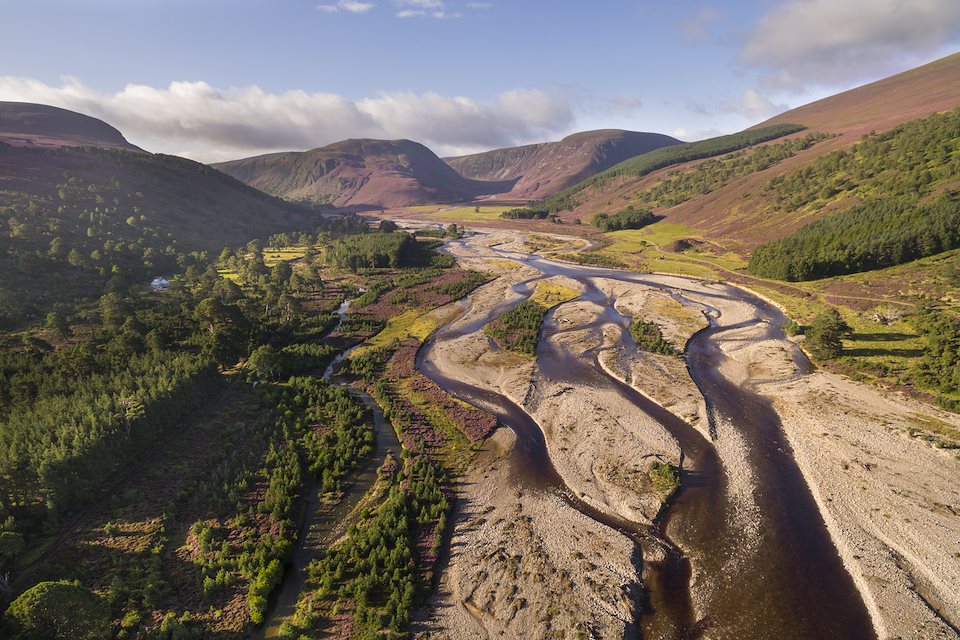 Cairngorms National Park, Scotland £1395

6 nights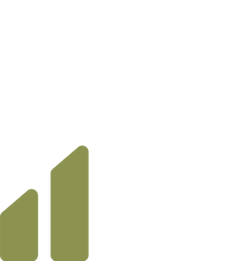 Fitness: Easy Group Size: 8
A journey of rewilding across the spectacular Scottish Highlands.
Learn about rewilding initiatives from those at the cutting edge.
Explore Highland glens for golden eagles, red deer and mountain hares.
Discover the Caledonian Forest, home to red squirrels and pine martens.
Visit secluded wetlands to watch the resident beavers.
Relax in our mountain lodge and dine on delicious food.
Enjoy a day trip to Scotland's dramatic west coast.
Receive a complimentary digital copy of our landmark book: SCOTLAND: A Rewilding Journey.
OUR VIEW
"It's an exciting time for rewilding in Scotland, with many inspiring initiatives taking place across the Highlands, home to some of the UK's most spectacular landscapes and best-loved wildlife.
After many years of decline, the last remnants of the Caledonian Forest are beginning to recover. The gnarled granny pines, some centuries-old, are now surrounded by new life as saplings begin to erupt from the undergrowth and spread.
But of course, it's about so much more than just trees and our base in the Cairngorms is the perfect location to explore a variety of habitats - from upland to wetland and croftland to coast.
This season brings new wildlife watching opportunities with ospreys back on their nests and the long summer evenings allowing the best chance for a glimpse of recently reintroduced beavers. Many animals are busy collecting food for their young and early summer is one of the key times of the year for fantastic wildlife watching opportunities.
Throughout the week we'll explore a diverse array of stories and hear first-hand from some of the experts on the ground, helping nature to recover."
James Shooter, Guide

Find out more about Our REwilding retreats from James shooter >
ITINERARY
Day 1: After arrival and introductions we enjoy our first meal together before an after-dinner presentation setting the scene for our adventure.
Day 2-6: We start our retreat by exploring our surroundings with a walk through our 120-acre rewilding reserve and watch our local pair of ospreys. We look for golden eagles, red deer and mountain hares in a remote Highland glen and discover the regenerating landscape of the acclaimed Glenfeshie Estate.
On the rugged west coast, we look for white-tailed eagles, now prospering throughout more of Scotland. We visit the Black Isle in search of reintroduced red kites and the world's most northerly population of bottlenose dolphins. In rich Caledonian Forest, we watch red squirrels scampering and pine martens foraging from a local hide. An evening vigil will, with luck, give us a glimpse of the recently reintroduced beaver, a wetland engineer and a real symbol of our changing attitudes towards species that were once persecuted.
We'll visit the various landscapes of Cairngorms Connect, the UK's largest landscape-scale restoration project and throughout the retreat we've arranged to meet with several rewilding experts working on exciting projects. They will provide a fascinating perspective on their work, stimulating new thinking about the future for Scotland's wildlife and wild places.
This retreat is a fantastic opportunity to immerse yourself in the raw beauty of the Scottish Highlands. We will search for some amazing wildlife and learn about a broad spectrum of rewilding initiatives along the way.
Day 7: We say our farewells after breakfast on Friday.
DATES
DATES
GUIDE
STATUS

DATES:

12-18 Jun 2021

GUIDES:

Ewan Miles

STATUS:

Fully Booked
JOIN RESERVE LIST
DETAILS
PRICE
Price: £1395
Deposit: £300
Single supplement: £0
PRICE INCLUDES
6 nights accommodation in an en-suite room
All meals
All excursions
Guiding
Presentations
Transfers to/from Kingussie
PRICE EXCLUDES
Travel to/from the retreat
Travel/cancellation insurance
Alcoholic drinks (wine is served with dinner)
Personal expenses
TRAVEL
Your room at Ballintean Mountain Lodge will be available from 4pm on arrival day. Our first evening meal is normally taken at 7.30pm.
By train/bus: Public transport is generally reliable and we can offer free transfers to/from Kingussie (7 miles).
By car: Cars can be safely parked. Directions will be sent as Satnav is not always reliable. Our postcode is PH21 1NX.
By air: Our nearest airport is Inverness (45 miles) and we can offer transfers but we charge £40 each way, which can be shared if other members of the group are travelling by air. We collect at 4pm on arrival day.
MEALS
Breakfast and evening meals will be taken within our accommodation and prepared by our live-in chef. We offer home-cooked, wholesome food prepared with fresh, local ingredients. In the field we take a picnic lunch and home-bakes. We might also squeeze in coffee and cake stops along the way! We can almost always accommodate specific dietary requirements - just tell us on the booking form and we'll make sure to satisfy your needs.
FITNESS
Most sites are accessible via a short walk but the terrain can be uneven and sometimes wet and/or slippery. You should generally be able to walk up to 5km, sometimes over uneven ground.
WEATHER
Weather is very changeable in the Highlands and you should expect anything from warm, calm conditions to wintry squalls. Temperatures are likely to range from 10c to 20c with the possibility of strong winds.
INSECTS
On warm, calm days midges can be present at this time of year. We suggest you bring a suitable repellent.
GUIDES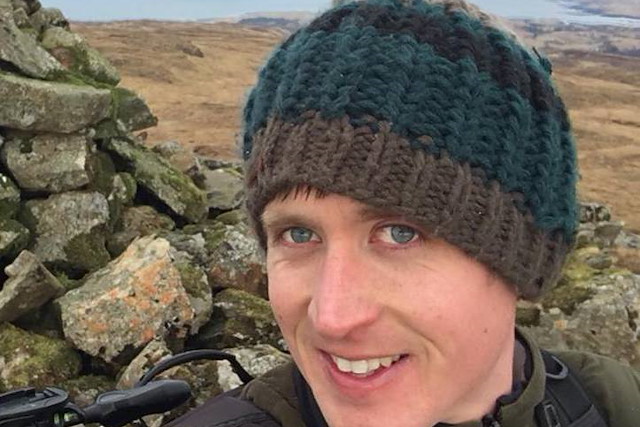 EWAN MILES
Living on the Isle of Mull surrounded by sea lochs, mountains and glens, Ewan provides a range of wildlife and photography experiences. His passion for bird conservation has led him to become the BTO Regional Representative for North Argyll and a Golden Eagle Fieldworker on his island patch. Ewan incorporates the monitoring and recording of wildlife into his guiding role and hopes to provide all his guests with a memorable and educational experience, reconnecting them to the natural world.
Join Ewan on the following retreats:
12-18 Jun 2021
Ballintean Mountain Lodge
Ballintean Mountain Lodge is your home from home for our Cairngorms based retreats. This beautifully converted steading is based in Glenfeshie at the heart of the Cairngorms National Park in an area of outstanding natural beauty. The wild landscapes surrounding Ballintean contain some of Scotland's most treasured habitats as vast ancient forests, hidden lochs and snow-capped mountains provide a breath-taking backdrop for an inspiring retreat. Here you can explore the lodge's extensive grounds where ospreys nest, red squirrels forage and our very own highland cows wander the meadows and along the River Feshie.
Ballintean Mountain Lodge is comfortable and full of character. Specially designed for house parties, there is a choice of single, double or twin rooms, all with private facilities. Kick off your shoes and make yourself at home!
The Lodge has a Wi-Fi connection although, due to its remoteness, phone signals can be patchy.
Facilities:
Stunning, private location with spacious on-site parking
A mixture of single, twin and double en-suite rooms
100% organic white bed linen & towels provided
In house chefs providing home-cooked, locally sourced cuisine
Large farmhouse dining room where we eat our meals together
Spectacular two-tier lounge with views to surrounding mountains
Set amongst 120 acres of rewilding reserve
Free WiFi throughout the lodge
Location:
THE BIG PICTURE
By booking a retreat you'll be directly supporting local jobs and services in the Scottish Highlands, demonstrating that wild nature has a tangible economic value.
All of our food and services are sourced from local suppliers wherever possible, and we constantly review ways in which we can make our retreats more sustainable.
We invest all profits from Rewilding Escapes directly into our work, so by joining our retreats, you are contributing to rewilding projects in Scotland.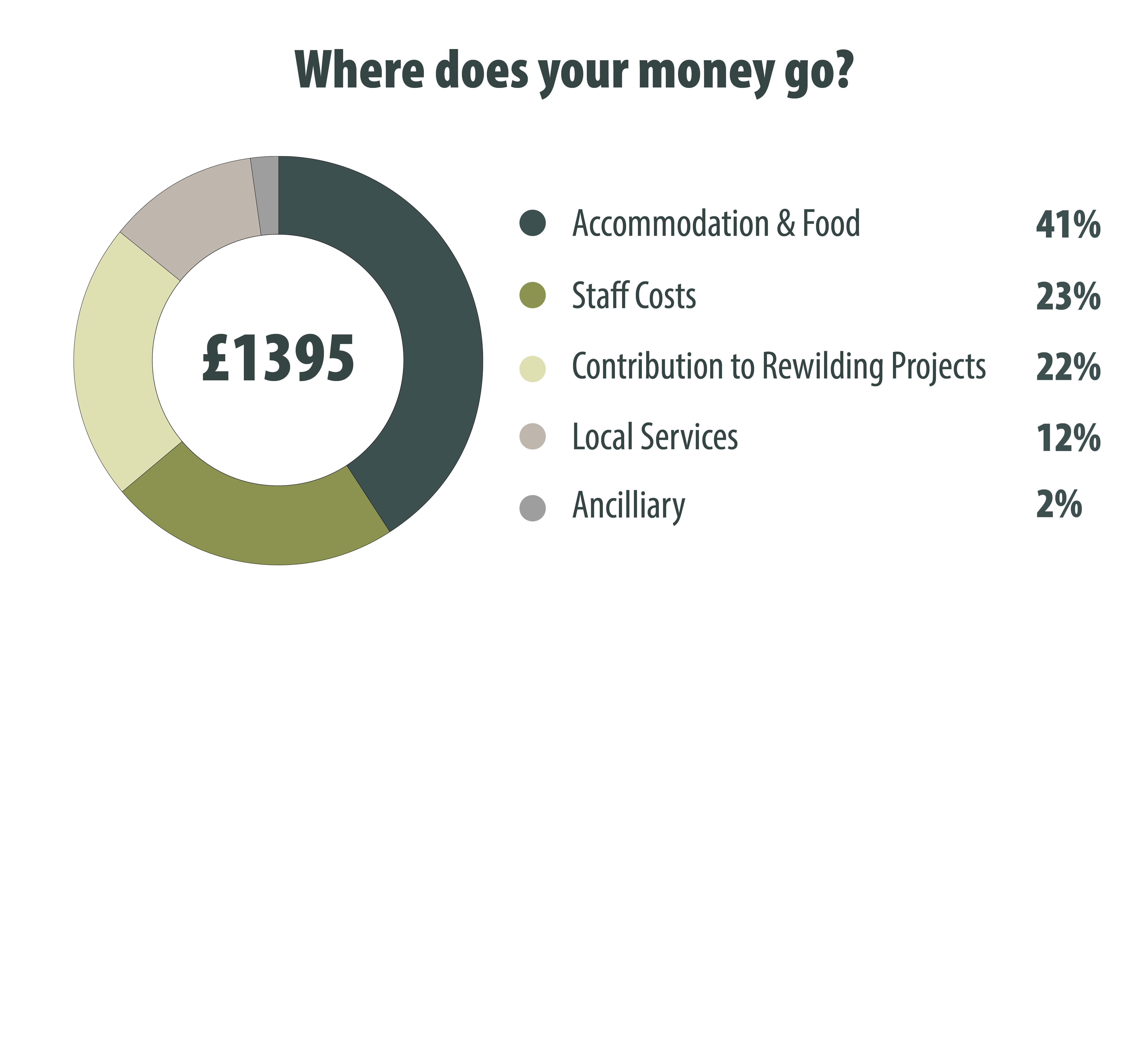 WHAT OUR GUESTS THINK
"
"I thought I was fairly environmentally savvy, but I now see the landscape in a different way - it's like I've had my glasses prescription corrected."
Louise, 2021
"
"
"This exciting and superbly organised retreat has really exceeded our expectations in so many ways."
Sue, 2019
"
"
"James was a fountain of knowledge on the geography and wildlife encountered."
Jack, 2019
"
"
"Very comfortable accommodation in a quiet and wonderful location surrounded by nice walks and only the sounds of nature. Could not have asked for more."
Helen, 2019
"
"
"The whole week was an incredible experience and I enjoyed everything about it. It was well planned and organised."
Chris, 2019
"
"
"WOW! What a week! An inspirational cocktail of nature experiences and learning."
Janet, 2019
"