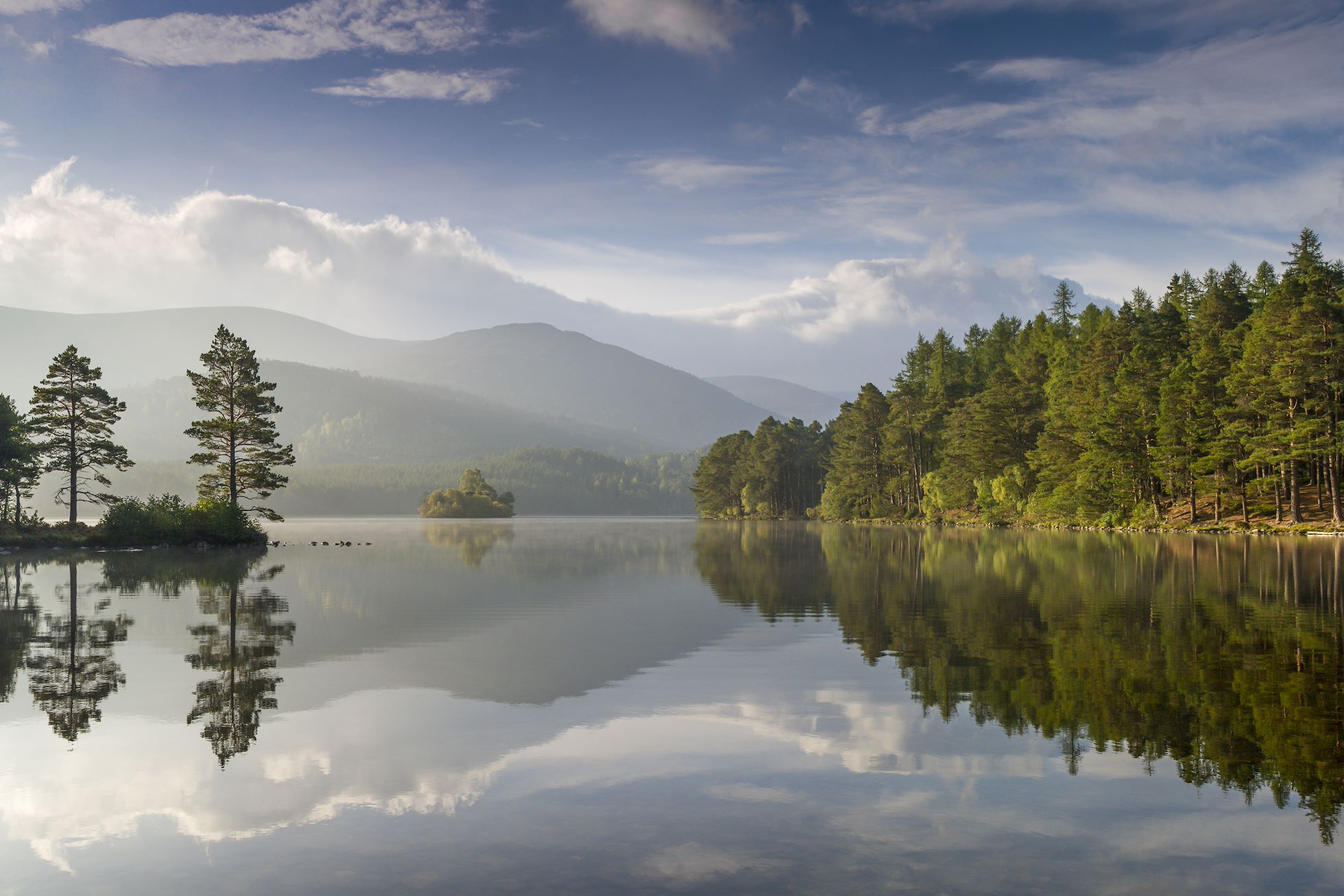 THE BIG PICTURE
Rewilding Escapes is the nature tourism arm of SCOTLAND: The Big Picture, a charity that works with a diverse range of people to make rewilding happen. Our vision is one of a vast network of rewilded land and water across Scotland, where wildlife flourishes and people thrive.
We are more than just another travel company.
We are, of course, committed to delivering fun and fulfilling experiences, but beyond that, your custom contributes to a bigger picture. Every pound you spend with us allows us to employ local staff and to purchase our supplies and services from local businesses. In this way, we are able to demonstrate that wild nature provides not only ecological benefits, but has a tangible economic value that helps to sustain vibrant communities.
When local people benefit from rewilding, the case for an ecologically richer future becomes stronger.
WHAT WE DO
We specialise in welcoming small groups and taking them into beautiful wild places. We take time to immerse ourselves within the landscape, breathing in the air, listening to the silence. We seek out hidden natural gems and enriching encounters with iconic wildlife. Along the way, we discover and learn about pioneering projects that are fighting back for nature and we meet the people involved.
We believe that spending time in the wild boosts our wellbeing and refreshes our perspective.
When we walk through an ancient forest, gaze upon a mountain view, or watch a red squirrel scamper through the canopy, it makes us feel better; it leaves a lasting impression and a stronger connection with the natural world.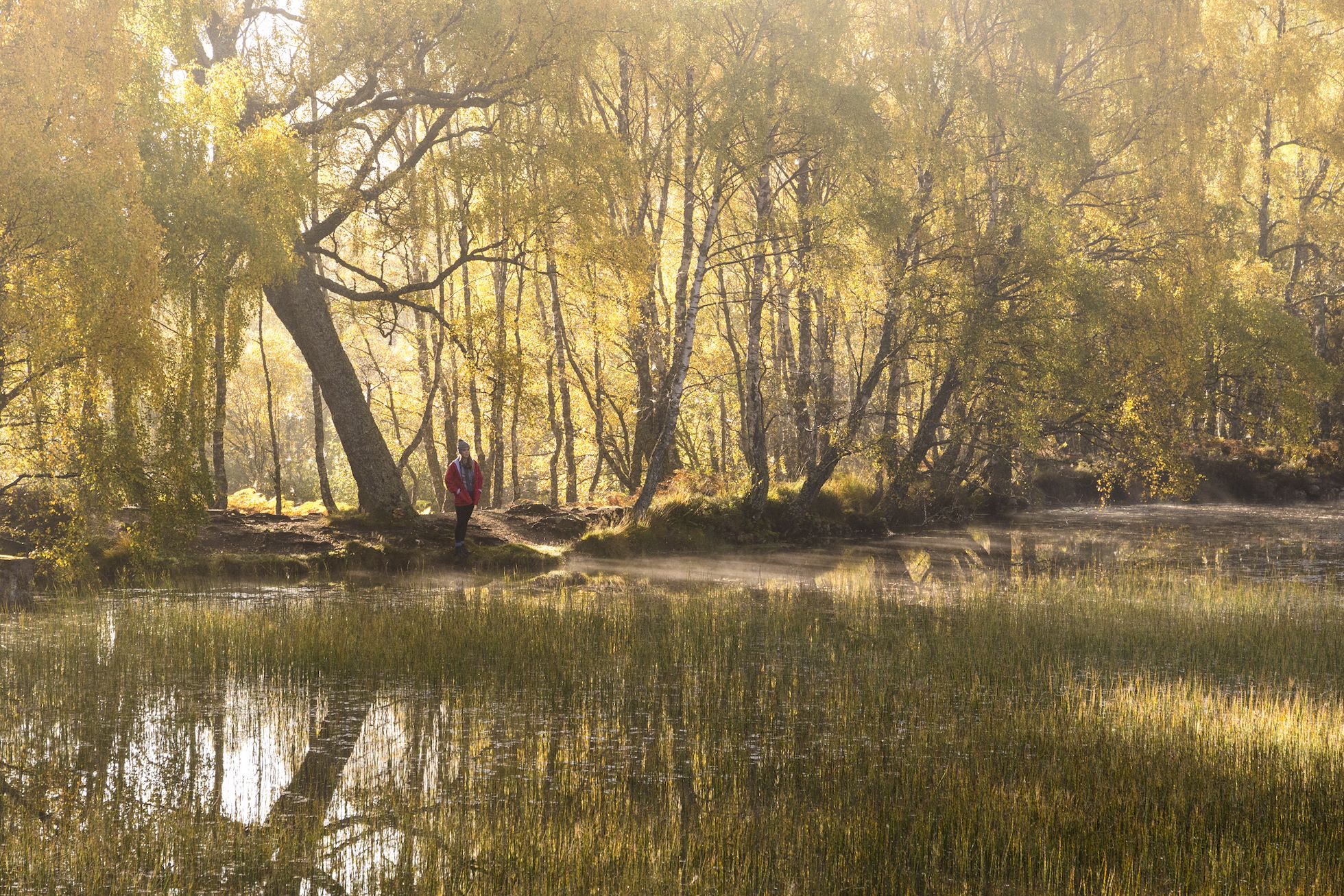 LIGHTENING OUR FOOTPRINT
It would be easy for us to ignore the inconvenient truth that travel - air travel in particular - contributes to climate change, something that impacts on us all. To this end, we encourage our guests to minimise their travel emissions as much as possible by utilising transport with a lower carbon footprint, such as the train or car-sharing with a fellow guest.
As an organisation, we are constantly reviewing ways to make our retreats more sustainable, so we can continue delivering high impact experiences with a low impact on the planet.
MAKING A DIFFERENCE
Right now, there is a global ecological emergency, in which nature-based tourism can be a real force for good. We invest all profits from Rewilding Escapes directly into our work, so by joining our retreats, you are contributing to rewilding projects in Scotland. These include:
OUR BASE
Ballintean Mountain Lodge is our base and the location for all our retreats in the Cairngorms. This beautifully converted steading is set in a stunning rewilding reserve at the heart of the Cairngorms National Park, an area of outstanding natural beauty containing some of Scotland's most treasured wild landscapes and wildlife. Vast ancient forests, hidden lochs and snow-capped mountains provide a breath-taking backdrop for an inspiring yet relaxing retreat.
Ballintean started life as a small farm, but over the last 25 years has been re-shaped into a quiet, nature-focused getaway. Apart from a small herd of Highland cattle providing natural grazing, nature is left to do its own thing. The result is a rich tapestry of habitats, from regenerating native woodland to open meadow. Ospreys nest next to the River Feshie, buzzards mew overhead and pine martens forage at either end of the day.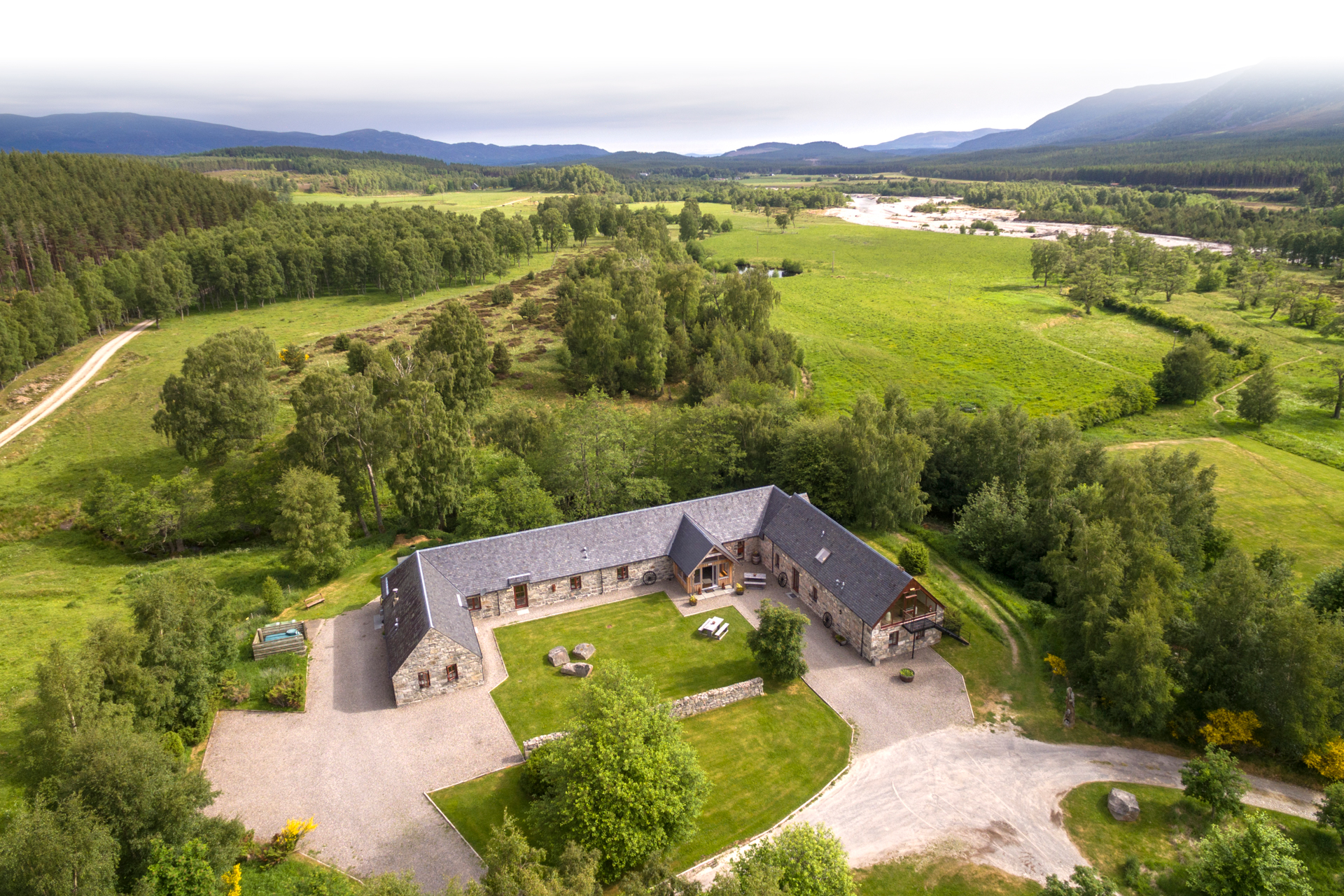 MEET OUR TEAM
Our small team has many years of nature-based travel experience and is dedicated to ensuring your time with us is enjoyable and informative – having fun and learning along the way.