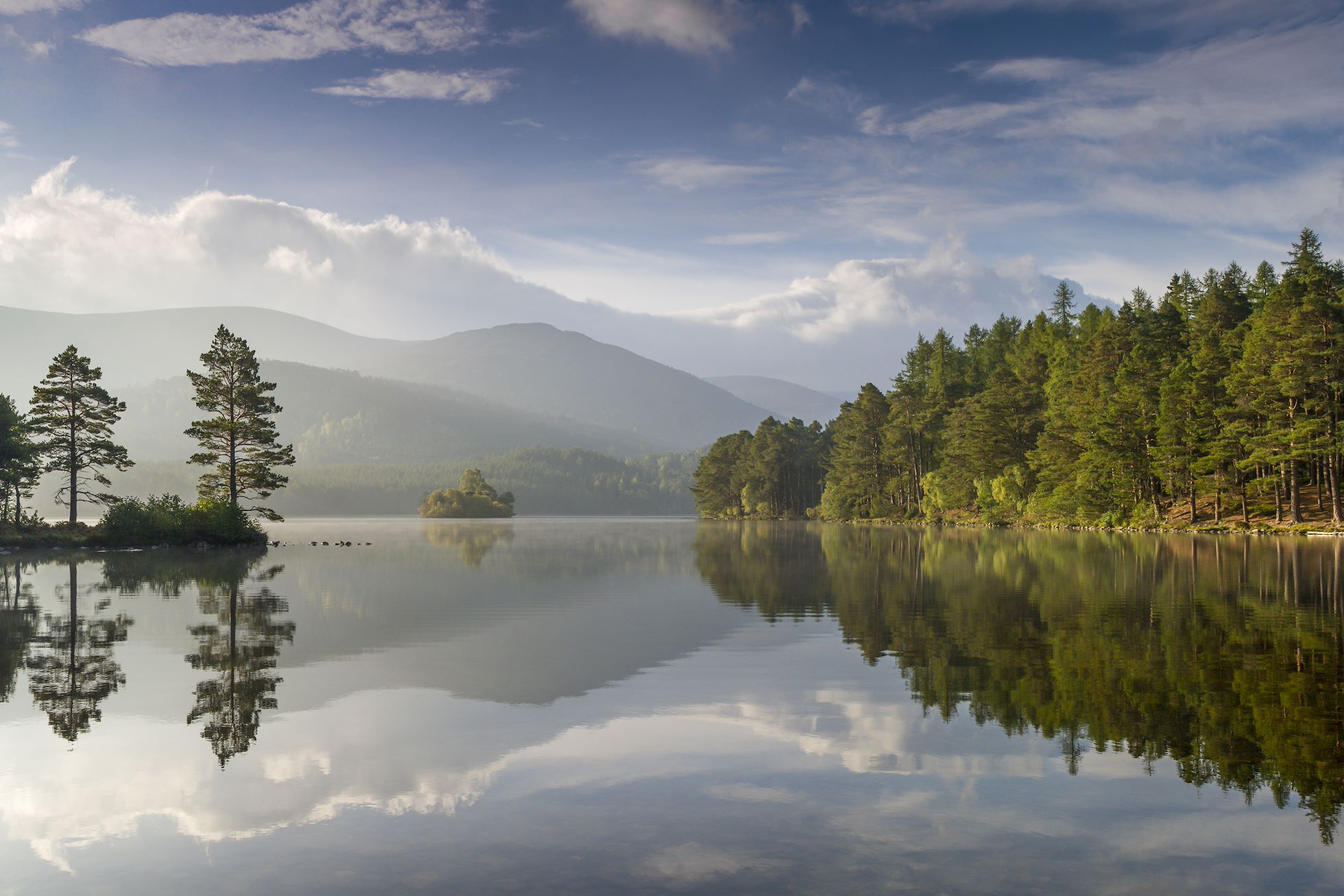 Our mission is to deliver inspiring rewilding experiences in the spectacular Scottish Highlands, that demonstrate the social and economic benefits of wild nature.
---
Rewilding Escapes is the nature tourism arm of SCOTLAND: The Big Picture, a non-profit company dedicated to rewilding advocacy. Our vision is one of a vast network of rewilded land and water across Scotland, where wildlife and people flourish.
We're more than just another travel company. We're committed to delivering an enjoyable, fulfilling experience, but beyond that, your custom contributes to a bigger picture. Your money allows us to employ local guides and staff and to purchase our supplies and services from local businesses. In this way, we are able to demonstrate that wild nature provides not only ecological benefits, but has a tangible economic value and can make a meaningful contribution to sustaining vibrant rural communities.
SCOTLAND: The Big Picture reinvests its profits into a range of rewilding initiatives, from wildlife reintroductions to the production of educational materials for the next generation of rewilders.
THE BIG PICTURE
Rewilding is an opportunity to help nature heal after centuries of impoverishment. It's a bold vision to repair and restore our ecosystems over a vast area, returning them to good health so that wildlife can thrive and communities can flourish. This last point is important. A nature-rich Scotland is a place where wildlife and people thrive together, a place where living systems are working in all their colourful complexity to give life to the land and the seas and all dependent species, including us.
By booking a rewilding retreat you become part of the Big Picture. You help us amplify the link between rewilding and flourishing communities, demonstrating that nature pays. But this is not just about money. We believe that when people immerse themselves in the forest or gaze upon a mountain view, it makes them feel better; it leaves a lasting impression and a desire to protect the natural world.
We're all part of the Big Picture.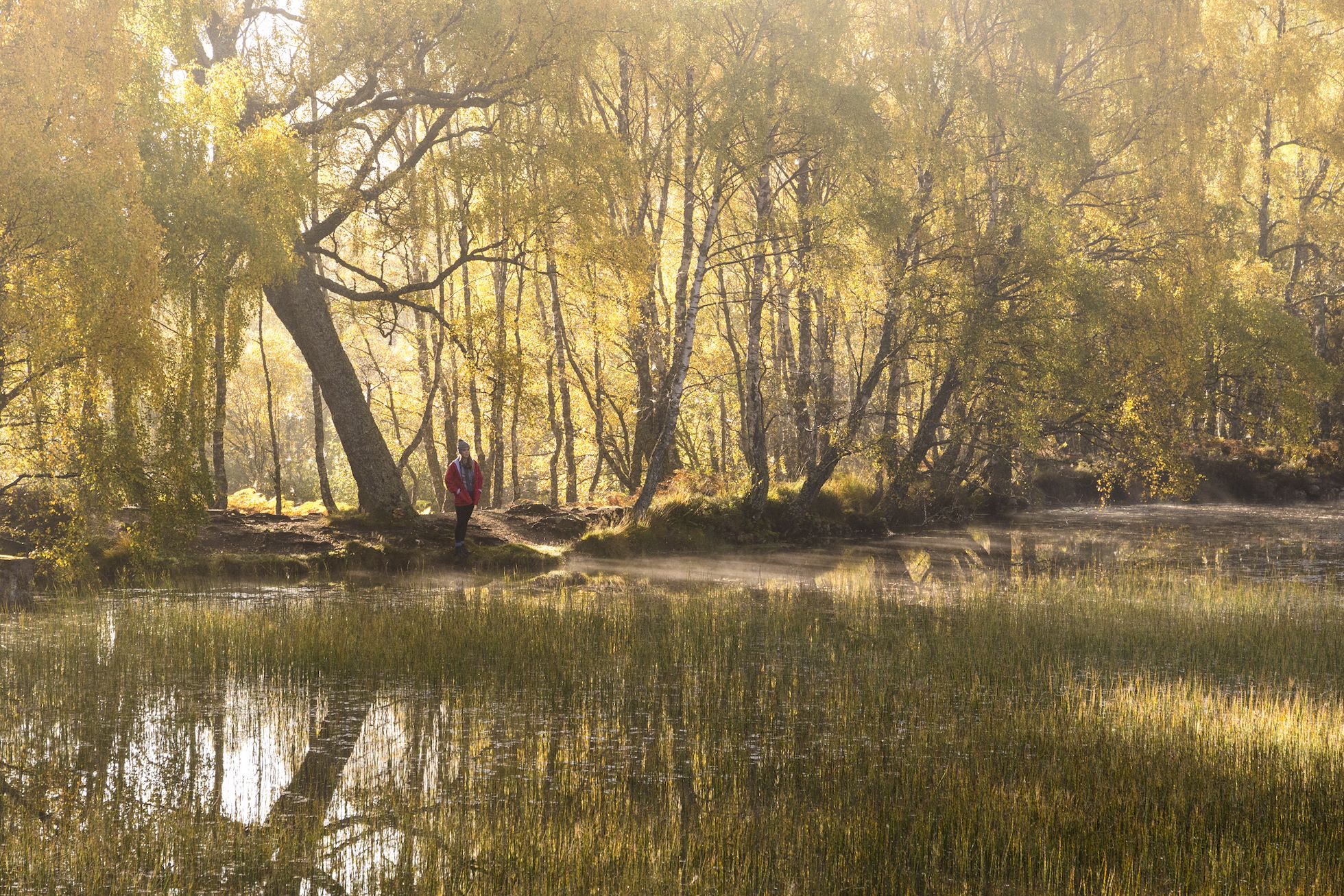 OUR BASE
Ballintean Mountain Lodge is our base and the location for all our retreats in the Cairngorms. This beautifully converted steading is set in a stunning rewilding reserve at the heart of the Cairngorms National Park, an area of outstanding natural beauty containing some of Scotland's most treasured wild landscapes and wildlife. Vast ancient forests, hidden lochs and snow-capped mountains provide a breath-taking backdrop for an inspiring yet relaxing retreat.
Ballintean started life as a small farm, but over the last 25 years has been re-shaped into a quiet, nature-focused getaway. Apart from a small herd of Highland cattle providing natural grazing, nature is left to do its own thing. The result is a rich tapestry of habitats from regenerating native woodland to open meadow. Ospreys nest next to the River Feshie, buzzards mew overhead and pine martens forage at either end of the day.