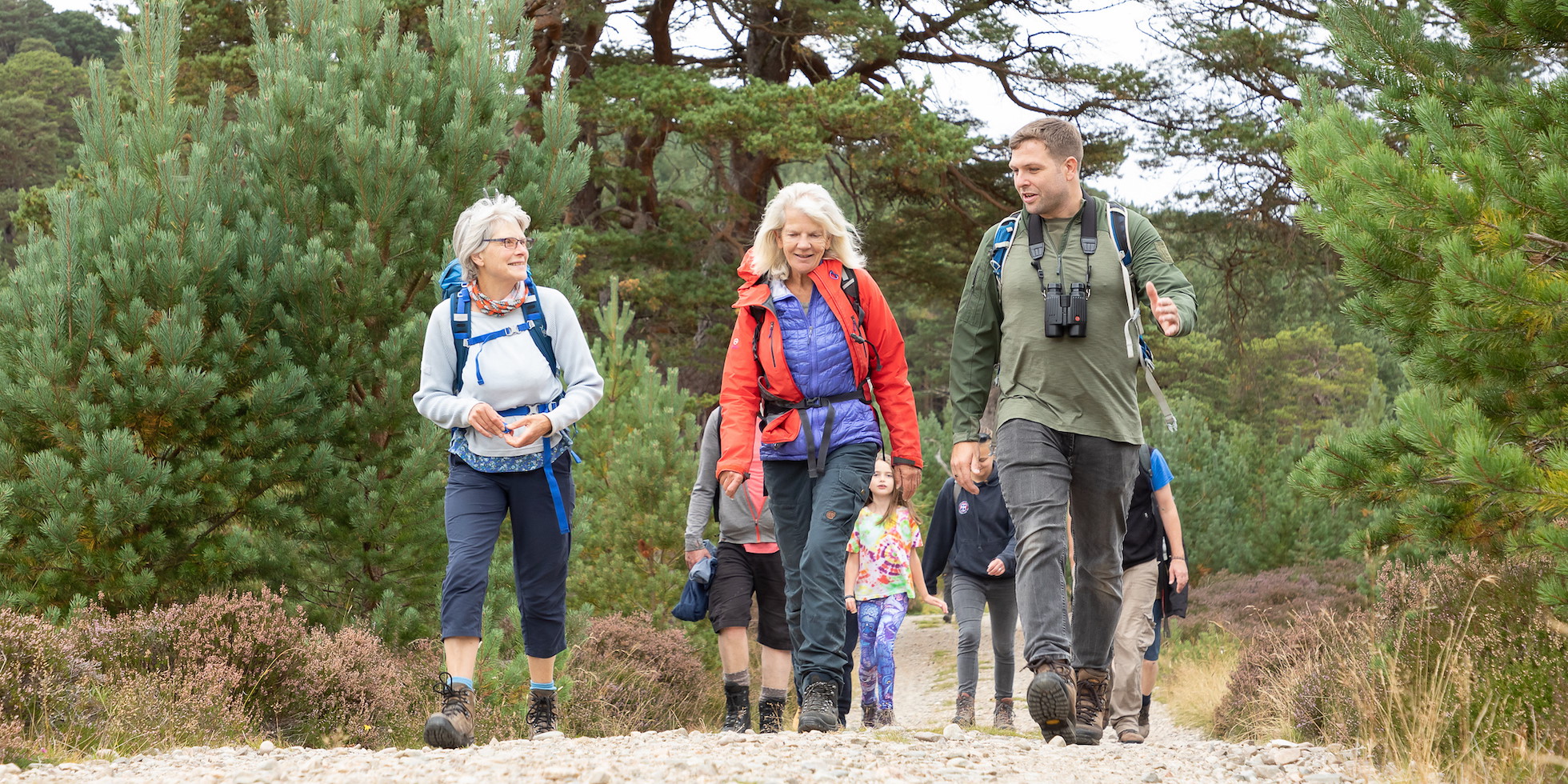 Cairngorms National Park, Scotland £1195

5 nights Fitness: Very Easy Group Size: 8
The ability to enrich a visitor's experience in nature, rests with a broad spectrum of engagement skills, from storytelling to group leadership.
Join us for this immersive 5-night training course in the heart of the Cairngorms National Park, for an inspiring insight into rewilding, its role in local economies and how it can transform your engagement with others.
"Going into the wilderness without a good guide is like going into a library without the ability to read. One can look at the pictures, but there is no true meaning without understanding the text."
Ashely Holland, guide with Guyana Truly Wild