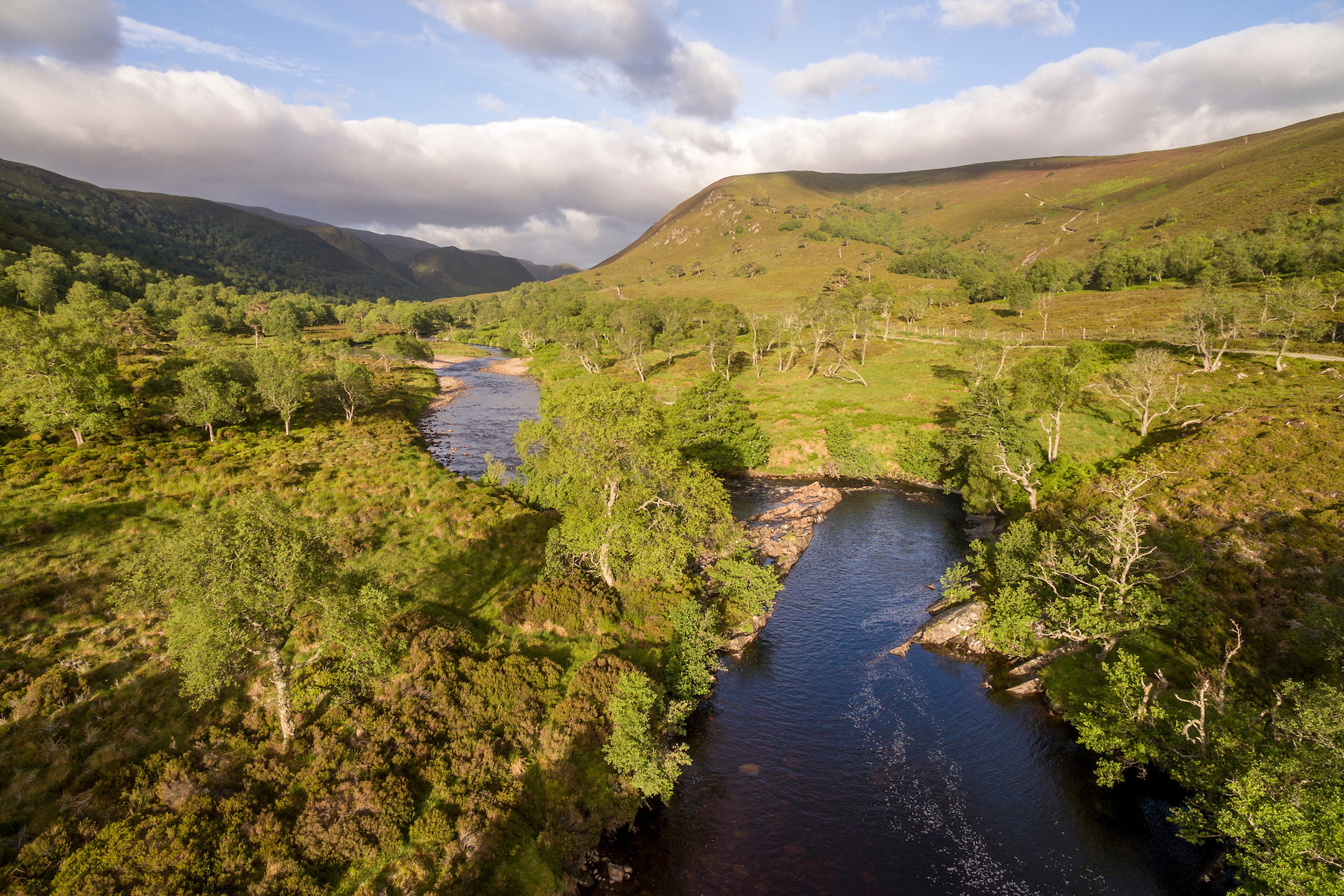 Sutherland, Scotland £0

6 nights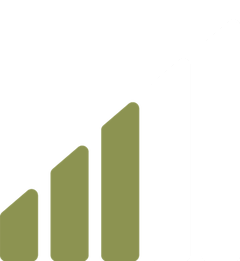 Fitness: Moderate Group Size: 8
Immerse yourself in the wilds of the Scottish Highlands in a luxury Victorian lodge.
Relax and enjoy exclusive use of the sumptuous Alladale Lodge.
Explore the spectacular 23,000-acre wilderness reserve on a Land Rover safari.
Learn first-hand about rewilding at Alladale from the reserve's rangers.
Get up close to Scottish wildcats, part of a nationwide breeding programme.
Take to the sea on a high-speed rib to look for bottlenose dolphins.
Explore pioneering rewilding initiatives across northern Scotland.
Enjoy fresh, locally sourced, home-cooked food.
Receive a complimentary digital copy of our landmark book: SCOTLAND: A Rewilding Journey.
DETAILS
PRICE
Price: £0
Deposit: £0
Single supplement: £0
PRICE INCLUDES
6 nights accommodation in an en-suite room
All meals
All excursions
Personal guiding
Presentations
Transfers to/from Inverness airport/train station
PRICE EXCLUDES
Travel to/from the retreat
Travel/cancellation insurance
Alcoholic drinks (wine is served with dinner)
Personal expenses
ITINERARY
"Ever since Alladale Wilderness Reserve began its rewilding journey almost 20 years ago, we've enjoyed a close relationship with the team at SCOTLAND: The Big Picture. We are delighted therefore, to collaborate and offer a luxury wilderness weekend retreat in the wilds of Sutherland."
Remy Baczynski, Operations Manager, Alladale Wilderness Reserve
Day 1: We will meet at the lodge in the late afternoon to enjoy tea and cake before a brief presentation about the history and objectives of Alladale. We will then enjoy our first evening meal together.
Day 2-6: We like to retain flexibility around the exact itinerary to take account of weather and local wildlife opportunities. Here is a taste of what you can expect.
After a short, optional pre-breakfast walk from the lodge, we will journey by Land Rovers along spectacular Glen Mor. Looking out for eagles and deer, our guides will tell us about the history of Alladale and the plans for its long-term restoration.
We will see the abundance of forest regeneration on the sides of the glen and along the river. After a tasty and wholesome lunch, we have a privileged glimpse of Alladale's Scottish wildcats, part of a nationwide captive breeding recovery programme.
Before dinner, our guide will make a presentation on rewilding across Scotland and the work of SCOTLAND: The Big Picture.
During the retreat, we will meet up again with Alladale's rangers for a guided walk across the awe-inspiring hills, or more locally to a hidden church with a spine-tingling history.
Outwith the reserve, we will visit other exciting rewilding initiatives, including the extensive restoration of the 'Flow Country,' a vast expanse of carbon-storing blanket bog, which stretches across much of Caithness. Weather permitting, we will hike up Stac Pollaidh on the edge of the Coigach & Assynt Living Landscape Project. The view from the summit is one of the most impressive in Scotland and will reinforce both the challenge and opportunity of rewilding at a landscape scale. Weary limbs will be soothed by coffee and cake in nearby Ullapool!
We will meet with the dedicated team behind 'DEEP,' the pioneering reintroduction of native oysters to the Dornoch Firth – an exciting example of 'seawilding.' And, on the marine theme, we head to the Moray Firth where we board a privately chartered high-speed RIB and head out in search of the world's most northerly pod of resident bottlenose dolphins, where they gather to hunt salmon.
"Our various rewilding projects are proof of what people can achieve when they put their heads together and focus on the same goal."

Amid our exciting rewilding adventures, we take time to immerse ourselves in the landscape, enjoying a leisurely picnic alongside Loch Fleet, while watching common seals with their new-born pups and keeping eyes on the skies for fishing ospreys. We explore some of Scotland's most northerly pine and oakwoods, where red squirrels have recently been reintroduced and are now part of the woodland ecology for the first time in generations.
For those who wish to take time out and relax, Alladale Lodge is the perfect place to unwind and take reflective walks where the only sound will be that of birdsong.
"Set against rugged hills and Scotland's most northerly ancient Caledonian pine forest, Alladale Lodge is the ultimate private getaway. This imposing Victorian manor house is comfortable and spacious. In addition to its beautiful bedrooms and lounges, the property boasts an in-house sauna, gym and snooker room."
This Rewilding Explorer provides a unique opportunity to immerse yourself in the raw beauty and drama of the Scottish Highlands, look for special wildlife and learn about a broad spectrum of inspiring rewilding initiatives along the way - all while enjoying the delights of Alladale and its wonderful lodge!
Day 7: We share a final breakfast together before farewells and departure.
THINGS YOU NEED TO KNOW
By train: Train travel is generally reliable and we can offer a free pick up at Inverness at 3.30pm on arrival day and drop off at 10.30am on departure day.
By car: Cars can be safely parked at the lodge. Postcode is IV24 3BS.
By air: The nearest airport is Inverness (c.1 hour from Alladale) and we can offer a free pick up at 3pm on arrival day and drop off at 11am on departure day.
ACCOMMODATION
Set against rugged hills and the country's most northerly ancient Caledonian pine forest, Alladale Lodge is the ultimate wilderness getaway. This beautiful Victorian manor, refurbished in traditional Scottish fashion, is comfortable and spacious.
Alladale Lodge is set amongst 23,000 acres of wilderness reserve and is one of Scotland's most celebrated rewilding initiatives. Almost a million trees have been planted since Paul Lister, Alladale's custodian, acquired the estate and the reserve team continues to work towards restoring abundance and diversity of life to this unique part of the Highlands.
Our accommodation in Alladale Lodge is in high-quality en-suite rooms, all individually decorated and traditionally furnished. We will have exclusive use of the lodge and its facilities for the duration of our stay.
The Lodge has a Wi-Fi connection although due to its remoteness, signals can be patchy.
Use of Alladale's gym, sauna and snooker room are included.
Your room at Alladale will be available from 4pm on arrival day.
MEALS
Breakfast and evening meals will be taken within our accommodation and prepared by Alladale's resident chef. Home-cooked, wholesome food prepared with fresh, local ingredients is the order of the day. Depending on timings, we may return to the lodge for lunch or take a picnic lunch in the field. We can almost always accommodate specific dietary requirements - just tell us on the booking form and we'll make sure you get what you want.
Wine (Scottish) is served with dinner but if you'd prefer your own wine, or additional alcoholic drinks, please bring these with you.
FITNESS
This retreat will involve some walking to explore the more remote corners of Alladale and the surrounding landscape. You should generally be able to walk up to 5km, sometimes over uneven and wet ground. The exception to this is our climb of Stac Pollaidh, which requires a moderate-good standard of fitness and a familiarity with hill walking. The rib boat trip can be wet and bumpy – please be prepared!
Please note that guests can opt out of the more strenuous activities and spend time at/around the lodge and/or take easier routes. Our guide will brief you on what each day's activity involves.
WEATHER
Weather can be changeable, and you should expect anything from warm, calm conditions to sporadic rain showers. Temperatures are likely to range from 10c to 20c with the possibility of strong winds, especially at the coast.
INSECTS
On warm calm days, especially in the mornings and evenings, midges can be present at this time of year. We suggest you bring a suitable repellent.
WHAT OUR GUESTS THINK
"WOW! What a week! An inspirational cocktail of nature experiences and learning."
Janet, 2019