WHAT PRICE AN OYSTER BED?


Share:
The way we value nature has to change if we want to restore it. In the second of a two-part feature, Matthew Hay examines how new rules, new metrics and new markets can lead to the services that nature provides being properly valued.
Today, the Firth of Forth is home to one of the world's largest colonies of Northern gannets and each summer the iconic volcanic plug that is Bass Rock, is painted pure white by thousands of these spectacular seabirds. Not so long ago however, the firth was also home to the world's most extensive common oyster beds, which spanned more than 150 square kilometres [1]. "Caller O'u. Frae the Forth!", "Fresh oysters from the Forth!" was a familiar cry from the oyster lassies who patrolled the coastal burghs selling the day's catch.
Oyster beds are complex, three-dimensional habitats filtering billions of litres of seawater every day, with the shells of dead oysters creating reefs that lock up carbon, trap sediment on the seabed and provide nursery grounds for fish.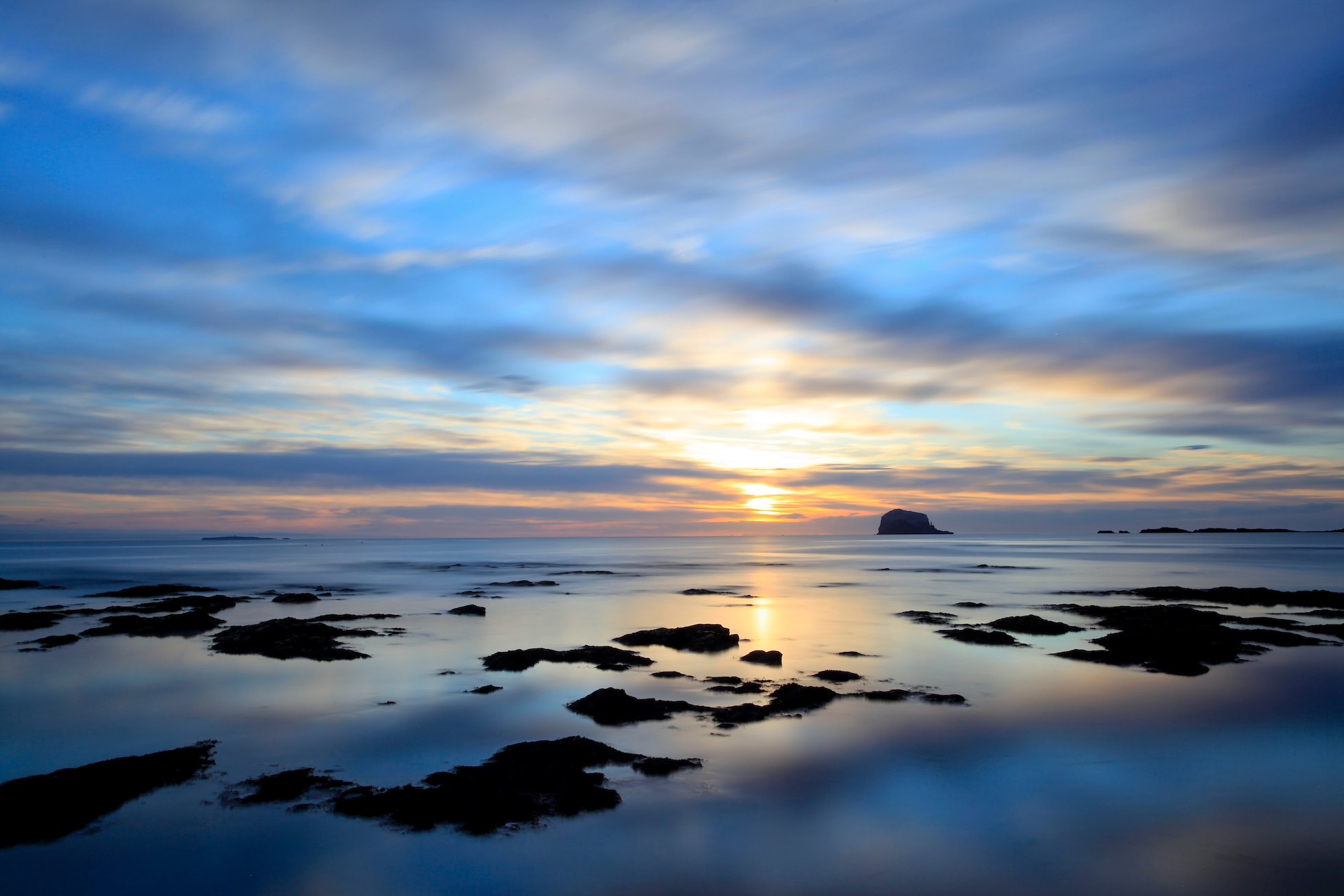 Oysters were an important source of food for humans, with Neolithic middens found around the Forth that contain millions of oyster shells[2]. As fishing industrialised in the 18th and 19th centuries, Scotland's oyster beds were heavily exploited, with more than 30 million oysters being extracted from the Firth of Forth every year by the late 1700s, and exported to markets in London and Europe.
With insufficient regulation and improvements in technology, the Forth's oysters were relentlessly over-fished. By 1870 the annual catch had dropped to 1.3 million. By 1894 to just 1,200. By the early 20th century, the Forth's oysters were functionally extinct.
The loss of this keystone species changed the environment of the firth, with increased turbidity making it difficult for any oysters to recolonise lost ground. Before long, the Firth of Forth's entire ecosystem had shifted to a new stable-state, one dominated by soft sediment that was simplified and species poor.
The loss of the Forth's oysters was clearly an ecological disaster. But it was also an economic catastrophe for the communities whose livelihoods depended on harvesting them. If the fishery had been managed sustainably, it would be worth hundreds of millions of pounds annually to communities around the firth today, both directly and through the increased survival of juvenile fish.
Carbon storage, water filtration and increased biodiversity all have a value
What shines through is that regulation and enforcement of the rules are critical to ensuring the sustainable extraction of any natural resource. If we were managing such a fishery in 21st century Scotland, you would hope that we would also quantify the ecosystem services the oyster beds were providing. Carbon storage, water filtration and increased biodiversity all have a value that would need to be understood to assess whether continued oyster extraction makes sense. To do this requires measurement and monitoring, both of which were conspicuously absent in 18th century Scotland. Happily, that is no longer the case, with a variety of metrics now used to assess our impact on ecosystems right across the country.
At the forefront of this effort is Birchfield near Loch Ness, a partner in the Northwoods Rewilding Network. This 100-acre site hosts the Natural Capital Laboratory, a five-year project aiming to quantify and value the impacts of ecological restoration.
As with all things there is a balance to be struck when it comes to measuring nature. Applying endless metrics is time-consuming and costly and the resulting data is only useful if it is incorporated into decision-making or to justify an investment.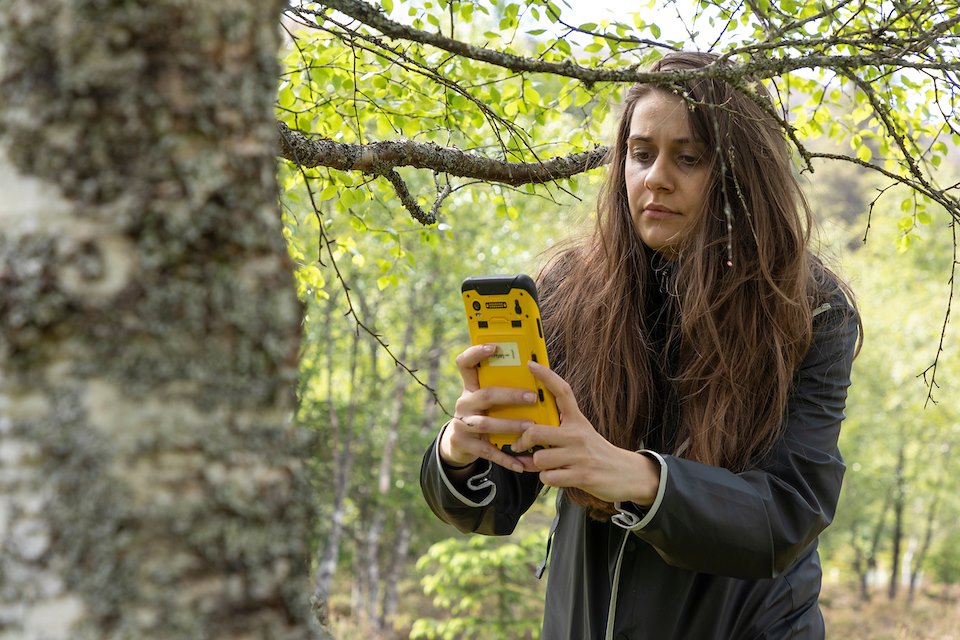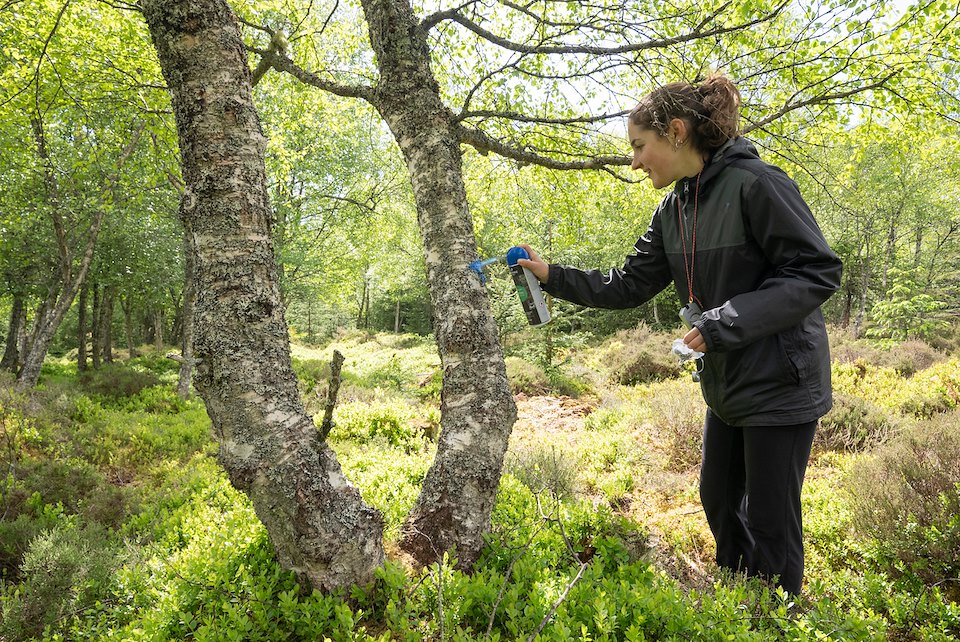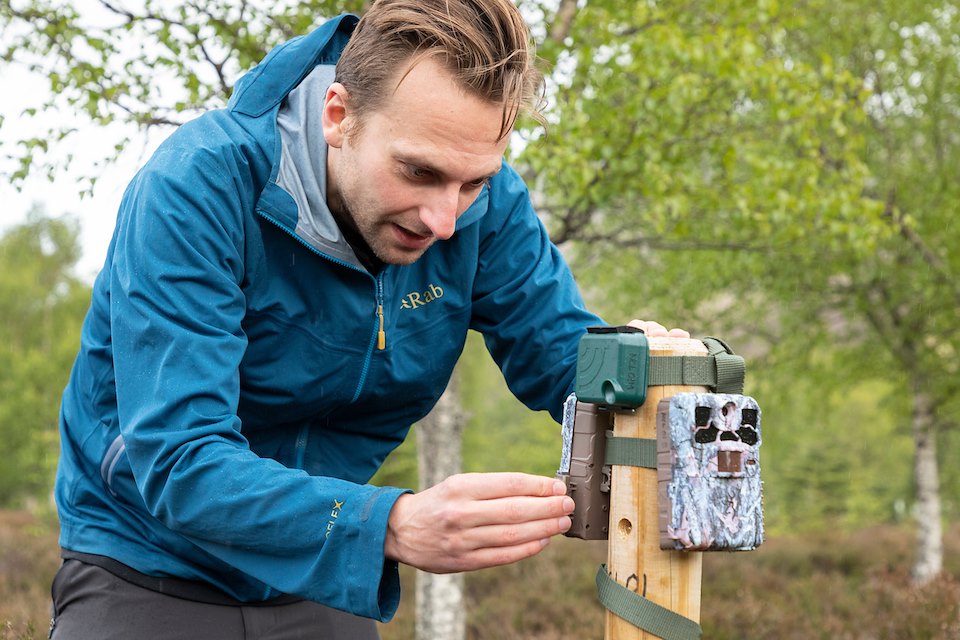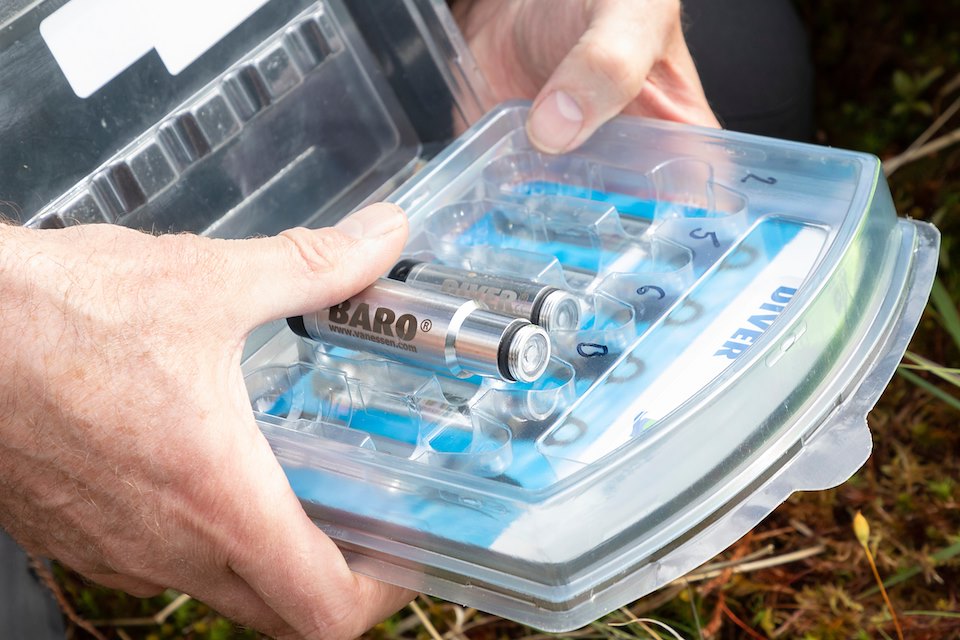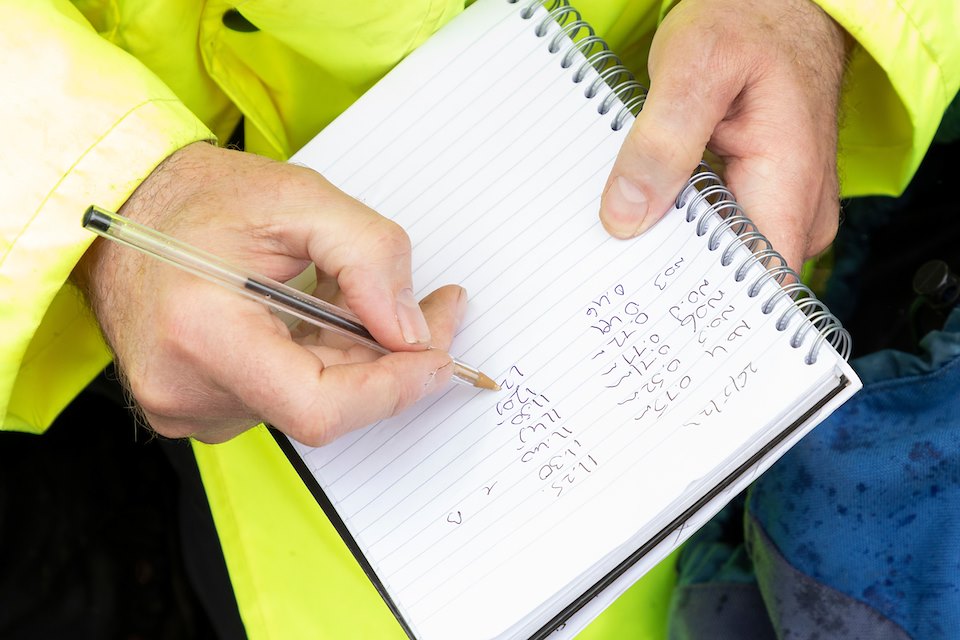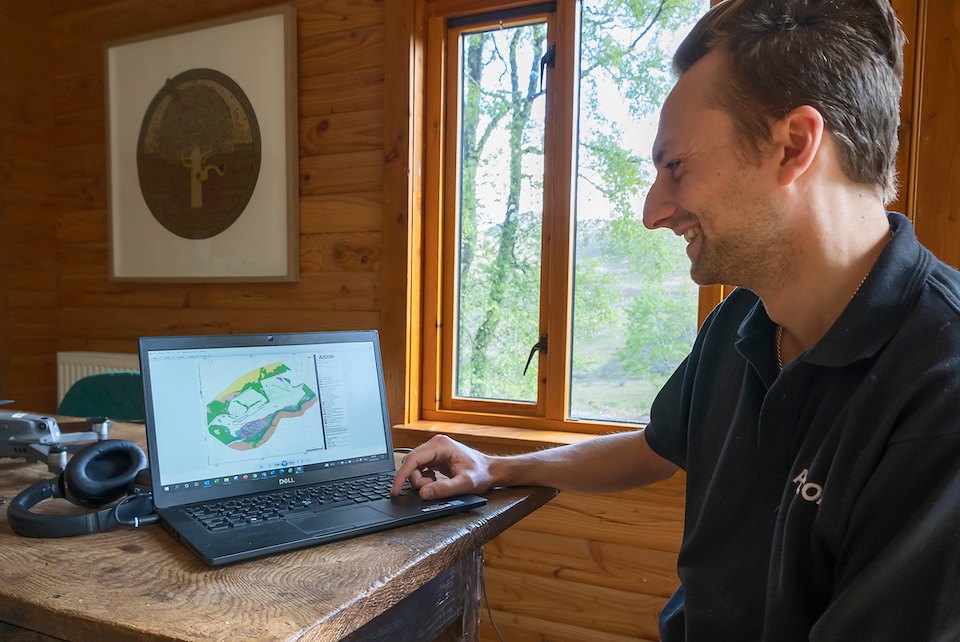 Chris White, a Trustee of the Lifescape Project, one of the partners responsible for the laboratory, explains: "The way we've been doing it so far is to capture as many metrics and data sets as possible, to tease out those that are actually useful." With all the results being made publicly available, the hope is that others can learn from the laboratory's findings and avoid unnecessary data collection.
Unless we start accounting for losses in the health of ecosystems, then there will not be a long-term future for any of our land-based industries.
Another innovation the laboratory is helping to normalise is the use of natural capital accounting, to report on the many different ecosystem services being provided by a piece of land and understand how management affects the magnitude and value of those services. This kind of accounting is likely to become ubiquitous in the future, with the Scottish Government's new agricultural policy promising to make carbon and biodiversity audits mandatory for farmers.
Broadening what we expect our land managers to deliver is to be welcomed. Food and fibre production will remain essential ecosystem services, at the core of what most land managers do, but it is also vital to acknowledge that unless we treat climate and biodiversity with equal importance, unless we start accounting for losses in the health of ecosystems such as soil and the seabed, then there will not be a long-term, sustainable future for any of our land-based industries.
The degradation may not be as rapid or as stark as Scotland's exploitation of oyster fisheries was but the result will be the same: ecological and economic impoverishment. The only antidote to this trajectory is to design industries and economies that are ecologically regenerative and, therefore, truly self-sustaining.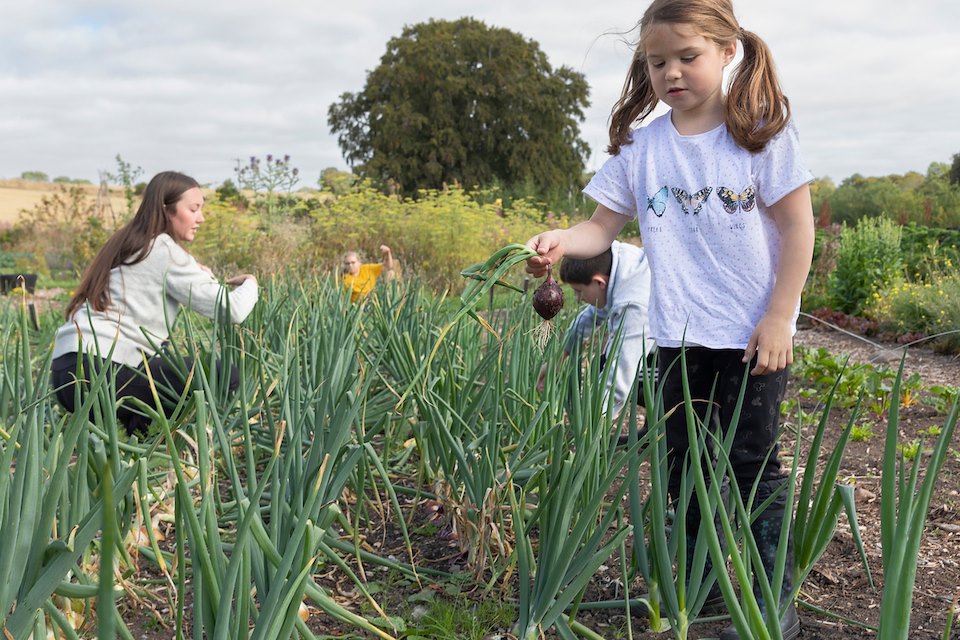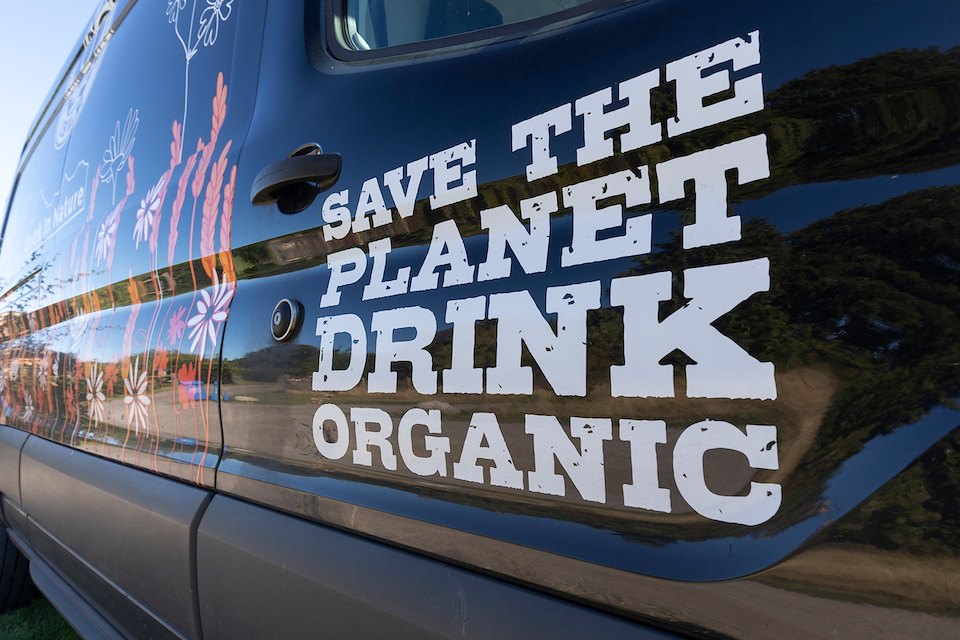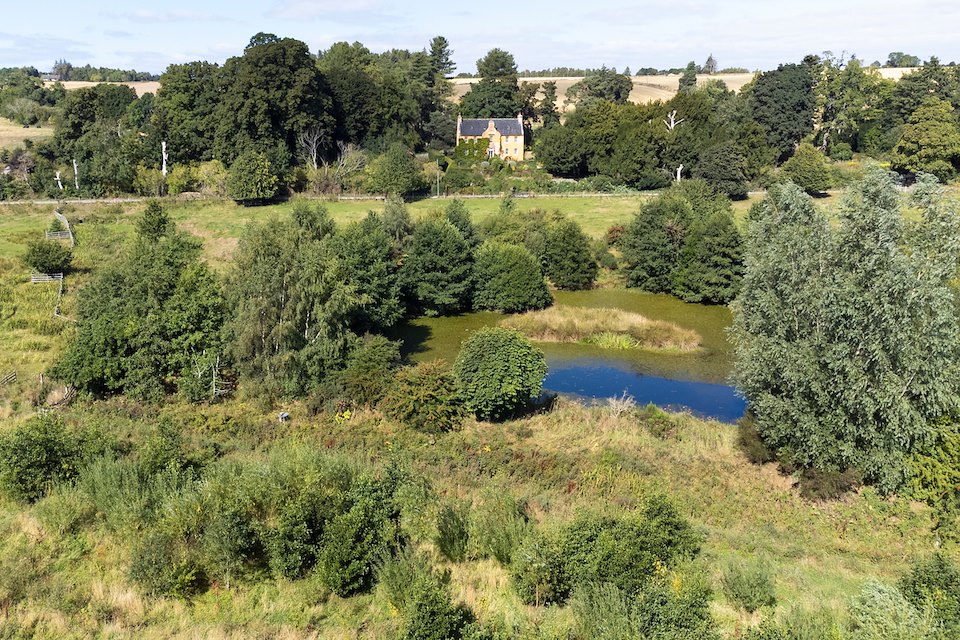 This shift to a regenerative economy is already well underway in some sectors, as shown by the explosion in the number of farmers committing to regenerative agriculture and putting soil health at the heart of their operation. But what would the equivalent look like for, say, an oyster fishery?
At the moment businesses and charities are working hard across the UK to restore oyster beds to suitable habitat. Seawilding in Loch Craignish, the Ulster Wildlife Trust in Belfast Lough, Glenmorangie Distillery in the Dornoch Firth and many more are putting time and money into the recovery of coastal ecosystems, often with incredible results. But in a sense, this is same old, same old conservation. It is philanthropy and government grants. Resourceful, determined people scratching together the funding required to rehabilitate those pockets of seabed that are safe from trawlers and scallop dredging. These projects are inspirational and they prove what is possible but they are not yet nature recovery at anything like the scale required.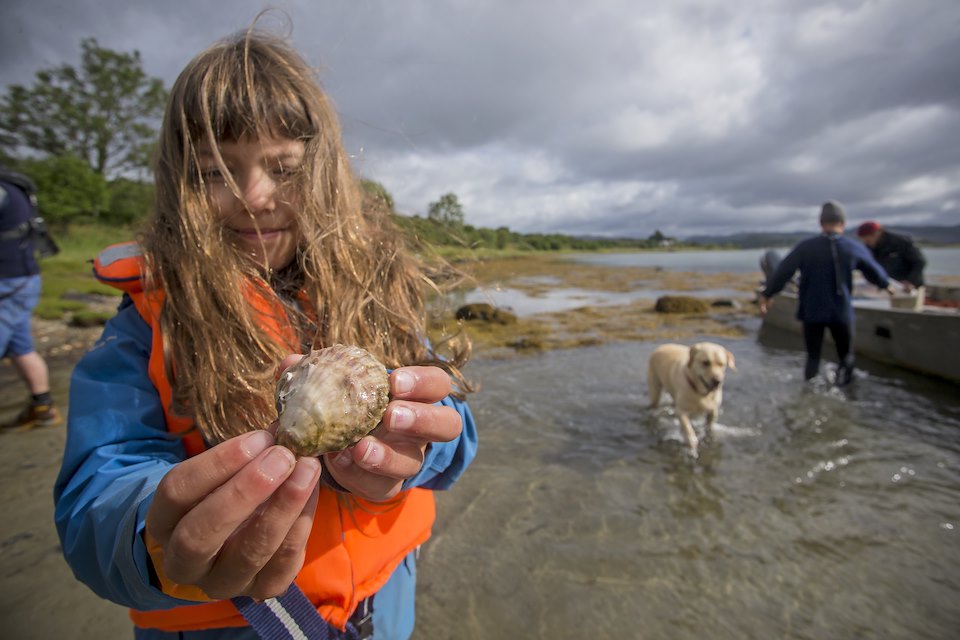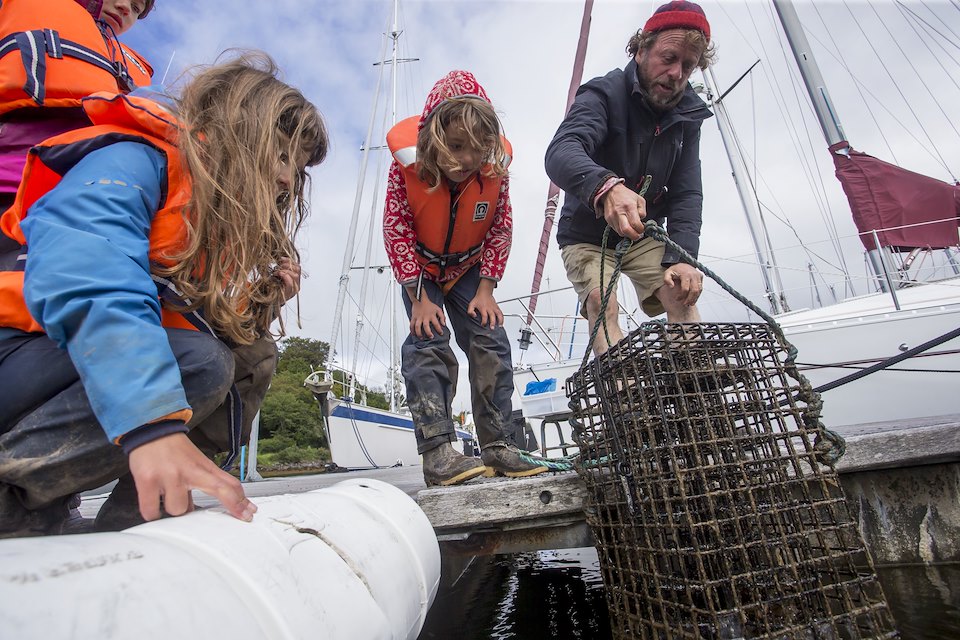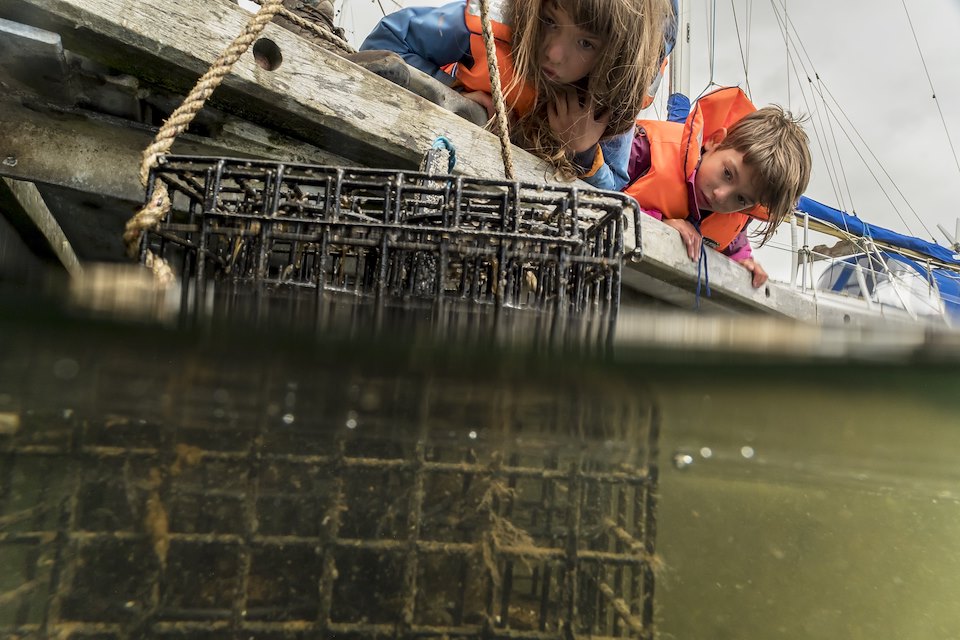 If the Scottish Government wanted to it could reinstate the inshore limit, banning the use of bottom-towed fishing gear within three miles of the shore. Creel fishing and hand-diving for scallops would continue and the undisturbed seabed could be rehabilitated with oyster reefs, seagrass meadows and kelp forests. These projects could be part-financed through the sale of high-integrity carbon credits to businesses with a publicly available, science-based decarbonisation plan, to offset their residual emissions between now and 2050.
In the second half of the century, mandatory carbon taxes on all sectors of the economy would need to kick in, to ensure funding for nature-based carbon removals was generated in perpetuity.
Likewise, as Scotland's offshore wind industry continues to expand, requirements on developers to secure positive effects for biodiversity could produce long-term sources of revenue for those businesses and organisations working to restore marine ecosystems.
These regenerative businesses will have to grow quickly to meet the scale of the challenge, creating entire categories of new jobs in the process, as oyster nurseries proliferate and seagrass planters jostle for work. Huge areas of seabed will have to be leased from the Crown Estate, which owns all of Scotland's marine assets on behalf of the nation, and the rental income generated could be reinvested in effective monitoring and enforcement of coastal activities. It could also be used to subsidise fishing businesses, compensating them for lost income and supporting fishermen through a just transition to a low-catch, high-value model.
Paying for a habitable planet is no longer optional. It is simply the cost of doing business.
As our coastal waters recovered, the increased abundance of marine life could eventually help to replenish Scotland's fish stocks, increasing the resilience of fishing communities to the threats posed by climate change and ocean acidification.
All of this is possible and would be regenerative for our coastal ecosystems. But it requires three things: new regulation, new private markets for ecosystem services and new systems of accounting based on a much broader understanding of economic productivity. All of these rely heavily on government action to be achieved. But all of it can be done.
We have to hope that historians will look back on the last three centuries as an aberration: a time when humanity cheated itself by ignoring the true cost of its activities. The consequences of that oversight have been catastrophic, not only for Scotland's oysters but also for our climate and the rest of the natural world. With the 21st century now well underway, the time has come to take our heads out of the sand and to understand that paying for a habitable planet is no longer optional. It is simply the cost of doing business.
[1] https://www.communitiesforseas.scot/open-seas-stories-scotlands-seabed-native-oysters/
[2] T C Smout and Mairi Stewart, The Firth of Forth, an Environmental History (Edinburgh; Birlinn 2012)
Matthew Hay is a natural capital consultant and a director of Reforesting Scotland.