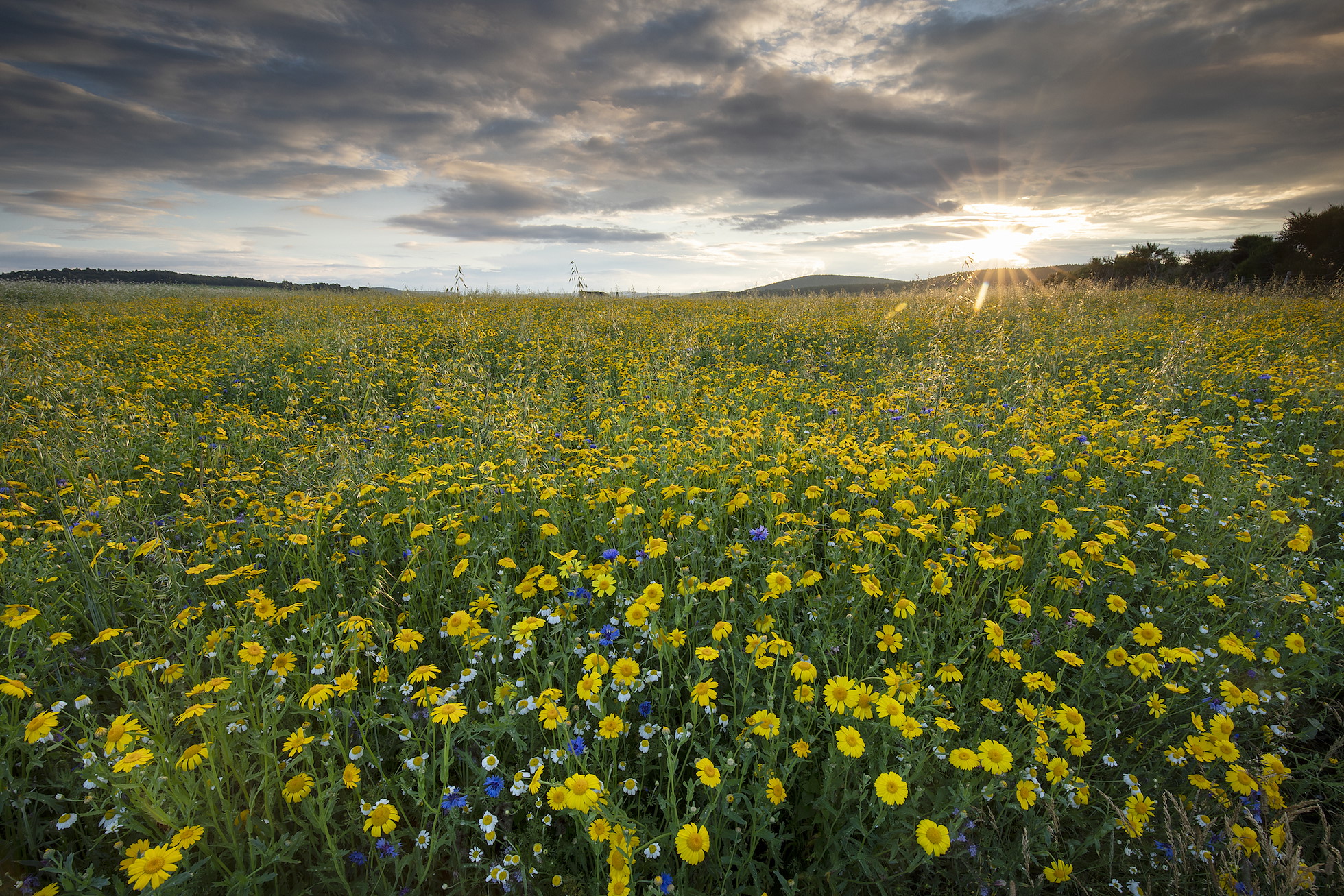 NOW IS THE TIME
Against the backdrop of a climate and nature emergency, the role of business in returning abundance and diversity of life to Scotland's nature-depleted land and seas, has never been more critical. Now is the time to make rewilding your business.
REWILDING IS GOOD FOR BUSINESS
More than ever before, consumers recognise that a Scotland rich in nature is good for their health and their future, and are seeking out brands willing to invest in restoring the dynamic living systems on which we all depend. We offer a number of pathways to make rewilding your business.
TELL ME MORE ABOUT MAKING REWILDING MY BUSINESS.