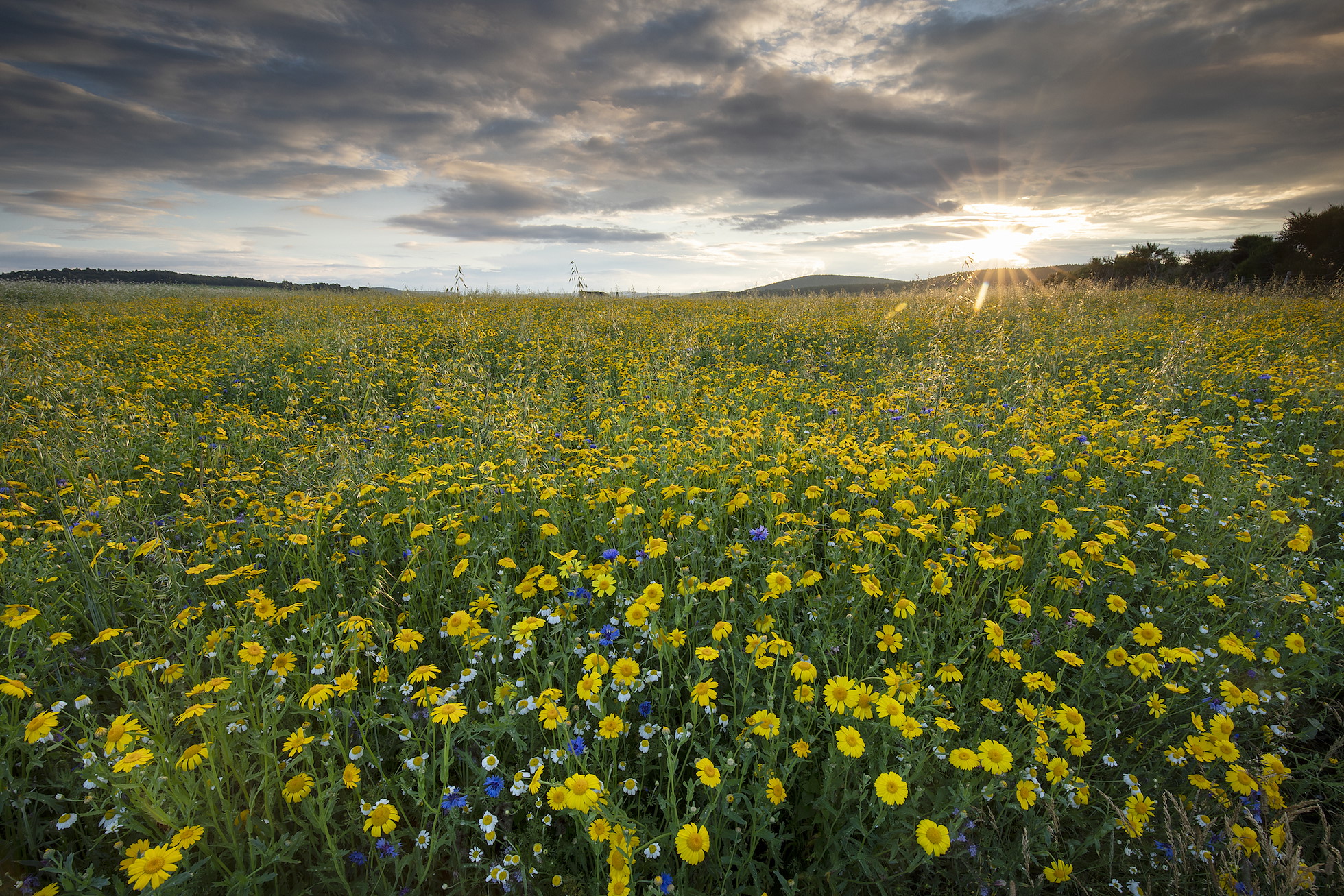 The climate and nature emergencies are knocking on Scotland's door, exerting a growing impact on the living systems we all depend upon. More than ever, businesses play a critical role in supporting a transformational recovery of Scotland's land and seas, so that they lock away carbon, return wildlife to our landscapes and allow our communities to prosper.
SCOTLAND: The Big Picture collaborates with a wide range of businesses who are aligned with our vision and values, to create new native woodlands, restore degraded peatlands and revitalise rivers and wetlands. Rewilding is an effective way to regulate our climate and help people by cleaning air and water, reducing the risk of flooding and drought, and providing space for outdoor learning and recreation.
Invest in nature, climate and people...
The Northwoods Rewilding Fund provides a pathway for businesses to return fully functioning wild ecosystems to thousands of acres across Scotland, through the restoration of natural habitats. This first-of-its-kind private impact fund is dedicated to ecological recovery and is open to businesses who wish to mobilise meaningful rewilding actions on the ground.
Investing in the fund sets your business apart. It shows your staff, customers and supporters that you're committed to a Scotland where nature flourishes and people thrive.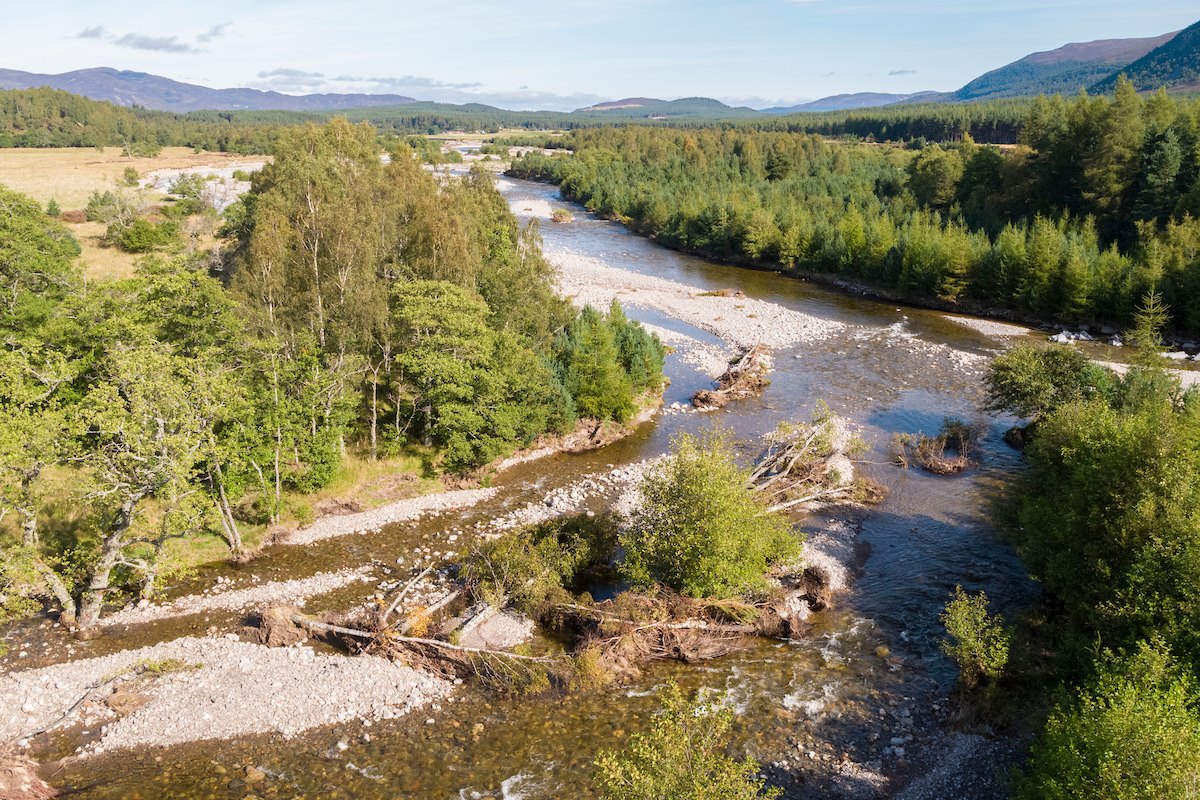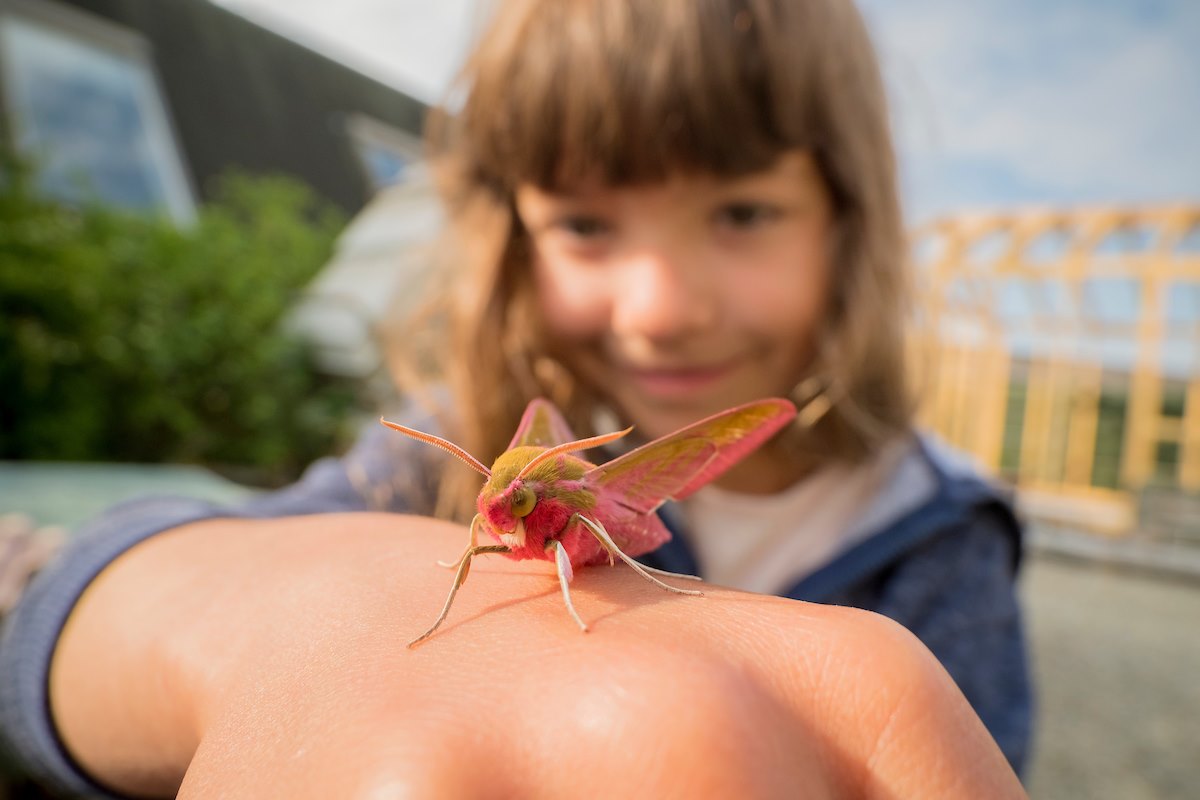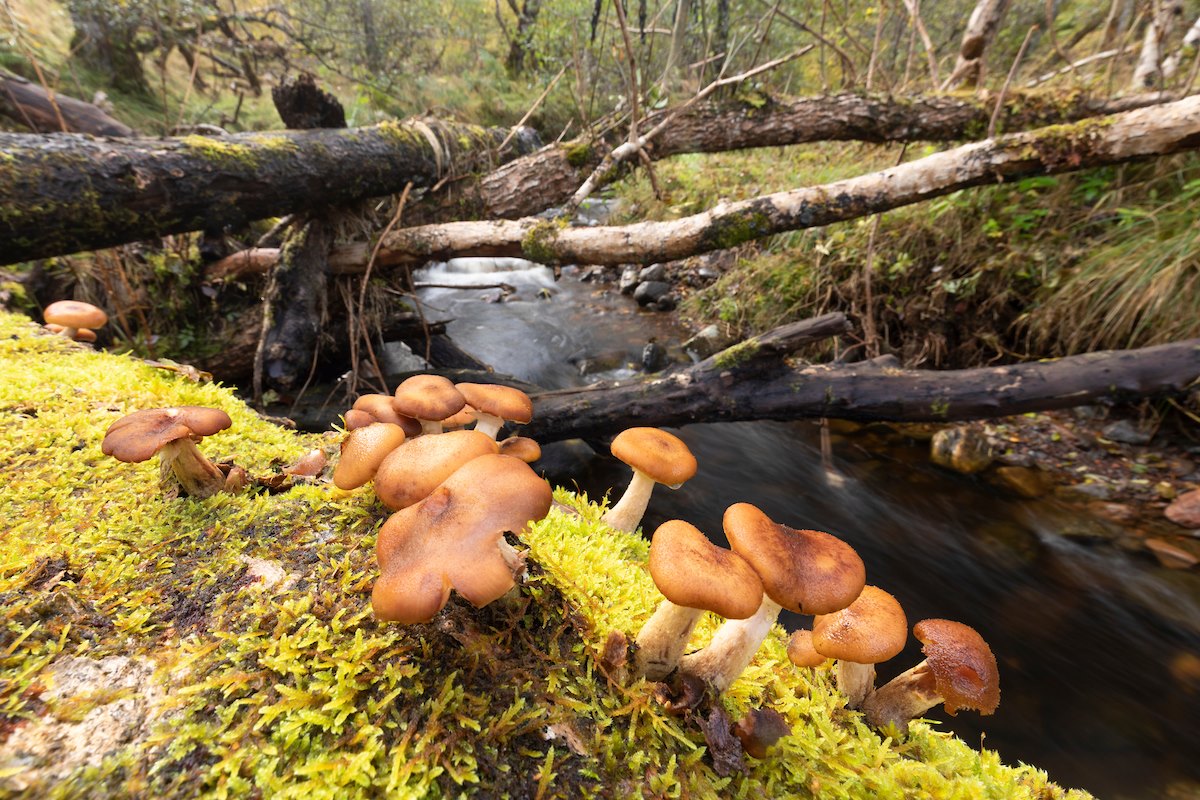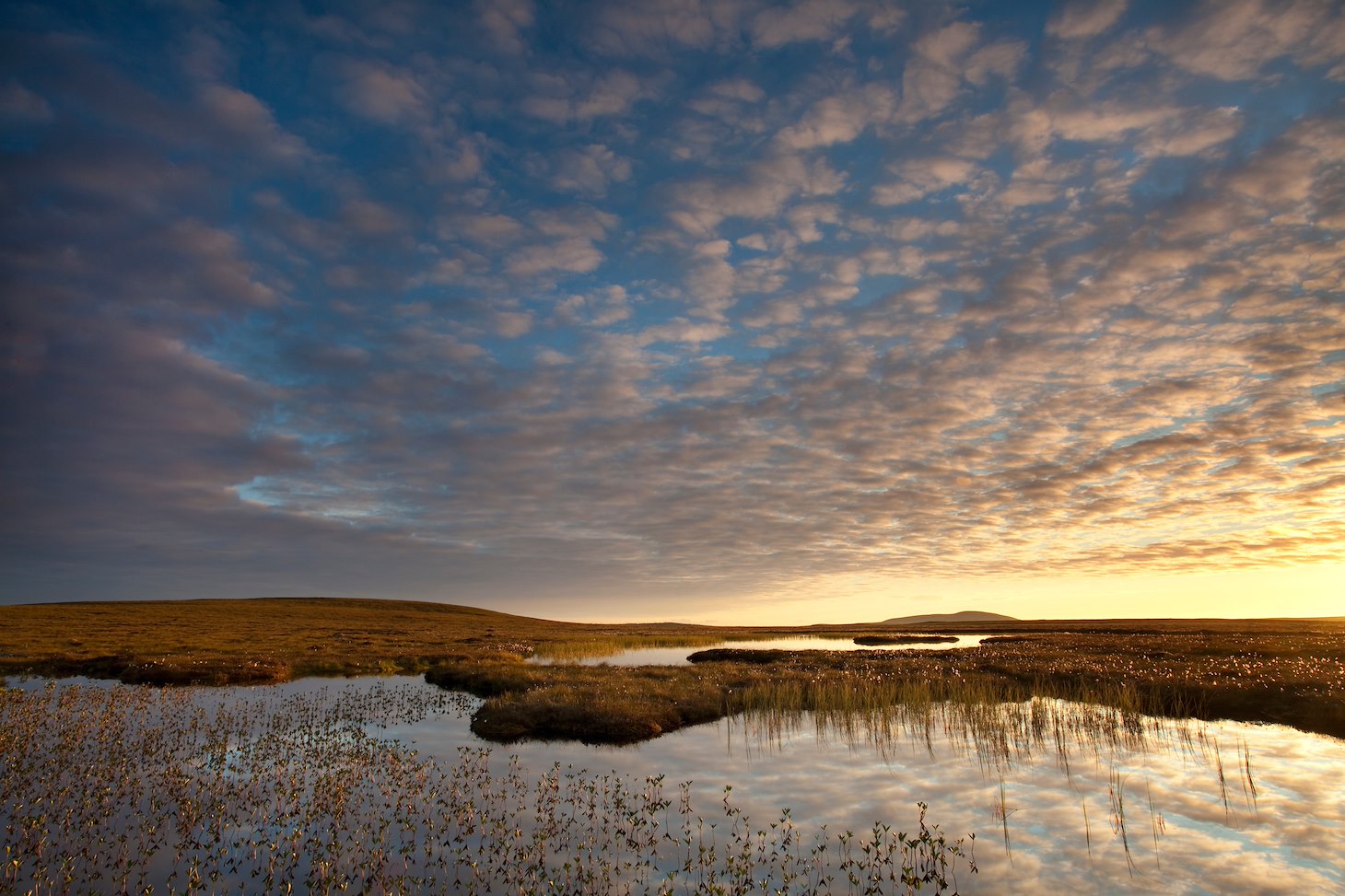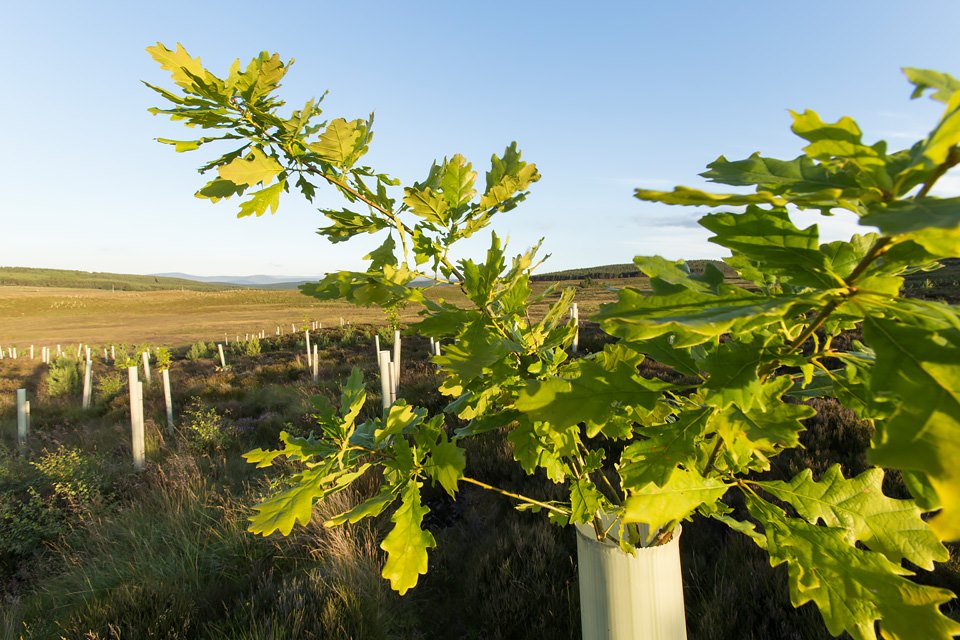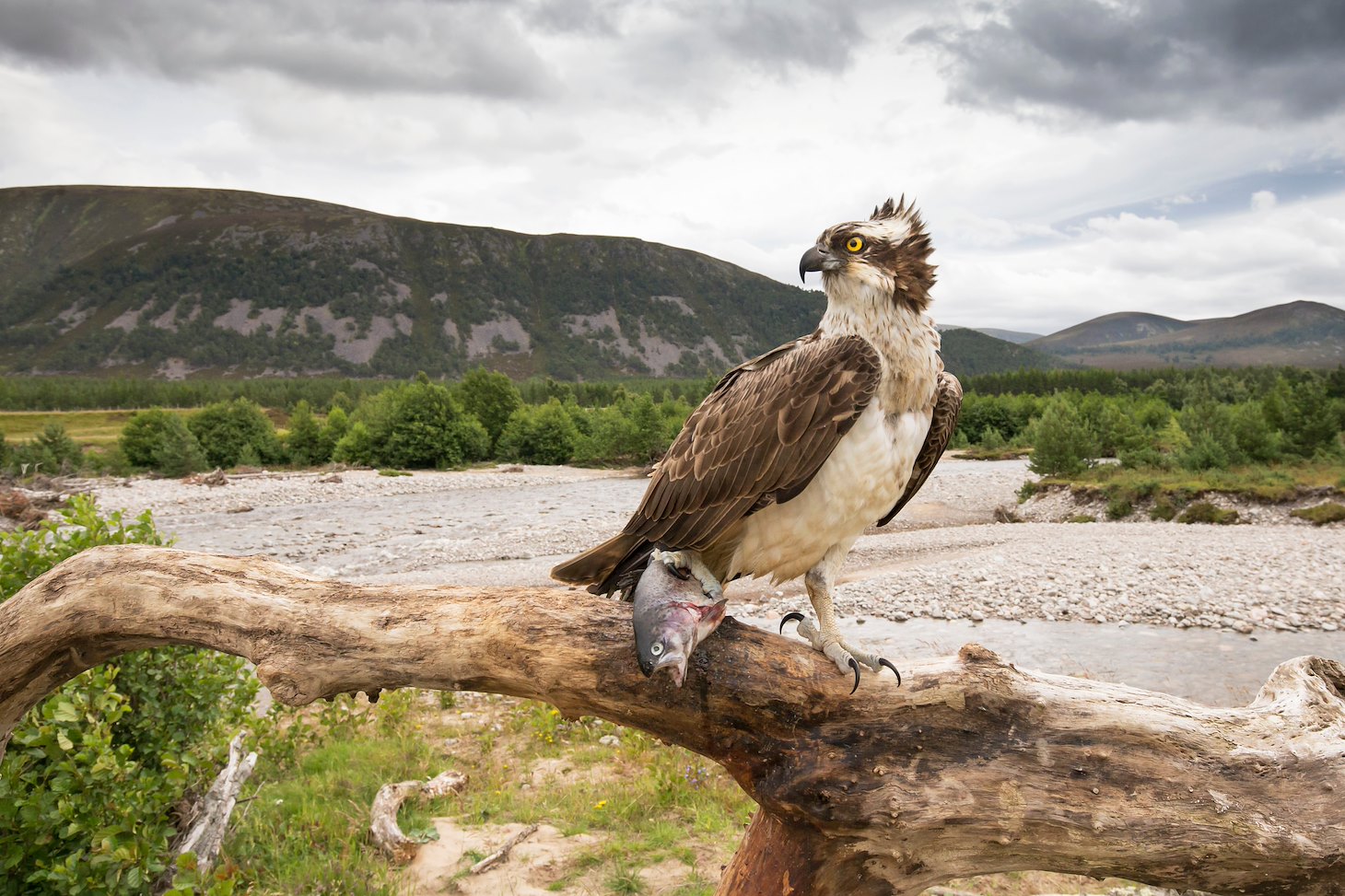 SEE MORE IMAGES OF REWILDING IN ACTION
In addition to your donation, we can help you publicise your support with a media pack that includes:
Use of the SBP logo.
A press release template, web copy and digital images from our library.
A bespoke digital brochure to engage your customers and clients on their own rewilding journey.
Priority invitations to selected SBP events, such as film screenings and conferences.
We also offer you and your associates the following:
PLEASE GET IN TOUCH TO MAKE REWILDING YOUR BUSINESS