WEDDINGS FOR THE WILD
What if your wedding could help restore Scotland's wild nature?
Your wedding is an incredible life event but it can also leave a significant carbon footprint and with the best will in the world, produce a huge amount of waste.* What if you could get married more sustainably and at the same time, contribute to a transformational recovery of nature across Scotland?
Weddings for the Wild venues are partners in the Northwoods Rewilding Network, a group of estates, farms and community lands working together to create more nature-rich land. When you book a Wedding for the Wild, your custom helps fund rewilding actions both immediately around your wedding venue, and more widely across the Northwoods Network, helping to restore abundance and diversity of life to Scotland's land and water.
Your wedding also helps your host employ local staff and purchase supplies from local businesses, demonstrating that rewilding not only benefits nature and climate, but has a tangible economic value that helps sustain vibrant communities.
"When local people benefit from rewilding, the case for nature-rich landscapes becomes stronger."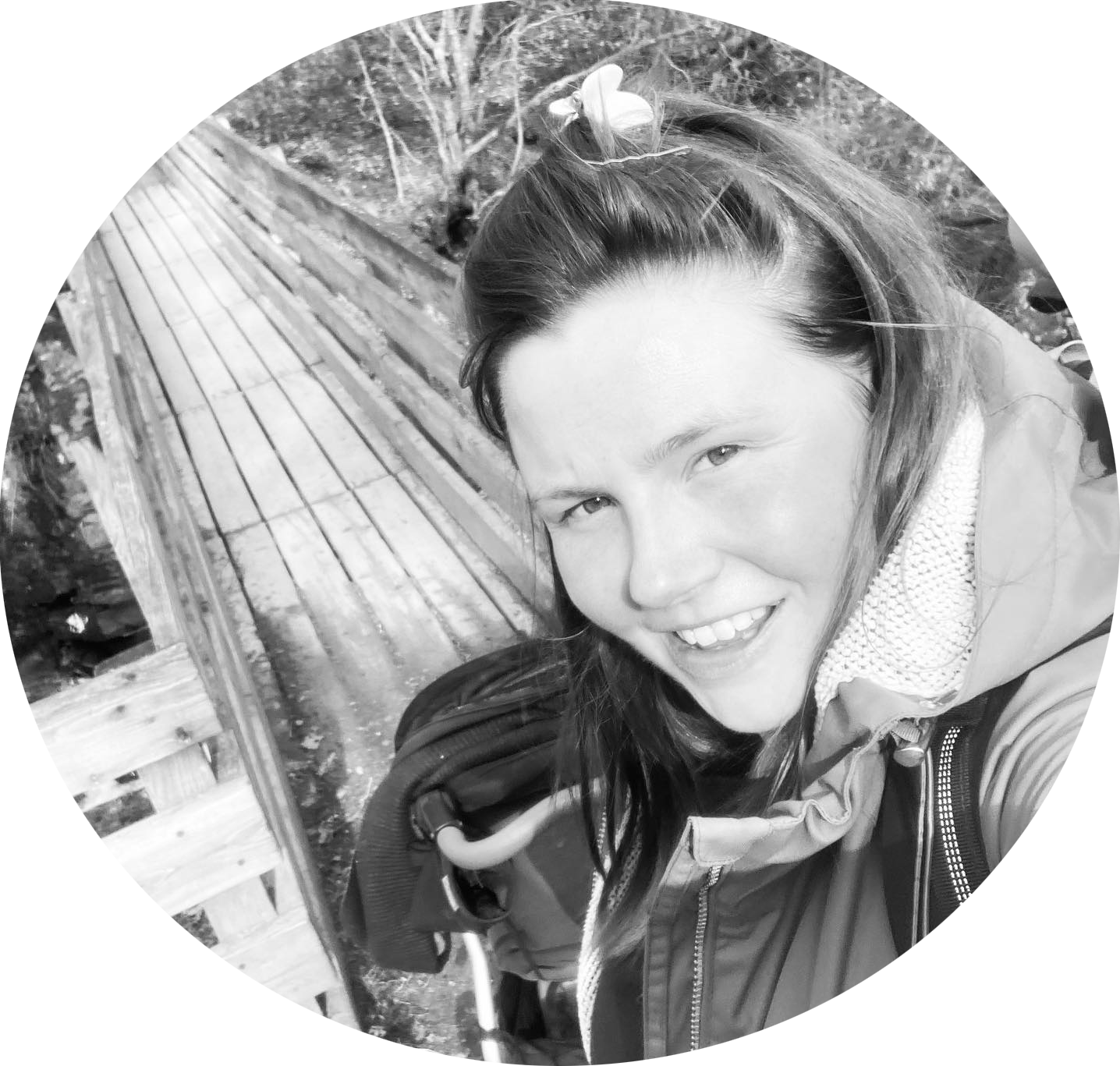 Ellen Howlett, Wedding Coordinator, Comrie Croft
How does it work?
Planning a Wedding for the Wild is no more difficult than planning any other wedding – you don't have to skimp on those details that make the day so special. What is distinct about a rewilding wedding is the contribution it makes to Scotland's rewilding journey.
"Our wedding business allows us to create more biodiversity on the farm and in turn, a landscape rich in nature generates more interest in our wedding venue. It's a virtuous circle."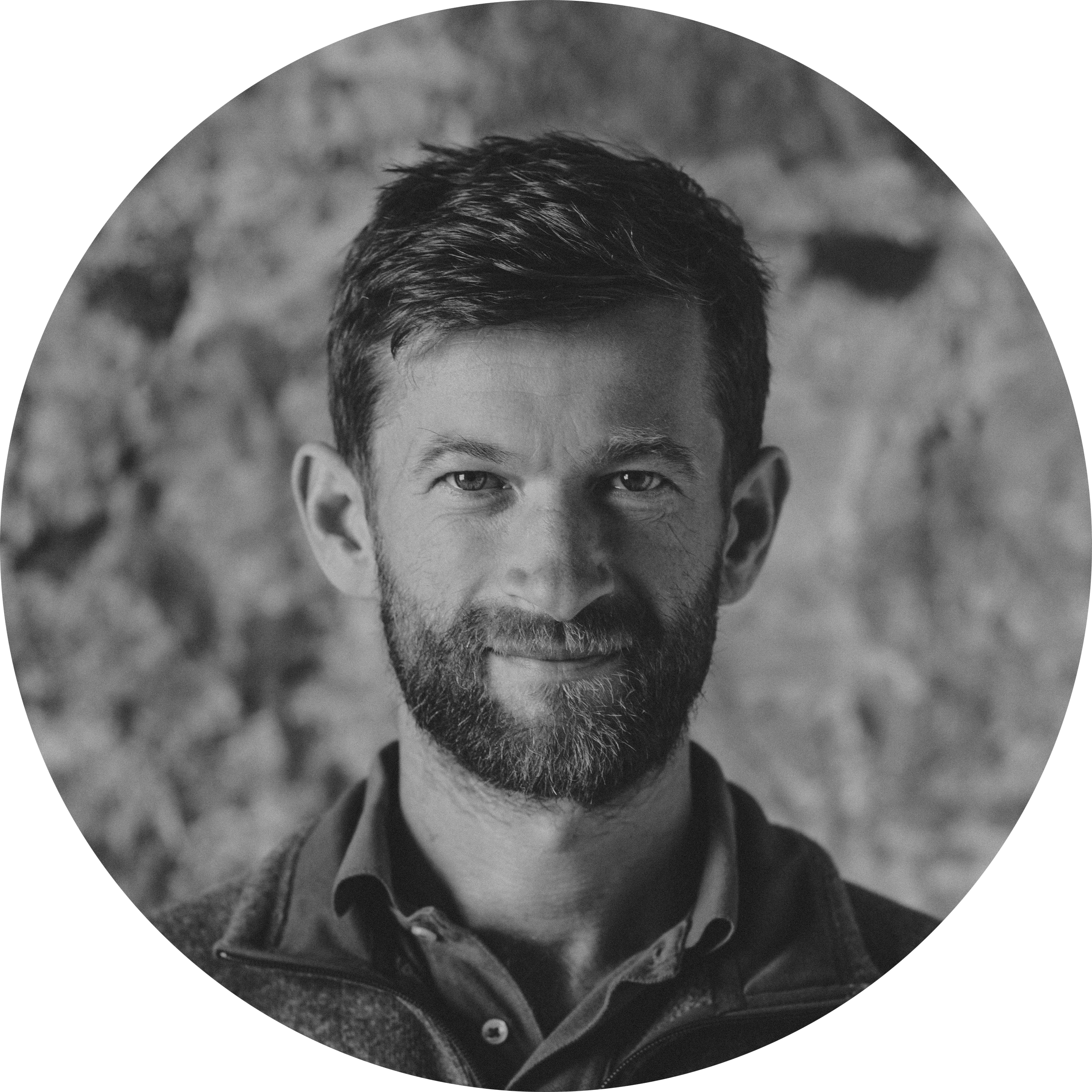 Rory Fyfe, Owner, Kinkell Byre
Our partners are not only committed to rewilding; sustainability is integral to the venue, the ceremony and the reception.
We work to minimise waste and support the principles of re-use and recycle.
We partner with caterers committed to locally-sourced, seasonal food.
We work with florists to supply locally-grown wildflowers.
We are working towards using 100% renewable energy.
We minimise the use of chemical-based cleaning products.
We insist on only biodegradable confetti.
* A typical British wedding will produce one third of a tonne of solid waste and 14.5 tonnes of carbon dioxide in just one day.
How does your wedding benefit rewilding?
Firstly, one native tree will be planted for every ten guests close to your wedding venue to create a lasting legacy of your special day. As they grow, these trees will draw carbon from the atmosphere and provide a home for a range of species from wood ants to woodpeckers. You and your guests can even carry out the planting, if you wish.
Secondly, rather than a material gift, your guests are asked to consider Rewilding an Acre in recognition of your marriage, to help offset their carbon footprint and to contribute directly to a rewilded landscape.
Their donation will support:
the creation of new native woodlands allowing red squirrels to expand their range

the restoration of peatlands, ponds and wetlands for bats, bugs and beavers

the removal of wildlife migration barriers to improve habitat connectivity

the revitalisation of rivers to help otters, salmon and trout

the return of missing, or threatened, native species to their former range

the development of nature-based enterprise to sustain vibrant communities
It costs £100 to Rewild an Acre and friends and families can club together. Alternatively, your guests can make a donation of their choice here. All donations will be individually acknowledged.
Contact
If you'd like to know more about the rewilding benefits of Weddings for the Wild, please feel free to contact us. Alternatively, please go ahead and contact the venue of your choice directly.