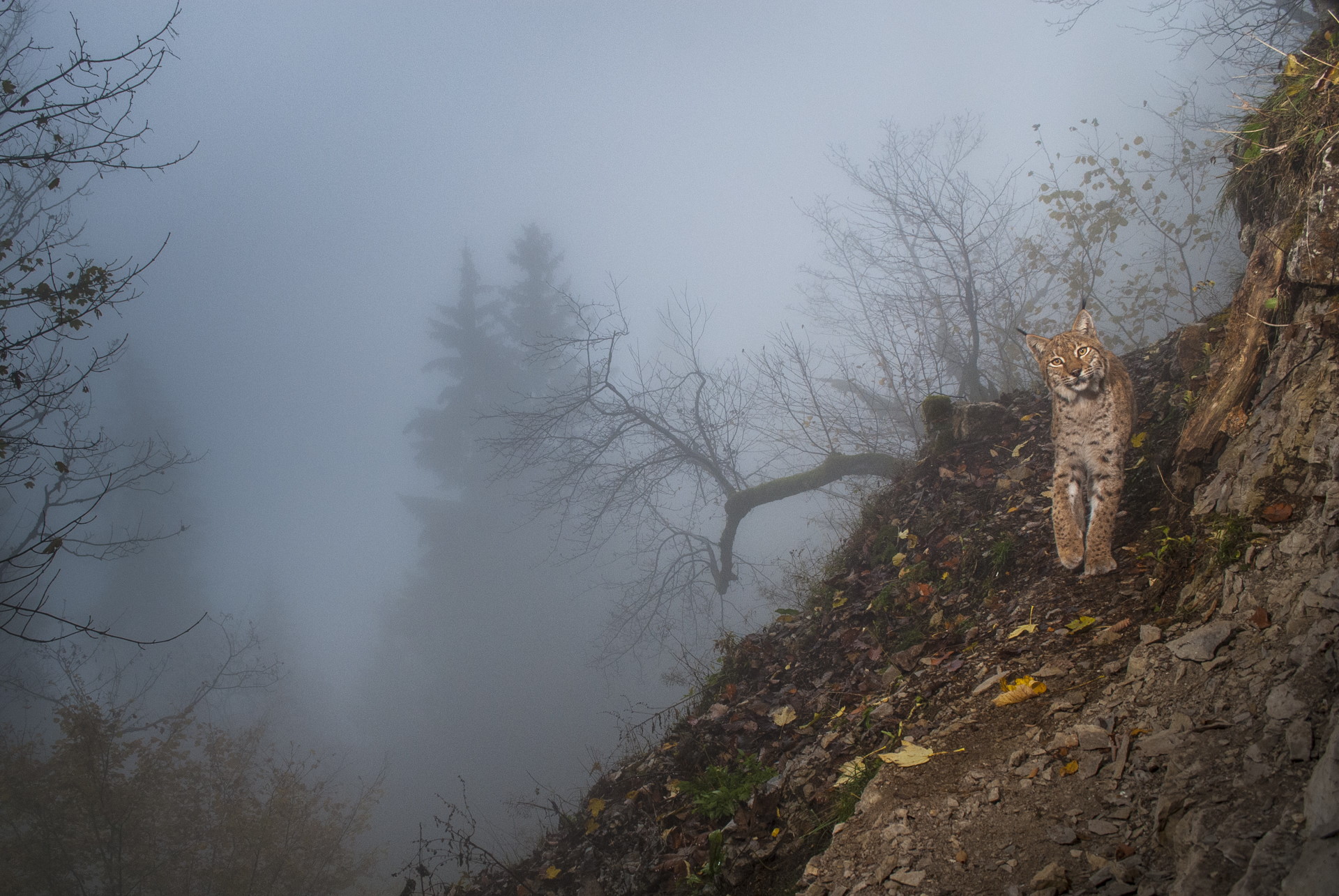 What would it be like to live alongside lynx?
For centuries we've grown used to life without the large carnivores that once roamed the British countryside but today, with greater appreciation of the role of predator-prey interactions in healthy living systems, there are increasing calls for their return. Unlike wolves and bears that weaved their way into our childhood consciousness, lynx are largely unknown to us. So what does this secretive ambush hunter look like? What does it do? And how might it fit back into a landscape where it's been absent for so long?
David Hetherington has spent over a decade following the fortunes of an expanding lynx population in mainland Europe. In this presentation he offers a fascinating insight into how lynx and people interact elsewhere, his commentary perfectly complemented by a spectacular collection of wild lynx images.