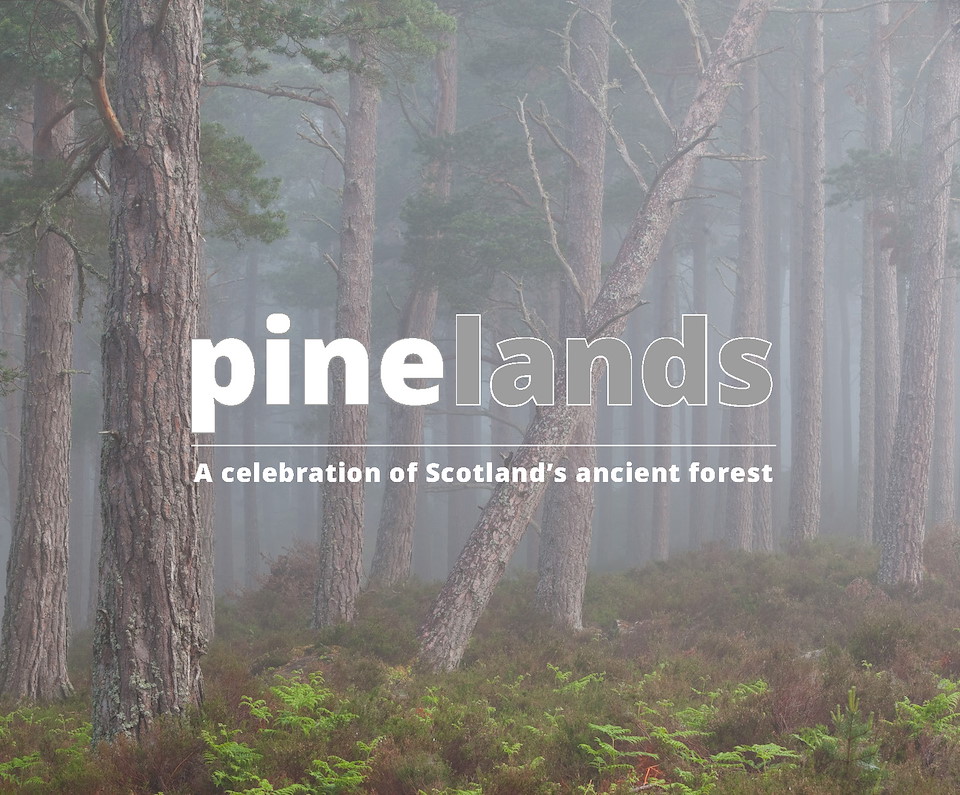 Pinelands (ebook)
FREE
Author: Mark Hamblin
Pages: 42
Description
Scotland's pinewoods are magical places, home to crested tit, capercaillie and red squirrel.
They are also diminished and fragmented, covering just 3% of their original range and in urgent need of recovery. Across Scotland that's exactly what's happening. Ambitious woodland restoration projects are breathing new life into our deforested glens and hillsides, and on a scale never seen before.
Restoring native woodland is about more than simply planting trees in bare glens; it is an investment in our social, cultural and economic future. Many organisations, communities and individuals are now stepping up and changing the outlook for Scotland's forests and the life within them: rewriting nature's story.
Packed with awe-inspiring imagery from our team of photographers, Pinelands is both a celebration of Scotland's wild forest and a glimpse into a future where a diverse, dynamic landscape is bursting with life.
We are making Pinelands available to everyone free of charge, but we would ask you to recognise that all books are expensive to produce. If you are able to make a donation at checkout this will help us make more rewilding happen across Scotland. Thank you.