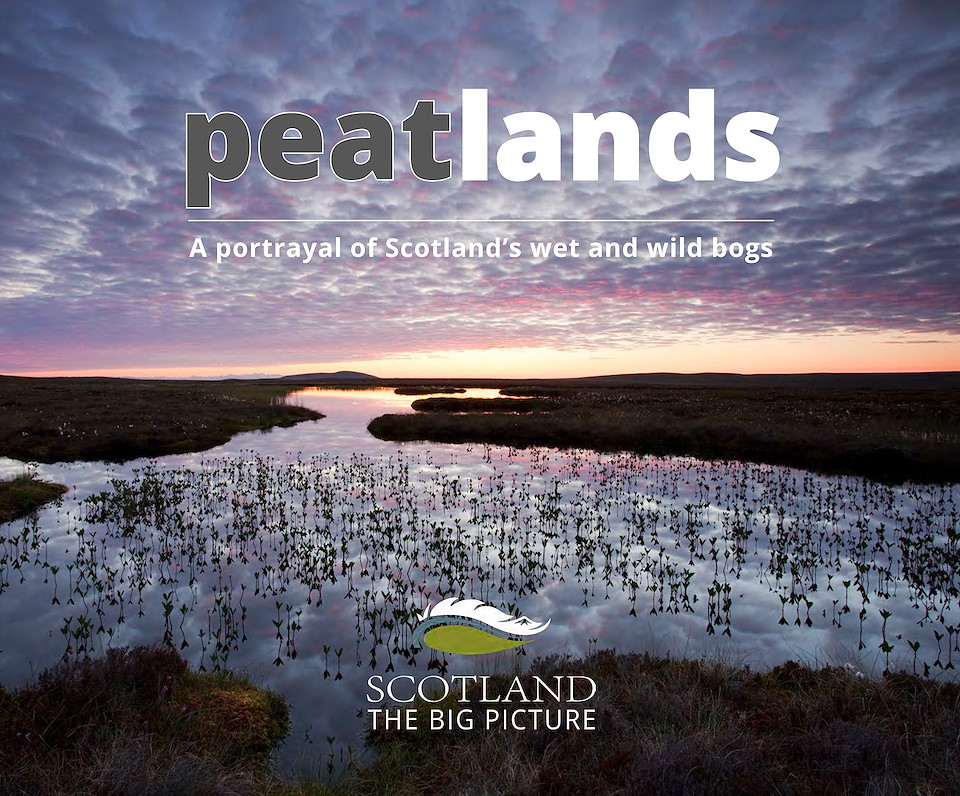 Peatlands (ebook)
FREE
Author: Mark Hamblin
Pages: 46
Description
Peatlands store more carbon than the rest of the world's vegetation combined.
This unique ecosystem is an ultra-efficient water purification system; peatlands regulate water flow, reducing the impact of flooding and drought and, they are home to rare birds, dazzling dragonflies and insect-eating plants!
Peatlands cover just 3% of the Earth's land surface and a significant proportion of this rare habitat is found in Scotland. And yet, 80% of Scotland's peatland is in poor condition, much of it releasing carbon when it should be capturing and storing it.
Our Peatlands ebook is packed with stunning photography that reveals both the beauty and fragility of these wild places and their inhabitants. The book also tells a story of hope. Across Scotland, these wet and windy expanses are being repaired and restored at a landscape scale, locking away carbon, boosting biodiversity and bringing benefits to local people.
We are making Peatlands available to everyone free of charge, but we would ask you to recognise that all books are expensive to produce. If you are able to make a donation at checkout this will help us make more rewilding happen across Scotland. Thank you.