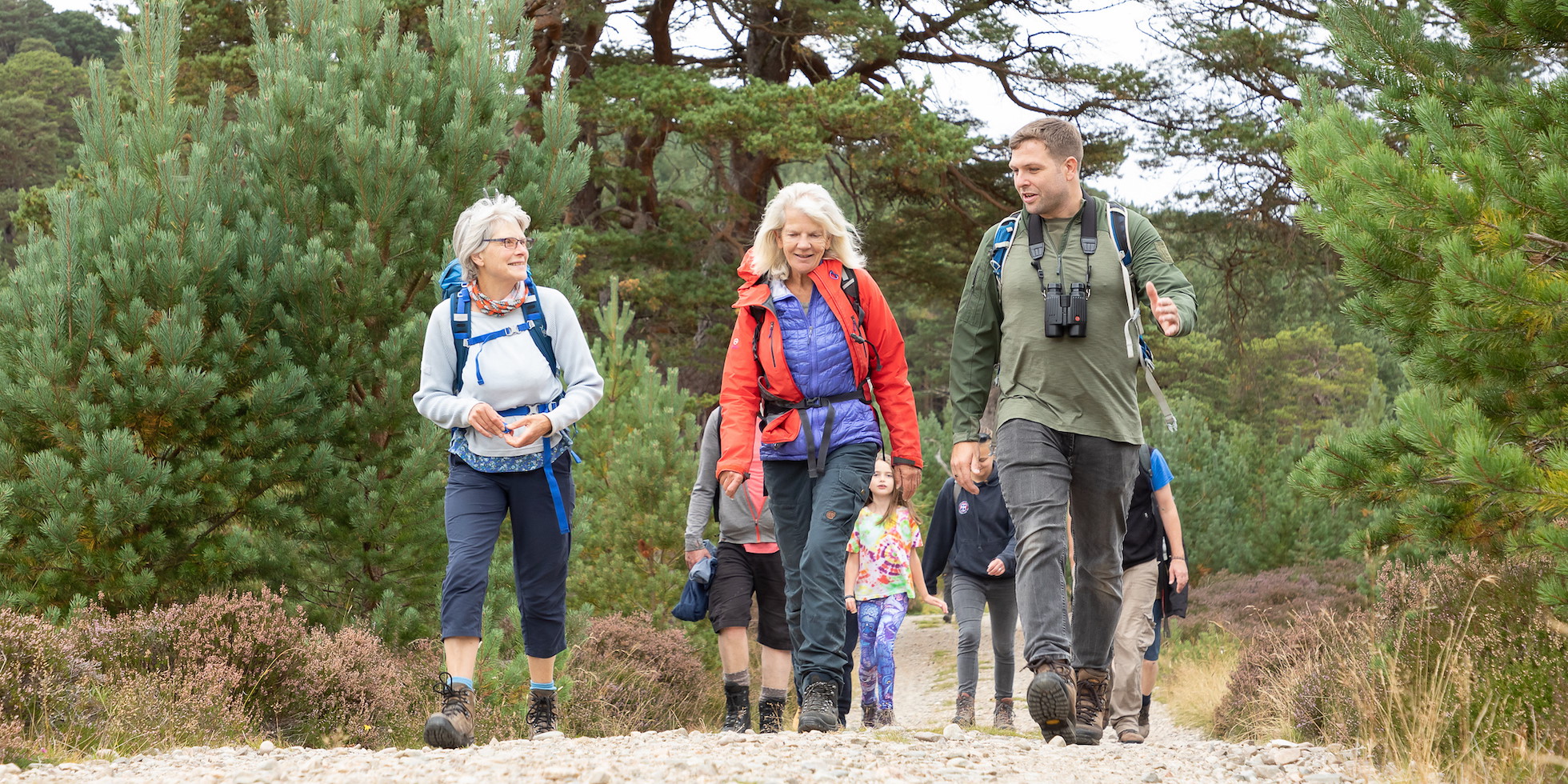 Cairngorms National Park, Scotland £1195

5 nights Fitness: Very Easy Group Size: 8
The ability to enrich people's experiences in nature, rests with a broad spectrum of engagement skills, from storytelling to group leadership.
Join us for this immersive 5-night training course in the heart of the Cairngorms National Park, for an inspiring insight into the role of rewilding in enhancing and developing nature-based tourism.
"Going into the wilderness without a good guide is like going into a library without the ability to read. One can look at the pictures, but there is no true meaning without understanding the text."
Ashely Holland, guide with Guyana Truly Wild