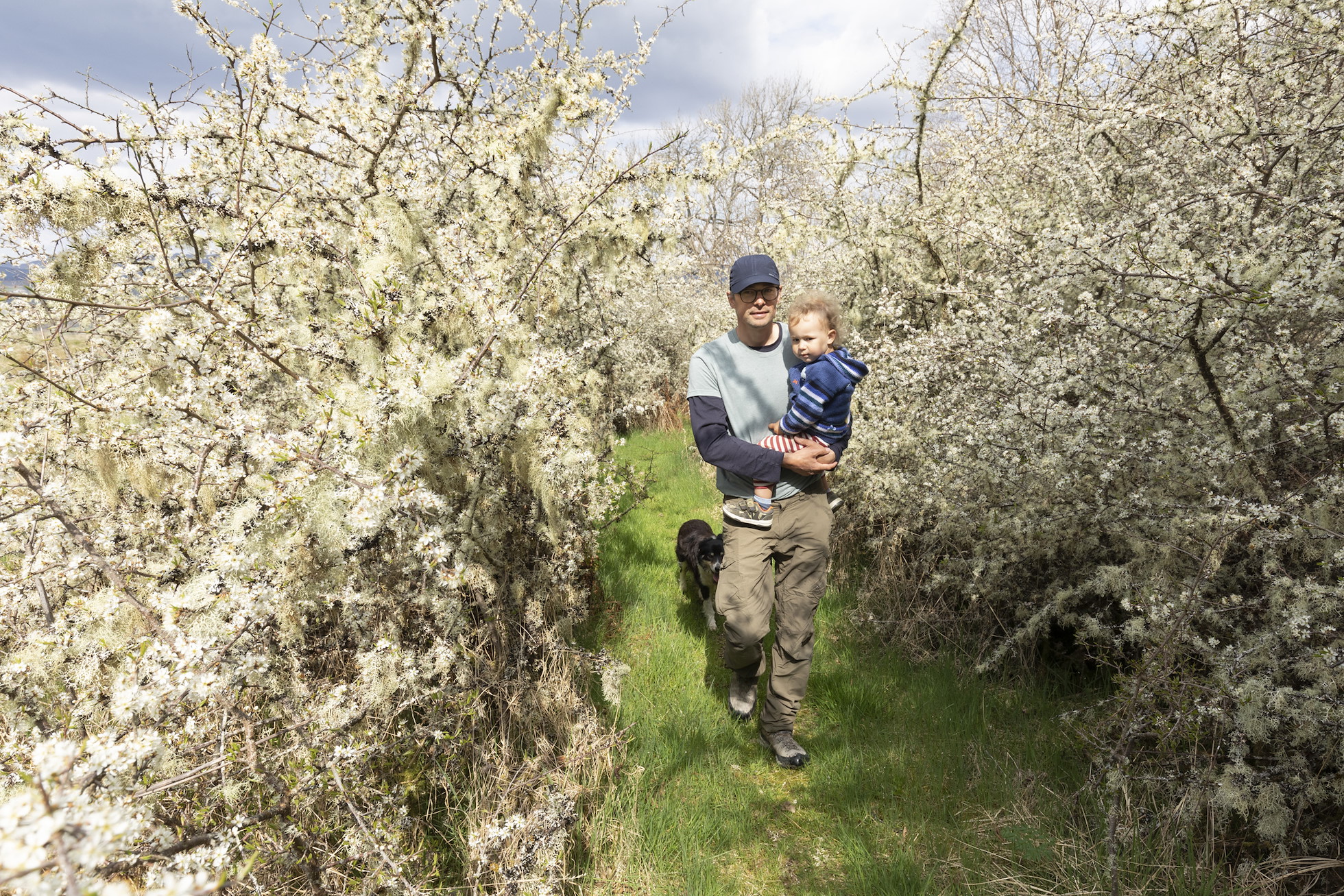 Location:
Aberfeldy, Perth & Kinross Area Committed:
101 acres
Upper Brae farm sits high on a hillside with stunning views over Strath Tay. The land consists of a diverse range of woodlands and open pasture that already provide good wildlife habitat. The land began its rewilding journey over 20 years ago under the stewardship of the elder generation. It is now largely governed by natural processes and requires only very limited intervention.
Key rewilding commitments:
MORE NATIVE WOODLAND: Light touch restoration actions (such as removal of redundant fencing and additional tree planting) will seek to expand and diversify the existing pasture and woodland mosaics.
REINSTATE NATURAL GRAZING: The removal of sheep in 2020 and a current focus on conservation grazing with native cattle.
"We hope for Upper Brae to continue to provide a home for increasing numbers and a greater diversity of wildlife. We have a head-start in this, thanks to my father's work, and it will be interesting to see how far we can go. As a family we intend to make the farm part of a viable business as well as providing most, if not all, of our nutritional needs. We will not use any chemicals on the farm. Soil health and insect abundance are top priorities. From there, the rest will follow."

Duncan Pepper, Owner