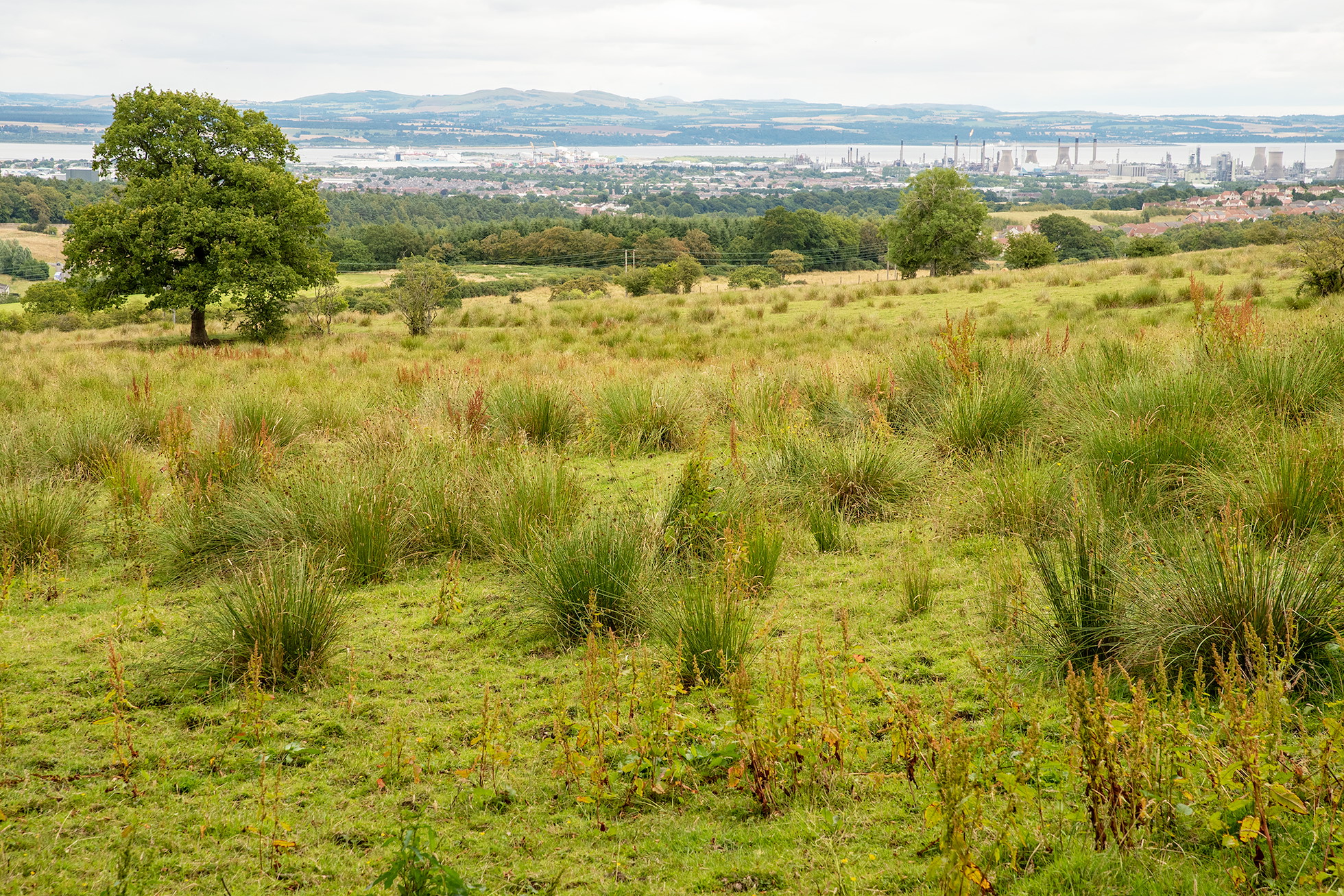 Location:
Falkirk Area Committed:
294 acres
Pirleyhill farm forms part of the Callendar estate, lying just to the south of the Antonine Wall and the Union Canal. The pasture fields, interspersed with remnant hedgerows, were some of the first in Scotland to be enclosed. The landholding also contains plantations, broadleaf woodlands and a network of trails. Walking these provides tantalising glimpses into the social history of the area when it lay at the cutting edge of Scotland's industrial revolution.
Key rewilding commitments:
JOINED UP HABITATS: expand hedgerows and undertake more broadleaf planting to increase connectivity.
MORE SPACE FOR WATER: explore the potential for naturalising existing water features and creating new ones.
CREATING REWILDING BUSINESS / CONNECT WITH COMMUNITIES: seek new opportunities to develop enterprise and involve local communities in nature restoration.