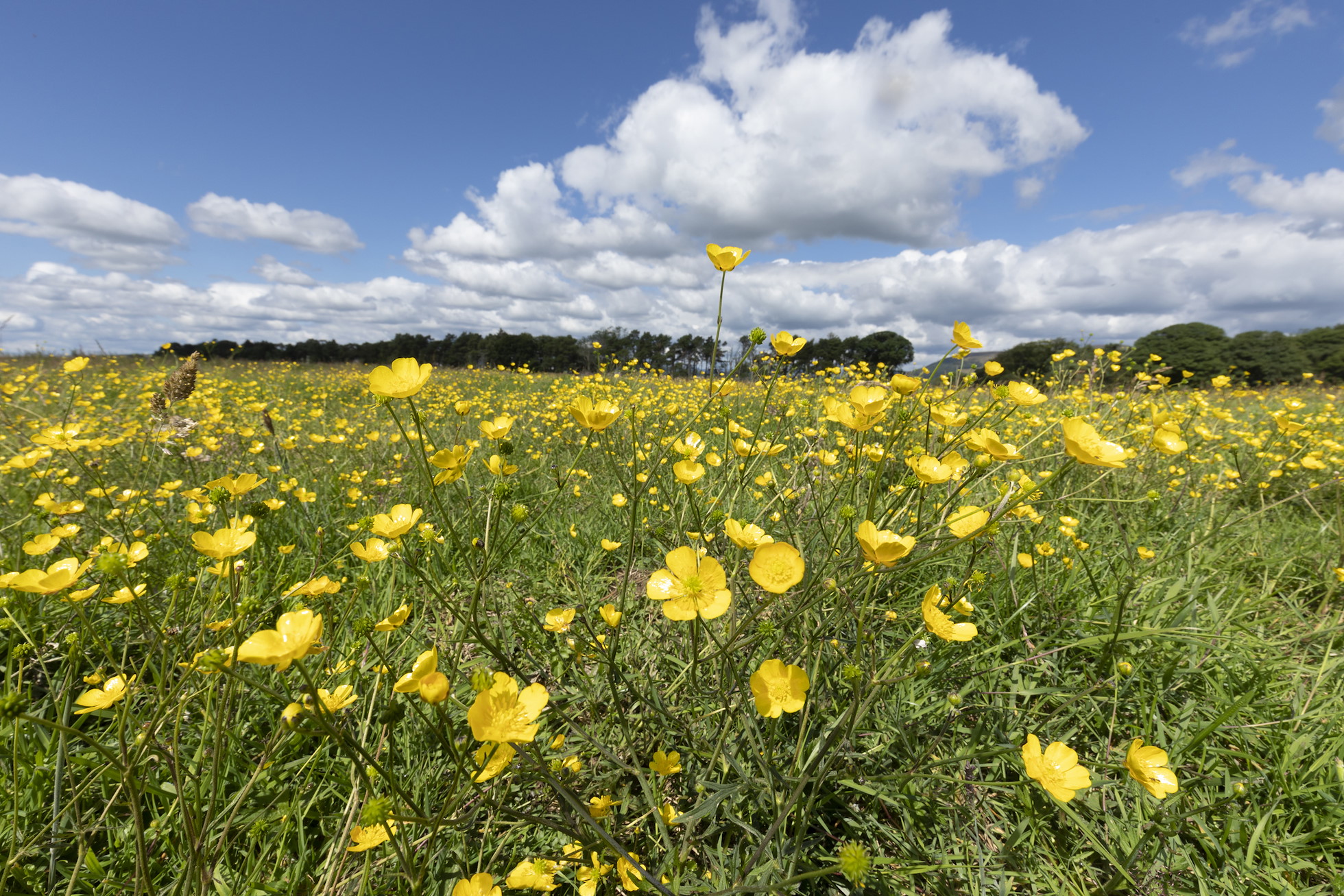 Location:
Cowdenbeath, Fife Area Committed:
50 acres
Lumphinnans Farm has panoramic views over Benarty Hill and is situated in a landscape that bears testament to Fife's coal mining heritage. The farm has a varied topography – with both flat pasture and rolling embankments. In the past, the land has been used for intensive livestock grazing, but now under new ownership, the focus is on increasing biodiversity and restoring soil health.
Key rewilding commitments:
MORE NATIVE WOODLAND: creation of new native woodlands and woodland corridors
MORE SPACE FOR WATER: expand existing wetland areas.
JOINED UP HABITATS: Remove redundant fencing across site.
REINSTATE NATURAL GRAZING: Gradual transition to native cattle.
"Becoming the owners of a piece of land is a new endeavour for us. We see the way the wind is blowing - and want to make a difference. We plan to take time to think, let our land begin to heal – and then combine regenerative farming with wider ecosystem restoration".

The Ekin family