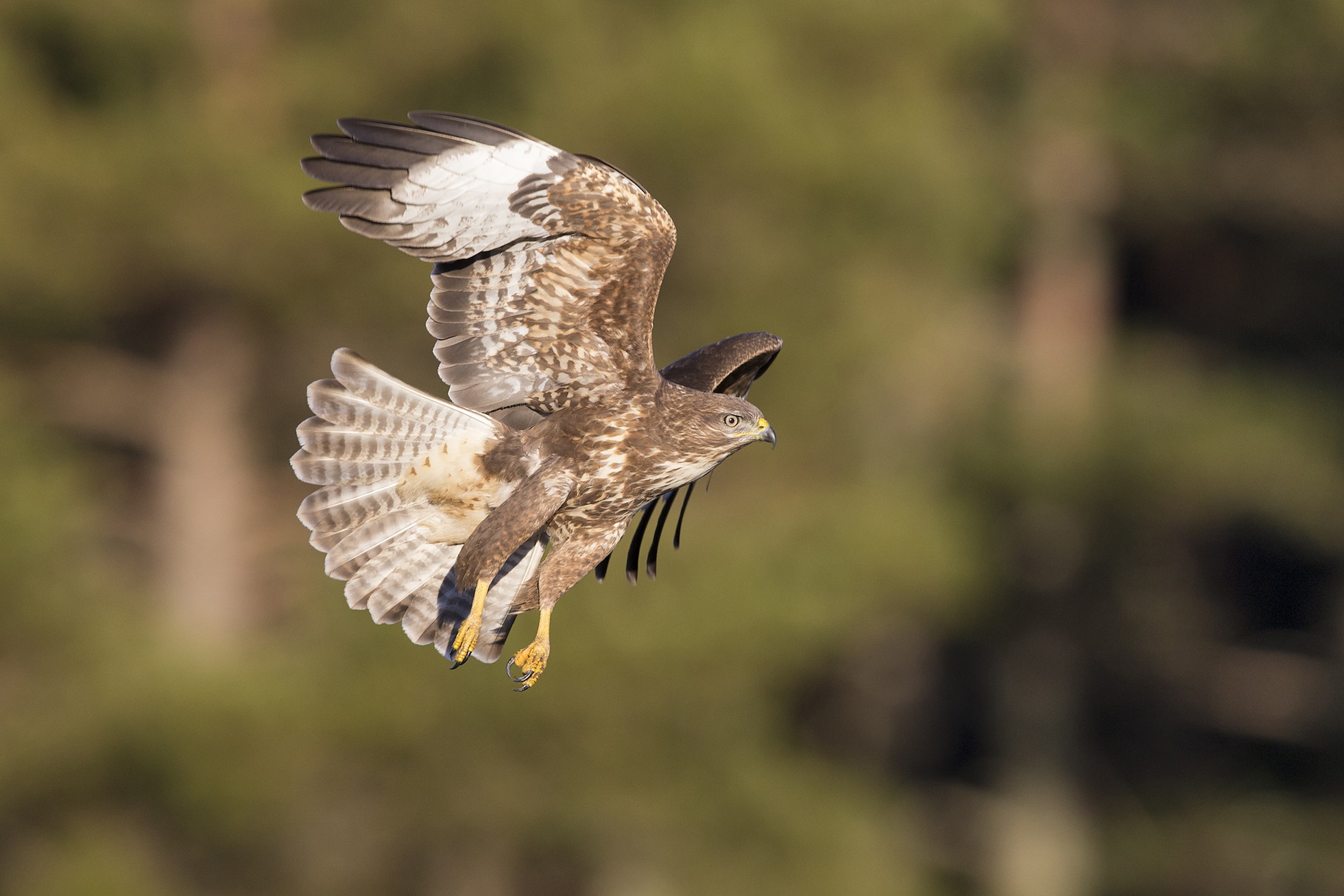 Location:
Aberfeldy, Perthshire Area Committed:
80 acres
Garth wood lies on steep east-facing slope looking down on the River Lyon. It is a former commercial forestry plantation, felled in 2018 and restocked with native broadleaf species and Scots pines. Four ponds have been constructed to make more space for water. A perimeter fence around most of the site protects the new saplings from browsing deer, and outside this, a portion of woodland is being allowed to regenerate naturally.
Key rewilding commitments:
MORE NATIVE WOODLAND: Encourage a mosaic of woodland and pasture habitats across the site, monitor and maintain the newly planted saplings and continue to encourage natural woodland regeneration; remove and recycle deer fencing and tree protectors at the earliest opportunity.
MORE SPACE FOR WATER: Explore opportunities for additional bodies of standing water.
"We want this wood to be a place where people can come to see what nature can do when it is given a chance."

Emma Kareno and Henning Hoeber, Owners