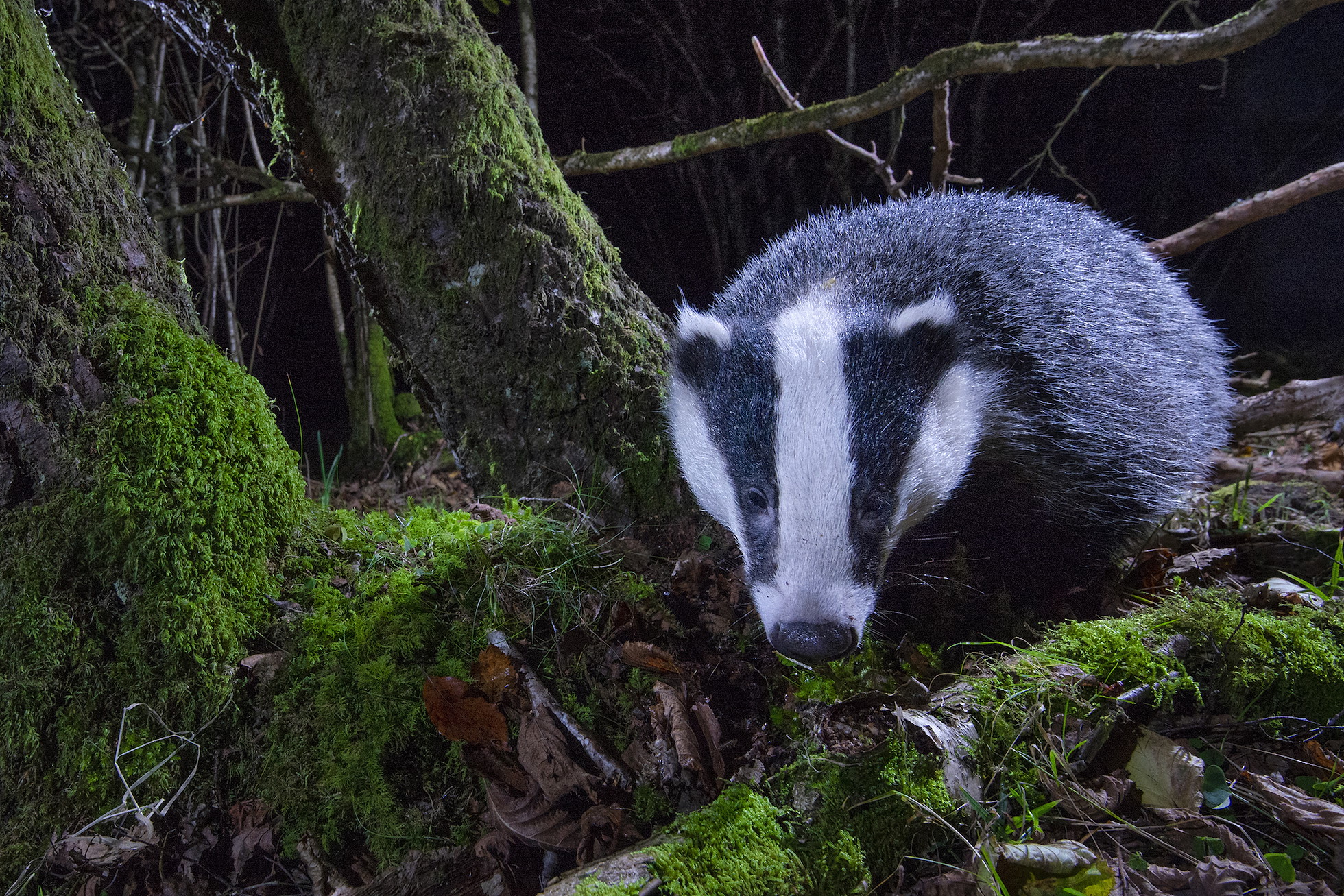 Berwick Woods is a family-run woodland farm situated in rolling countryside to the north of Aberdeen. A no-till market garden (organised on organic permaculture principles) produces fruit and vegetables that are sold in the surrounding area, while a productive conifer forest provides timber resources. The site also contains a stand of mature scots pine and a wildlife-rich pond, and is traversed by several water courses. It is currently home to badgers, buzzards and red squirrels.
Key rewilding commitments:
MORE NATIVE WOODLAND: Berwick Woods is on a journey that will see it transition from a largely monoculture commercial plantation to a mixed broadleaf woodland, and at the same time continue to provide nutritious food. Broadleaf shelter belts will be created as the existing conifer woodlands are thinned. Broadleaf trees will also be planted along the watercourses, giving the woodland a more natural feel.
CREATE REWILDING BUSINESS: Agro-forestry involving holistic grazing with pigs, chickens and possibly native cattle.
"We want to grow good food but in harmony with the environment. It's not just a question of providing nourishment for people, but we also want to ensure that we address the needs of the land."

Mhairi Player, co-owner