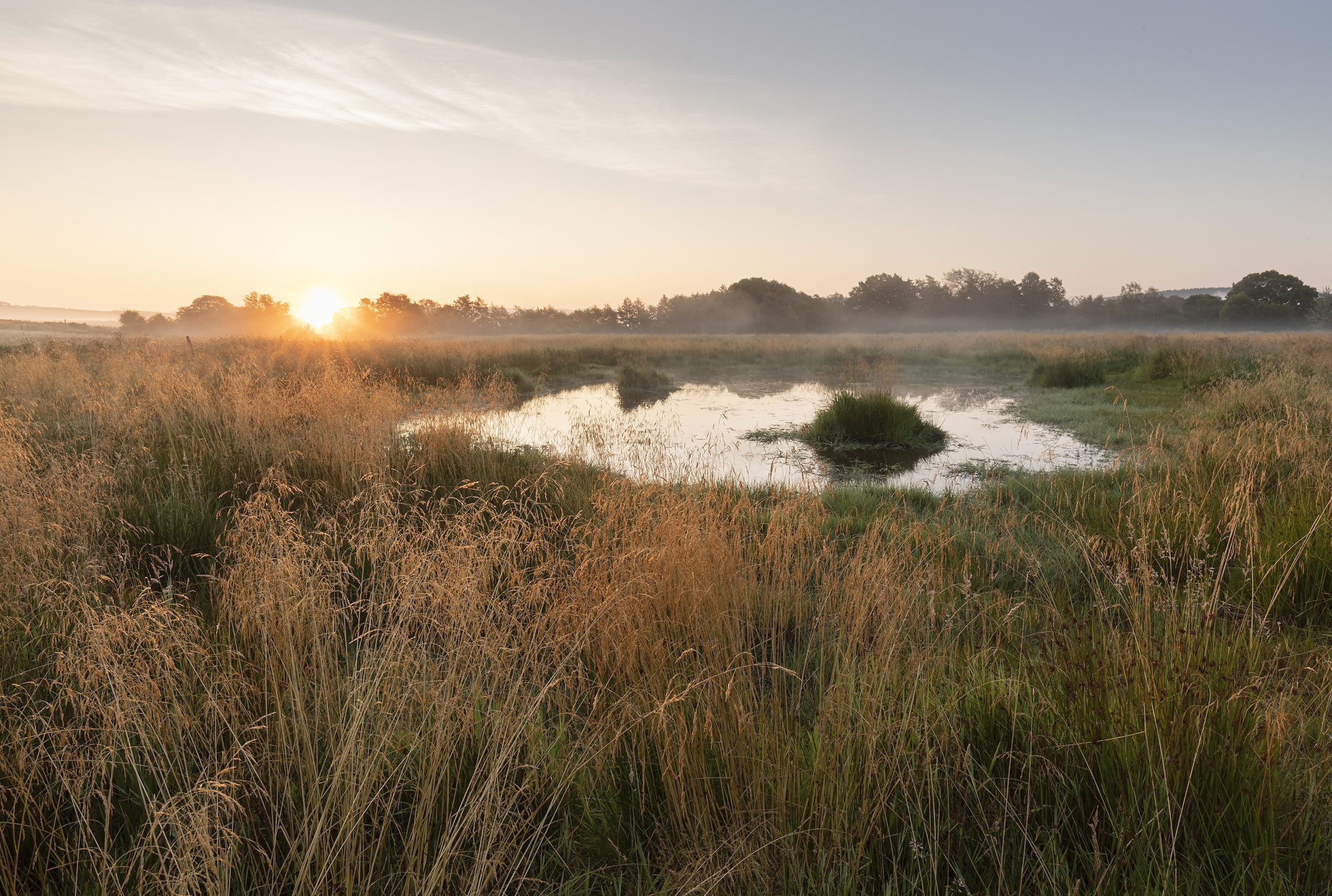 Location:
Carrbridge, Highland Area Committed:
50 acres
Situated in the fertile floodplain of the River Dulnain in the Cairngorms National Park, this recently acquired land has been farmed for generations, most recently as grazing pasture for sheep. Bordered by the river, an extensive wetland, and both pine and broadleaved woodland, the new habitats being created on the farm have the potential to become important wildlife corridors connecting existing wildlife habitats.
Key rewilding commitments:
MORE SPACE FOR WATER: Enlarge wetland habitat for wading birds and other wildlife.
JOINED UP HABITATS: Remove internal boundary fencing; establish native trees, hedgerows, and scrub.
LET NATURE LEAD: Remove intensive sheep grazing, cease use of herbicides and pesticides, expand abundance and diversity of wildlife species to improve ecosystems, encourage the re-establishment of natural processes.
REINSTATE NATURAL GRAZING: Introduce free-roaming, native cattle and ponies.
"Having largely ignored the featureless and species-poor grazing pasture that surrounded us, it is really exciting to now have an opportunity to begin to transform this landscape into one that is both ecologically rich and economically viable and to showcase that there are alternative approaches to how we produce our food."

Mark Hamblin, Owner