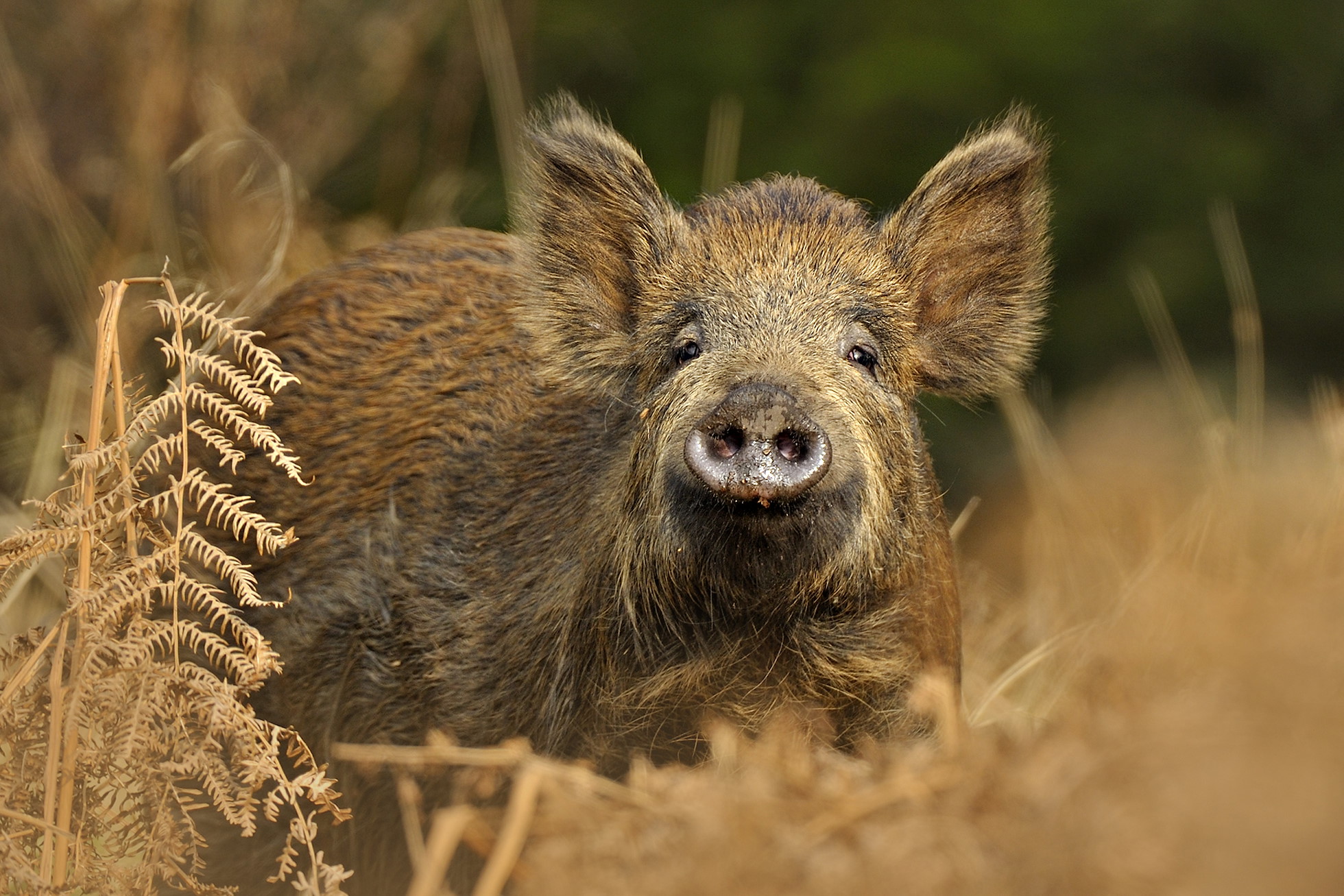 Location:
Clunes, Highland Area Committed:
145 acres
Arkaig Community Forest (ACF) is a charity and a community landowner established in 2014. It owns three separate woodland sites in Lochaber, west of the Great Glen: an oakwood on the shore of Loch Lochy and two fragments of ancient Caledonian Pinewood and PAWS (Plantation on Ancient Woodland Site) within the Gusach and Glenmallie woodlands – part of the Loch Arkaig Pine Forest on the shores of Loch Arkaig. The area features a reclusive wild boar population, the abandoned township of Ard Nois and a legend of lost Jacobite treasure. In trying to restore their ancient woodlands, ACF works in close co-operation with the Woodland Trust, which owns neighbouring areas of woodland.
Key rewilding commitments:
MORE NATIVE WOODLAND: Each of the three woodland parcels poses different nature recovery challenges: diversifying tree species and eradicating non-native rhododendron are the focus in the Clunes oak woods. Deer management and removal of non-native conifers are the key actions anticipated at the two Caledonian Pinewood sites. At Glen Mallie there is an aspiration to work with neighbouring landowners to achieve landscape scale pinewood restoration, to mark deer fences to protect the black grouse population and to consider enrichment planting of species such as juniper, hazel and aspen.
MORE SPACE FOR WATER: Additional priorities at the Gusach site include peatland restoration, and improving riparian habitat by removing redundant fencing.
RETURN MISSING SPECIES: Facilitate wood ant recolonisation.
"These amazing remnants of Caledonian pinewood and ancient woodland have persisted for millenia on this site because they were cherished, valued and used by local people. They have been under severe pressure of various sorts for the past couple of hundred years though, and as a small community group, we recognise the enormous potential for restoration of these special woodlands. We are determined to play our part in making it a better place for both humans and wildlife."

Gary Servant, ACF Community Forester