TELL ME MORE
All donations to the Northwoods Rewilding Fund are channelled directly into our Rewilding Network, which comprises long-standing land partnerships governed by binding agreements.
There are a wide range of projects across the network that lock away carbon and boost nature via the restoration of natural habitats, while also building community value. Here are just a few examples.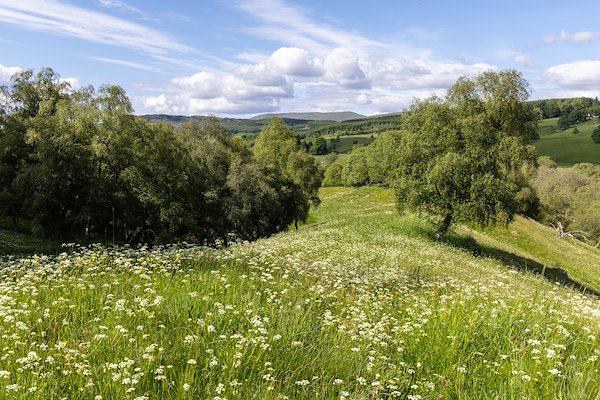 UPPER BRAE OF CULTULICH, PERTH & KINROSS
Duncan Pepper is committed to restoring the natural habitats on his former livestock farm - improving the soil quality and re-establishing native woodlands including a rich floral understorey, to sequester carbon.
ARGATY, STIRLING
This family farm hosted one of Scotland's first red kite reintroductions and is now home to beavers that have been moved from areas where they were impacting on agriculture. These industrious creatures are now creating new carbon-storing wetlands as well as being a source of joy and wonder for Argaty's visitors.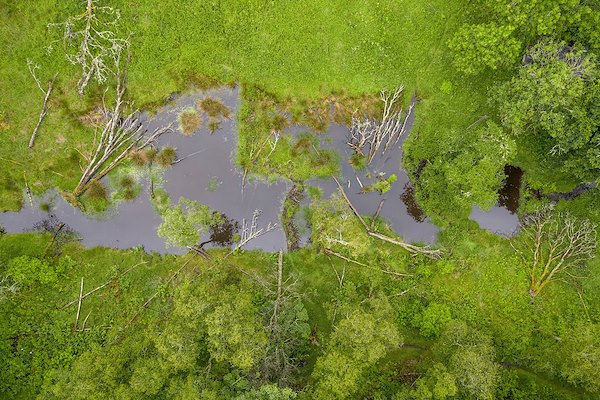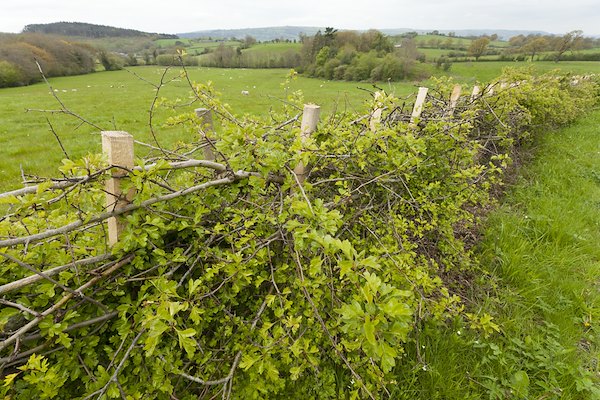 BALMANGAN FARM, GALLOWAY
Neil and Patricia Picken have taken a bold decision to rewild their 350-acre farm on the Solway coast. With support from the Fund, they are working to restore hedgerows to act as wildlife corridors, creating habitat for pollinators and birds, such as goldfinches, redstarts and thrushes.
ARDURA COMMUNITY WOODLAND, ISLE OF MULL
Ardura is a wonderful example of the lush rainforest that once grew along much of Scotland's Atlantic coast. Today, this unique woodland has been reduced to isolated fragments but now in community ownership, the forest is springing back to life providing sanctuary for nature and crucially, for people too.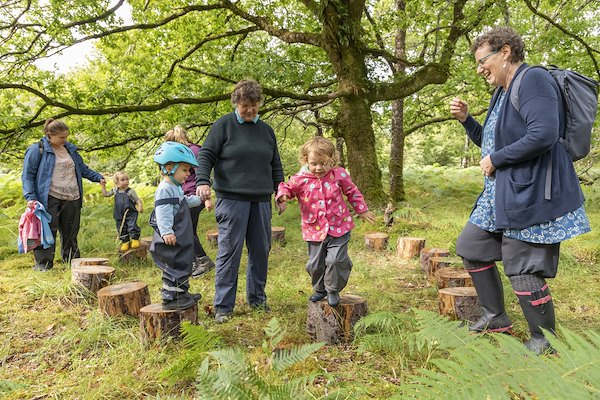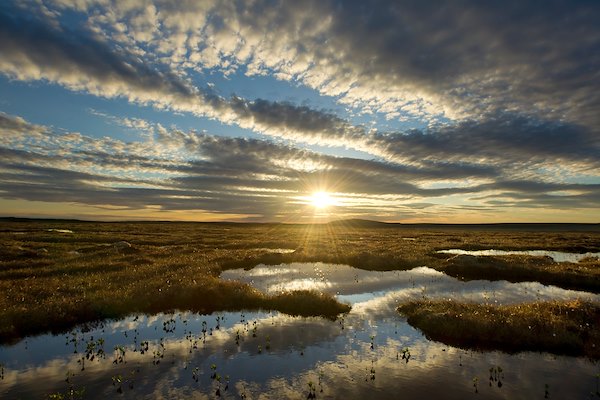 DRUMADOON, ISLE OF ARRAN
Like so many peat bogs across Scotland, the high ground above David Bennett's farm, was drained and planted with non-native conifers in decades past. Now, David is returning this peatland to good health so that it stores carbon, purifies air and water, and enriches the habitat for short-eared owls and hen harriers.
What is carbon offsetting?
Carbon sequestration is the process of capturing and locking away carbon dioxide to reduce the amount in the atmosphere. Rewilding, via the restoration of natural habitats, creates carbon sinks, effectively trapping the carbon within the plants and soil.
How much do I need to donate to offset carbon?
We suggest an investment of £0.04* per CO2e or £40 per tonne of carbon. This is based on the cost of creating a mosaic of natural habitats, not vast monoculture conifer plantations that are often funded by offsetting schemes.
* Medium-level carbon price recommended by London School of Economics
How do you decide where rewilding should take place?
The Fund often supports rewilding actions that are not covered by other funding streams, meaning that without investment, the rewilding would not take place. All applications to the Fund are scored against the following criteria:
number of core rewilding principles likely to be met
time involved to generate impact
capacity of land partner to maintain ecological benefits
availability of alternative funding
level of match funding offered
Can you ensure changes are permanent?
When we allocate funds for nature recovery, our Northwoods land partner signs a 20-year agreement, ensuring the rewilding impact is as permanent as it can be.
How do you measure impact?
We use a range of data collection tools to measure change and impact over time according to our nine rewilding principles, which are proven to deliver carbon sequestration, biodiversity gain, wildlife recovery and community value.