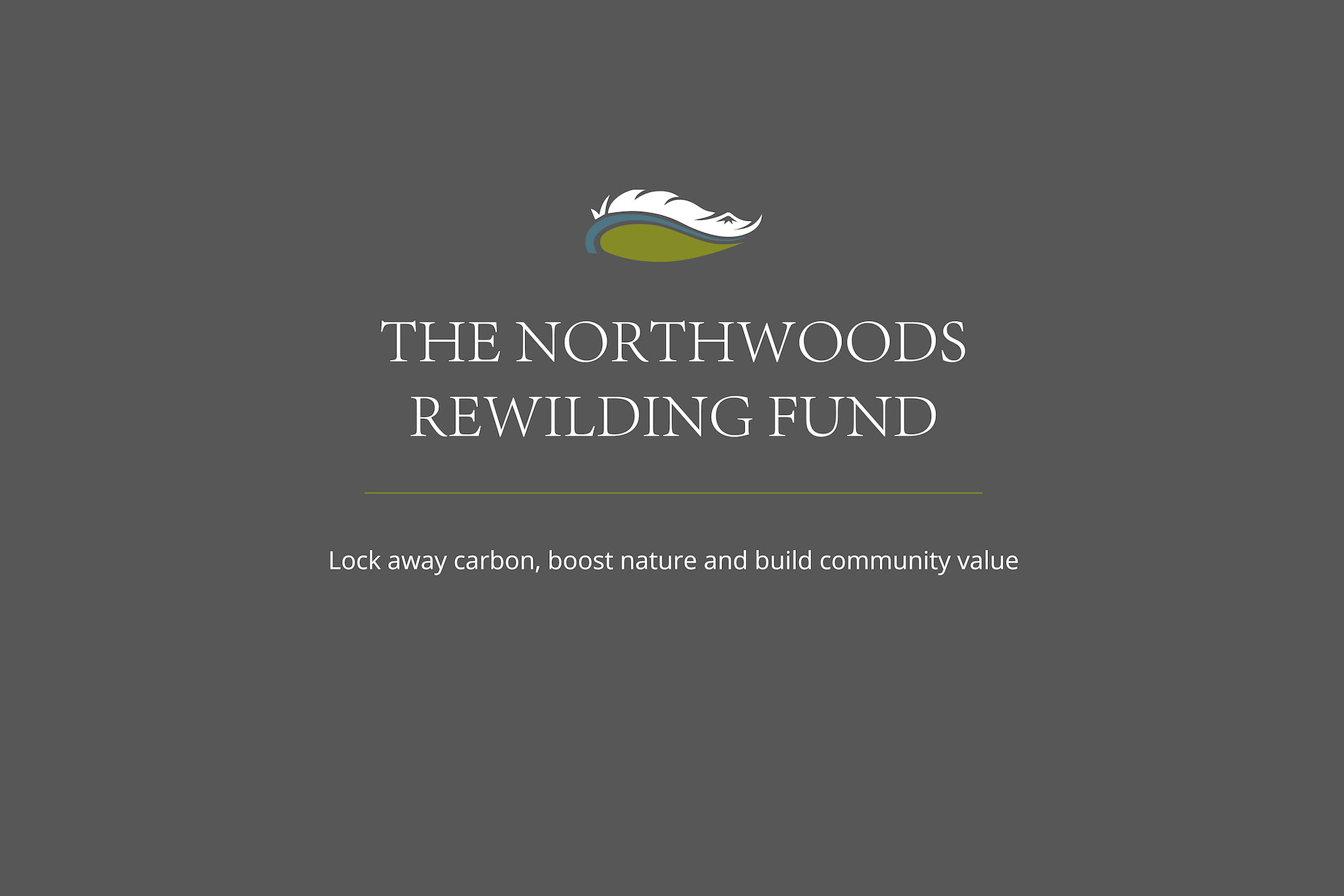 Businesses and citizens around the world are increasingly committed to tackling climate breakdown and ecological decline. One of the most effective ways of locking away carbon, boosting nature and supporting communities, is through rewilding.
The Northwoods Rewilding Fund provides a pathway for businesses and individuals to help balance their carbon footprint by investing in ecological recovery across Scotland.
All donations to the Fund are invested in rewilding actions within our Northwoods Rewilding Network. The network covers more than 12,000 acres and brings together a diverse group of land partners including farms, crofts, small estates and community landholdings, all committed to nature recovery.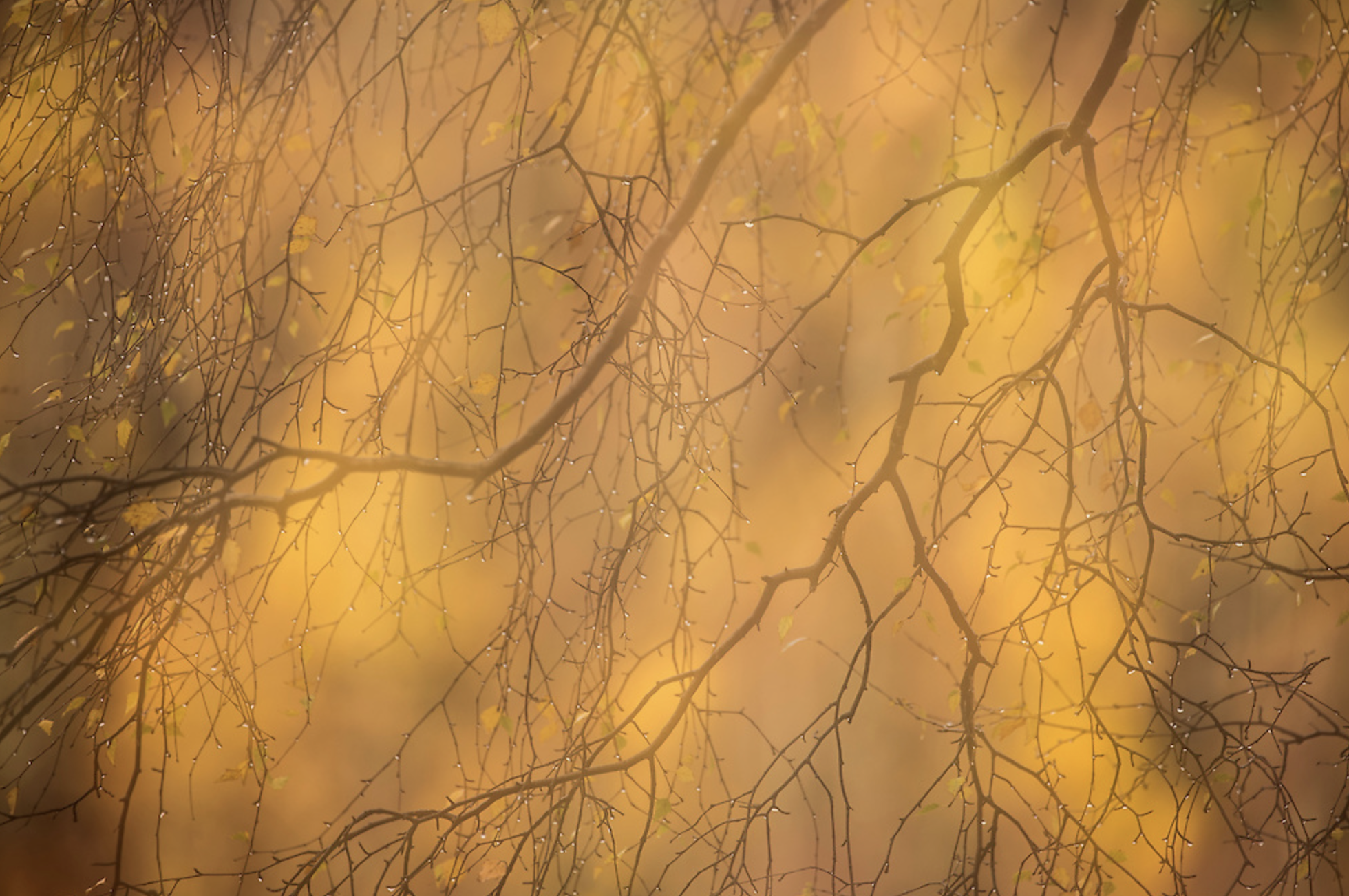 The Northwoods Rewilding Fund supports the restoration of a rich mosaic of native woodlands, wetlands and species-rich grasslands, that not only reduces the amount of carbon dioxide in the atmosphere and returns wildlife to our landscapes, but also purifies our air and water, enriches our soils and lessens the risk of flooding and drought.
I'D LIKE TO DONATE TO THE REWILDING FUND NOW