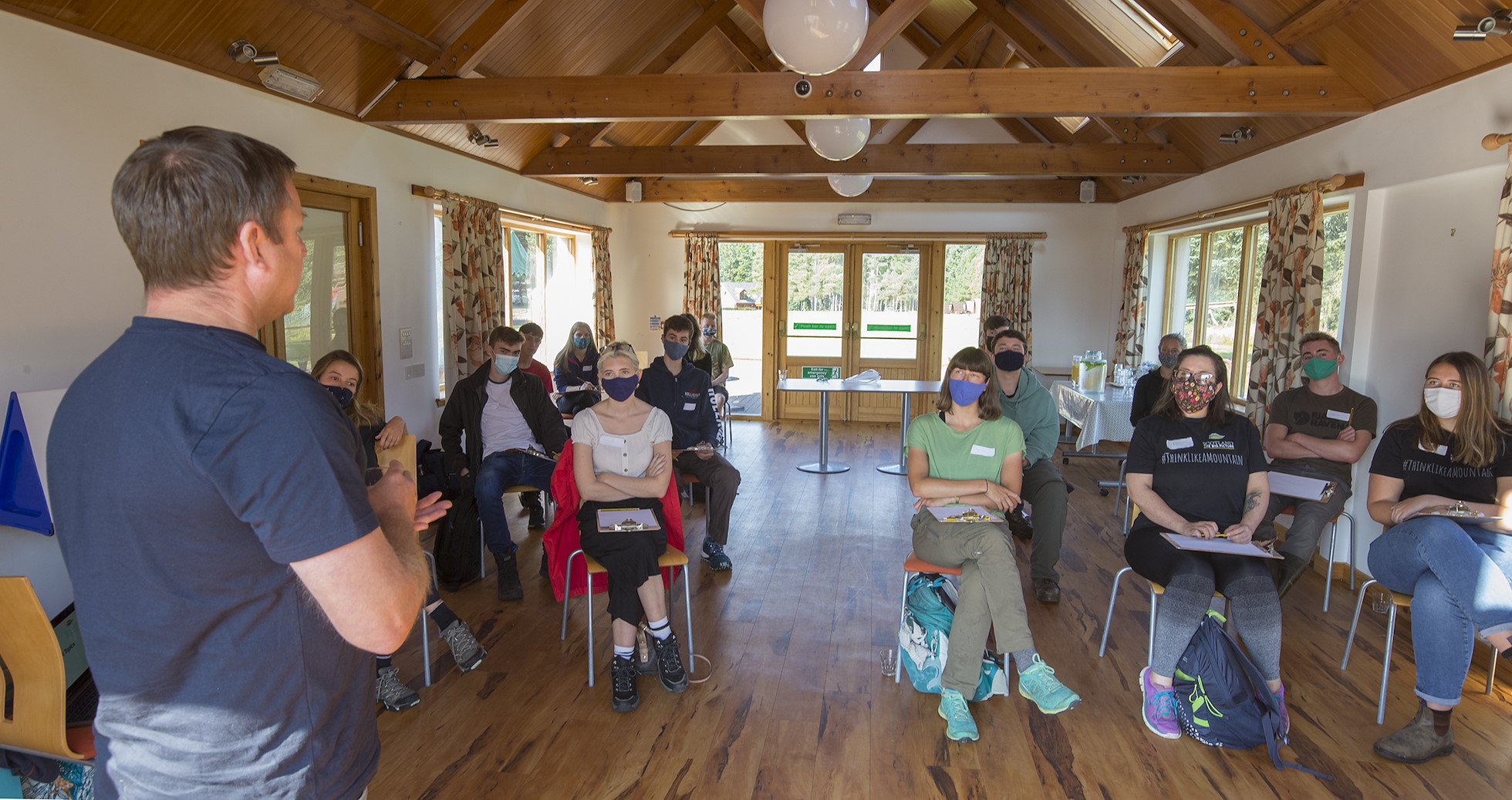 We believe that young people's voices should be heard and valued, and that they should influence decision making and drive change. This is why we have recruited a team of 20 inspirational young people to be our NextGen rewilders.
NextGen rewilders are young volunteers, aged between 15 and 24, who support SCOTLAND: The Big Picture in promoting our vision of a vast network of rewilded land and water across Scotland, where wildlife flourishes and people thrive.
Our NextGen team are presently working on:
Developing a rewilding Youth Advocacy Strategy, which will help us better connect with young people.
Supporting the development of rewilding learning resources aimed at increasing other young people's knowledge and understanding of how rewilding can drive positive ecological and social change.
Participating in regular learning opportunities with experts from the field of rewilding.