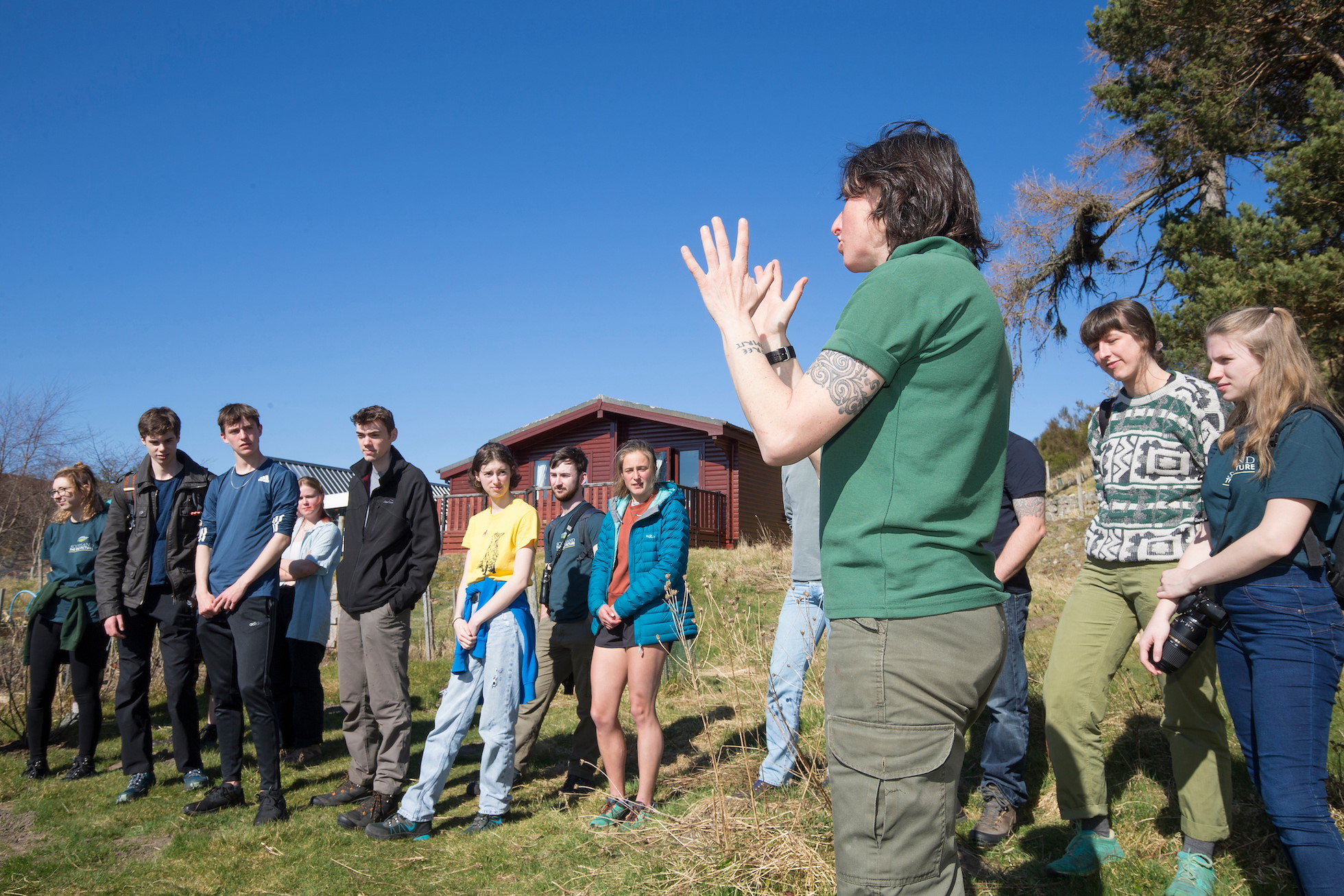 We believe that young people's voices should be heard and valued, and that they should influence decision making and help drive change. Between 2021-2023, we recruited and hosted a team of 20 inspirational young people to be our NextGen rewilders.
Aged between 15 and 24, our young volunteers came together to develop a series of rewilding-themed films, stories and ebooks that can be used to inform and inspire other young people about the principles of rewilding. The team has shared these resources across a variety of online platforms and via in-person events.
The Rewilding Reachout resources below are free to use and provide a vaulable insight into what rewilding looks like, how it works and the benefits it can deliver.
On behalf of our NextGen team, we would like to thank The National Lottery Heritage Fund for its support.