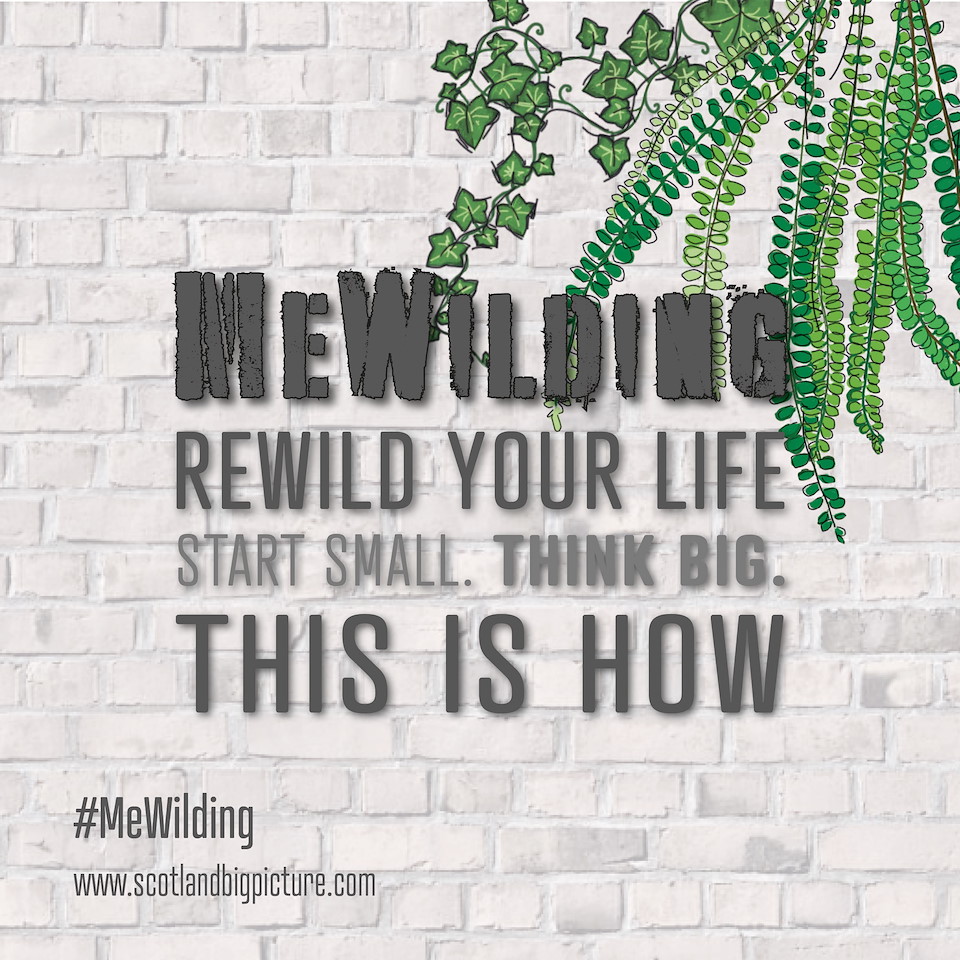 MeWilding: Rewild Your Life (ebook)
£5.00
Author: Polly Pullar
Size: 210mm x 210mm
Cover: ebook
Pages: 65
Description
Rewilding is a journey for everyone. Whether you have thousands of hectares, a farm, a woodland, a garden the size of a matchbox, or no garden at all, you can contribute.
MeWilding is packed with information and easy to follow ideas. It encourages us all to let wild into our everyday lives, to inform our choices and consider our actions. And, to nurture the thought that 'small' matters too.
We really hope you are inspired by MeWilding and remember, rewilding is not for someone else, it's for everyone.