Dragonflies to benefit from wetland creation
Northwoods partner, Lynamer, has been awarded a share of £30k funding for green projects in the Cairngorms.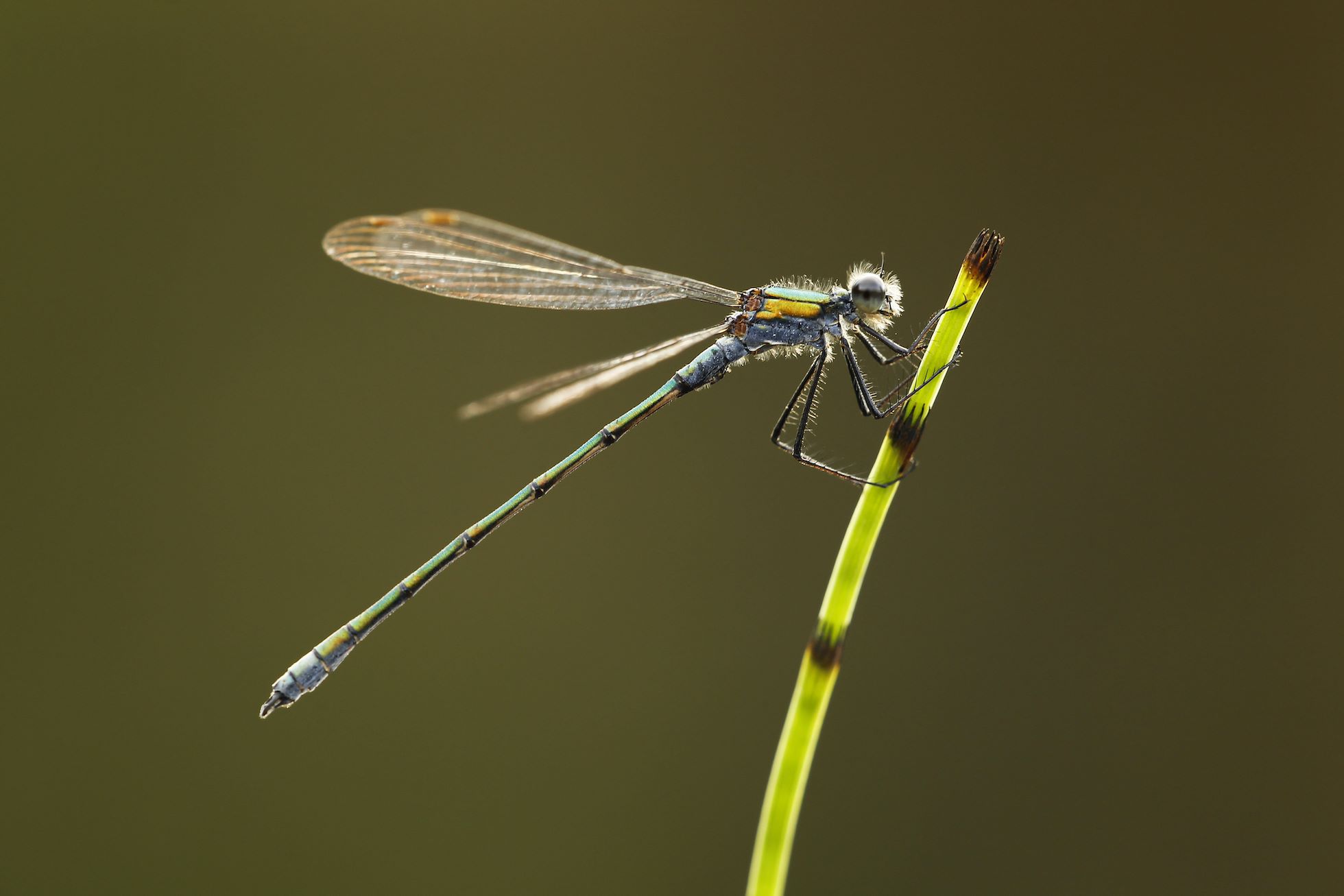 A Northwoods land partner in the Cairngorms has been awarded a share of £30,000 by Cairngorms Trust through their Green Change Fund.
The Trust aims to inspire communities and visitors to support the landscapes, wildlife, local culture and economic health of the National Park, and to encourage sustainable and community led local development.
The funding from Cairngorms Trust, which has been topped up by the British Dragonfly Society, will support a wetland enhancement project at Lynamer, near Nethybridge. This former upland farm borders the Cairngorms Connect partnership area at Abernethy Forest and already benefits from a mosaic of different habitats, from grassland to heather moor and marsh to pine woods. By increasing the amount of standing water on site, it's hoped Lynamer will become a haven for an array of wetland wildlife.
"We're always looking for ways to make our environment more biodiverse, and creating wetland habitat on an unproductive piece of land seems like a great way to do that. We're very grateful for the support from Northwoods and the funding from Cairngorms Trust and British Dragonfly Society to make this happen." Mike Dearman and Carole Butler, owners of Lynamer.
The Northwoods Rewilding Network was established by SCOTLAND: The Big Picture to bring together a group of progressive land managers across Scotland. The Network partners share a vision for an ecologically restored landscape, where habitats are better connected and species can recover, expand and disperse.
"SCOTLAND: The Big Picture created the Northwoods Rewilding Network of farms, crofts and community landholdings for exactly this type of initiative. Northwoods seeks to demonstrate how rewilding can be applied across different scales and settings, and the range of benefits it can drive, for nature, climate and people." James Nairne, Northwoods Project Manager