SBP film up for award
Scotland's Rainforest, a film produced by SBP for the Alliance for Scotland's Rainforest has been entered into the Charity Film awards.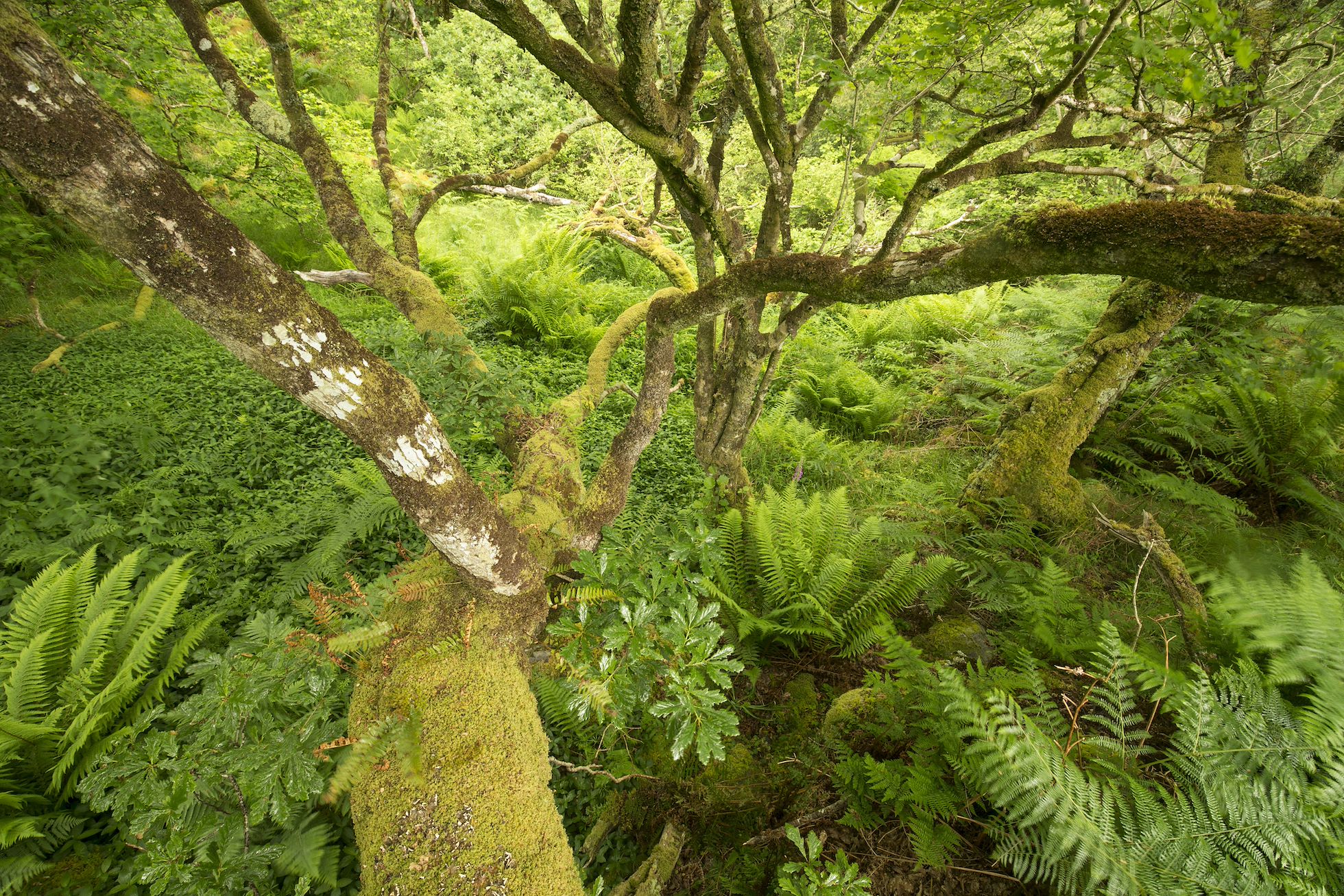 As a partner in the Alliance for Scotland's Rainforest, we're delighted to see our #Scotlandsrainforest film up for an award.
The Charity Film Awards is the world's largest showcase for cause-based films and promises to expand the profiles of thousands of charities. Through extensive media coverage, the awards have reached nearly 500 million people around the world.
Scotland's rainforest is one of the UK's most precious habitats – as important as tropical rainforest, but even rarer. Yet few people know it exists and fewer still know how globally significant it is.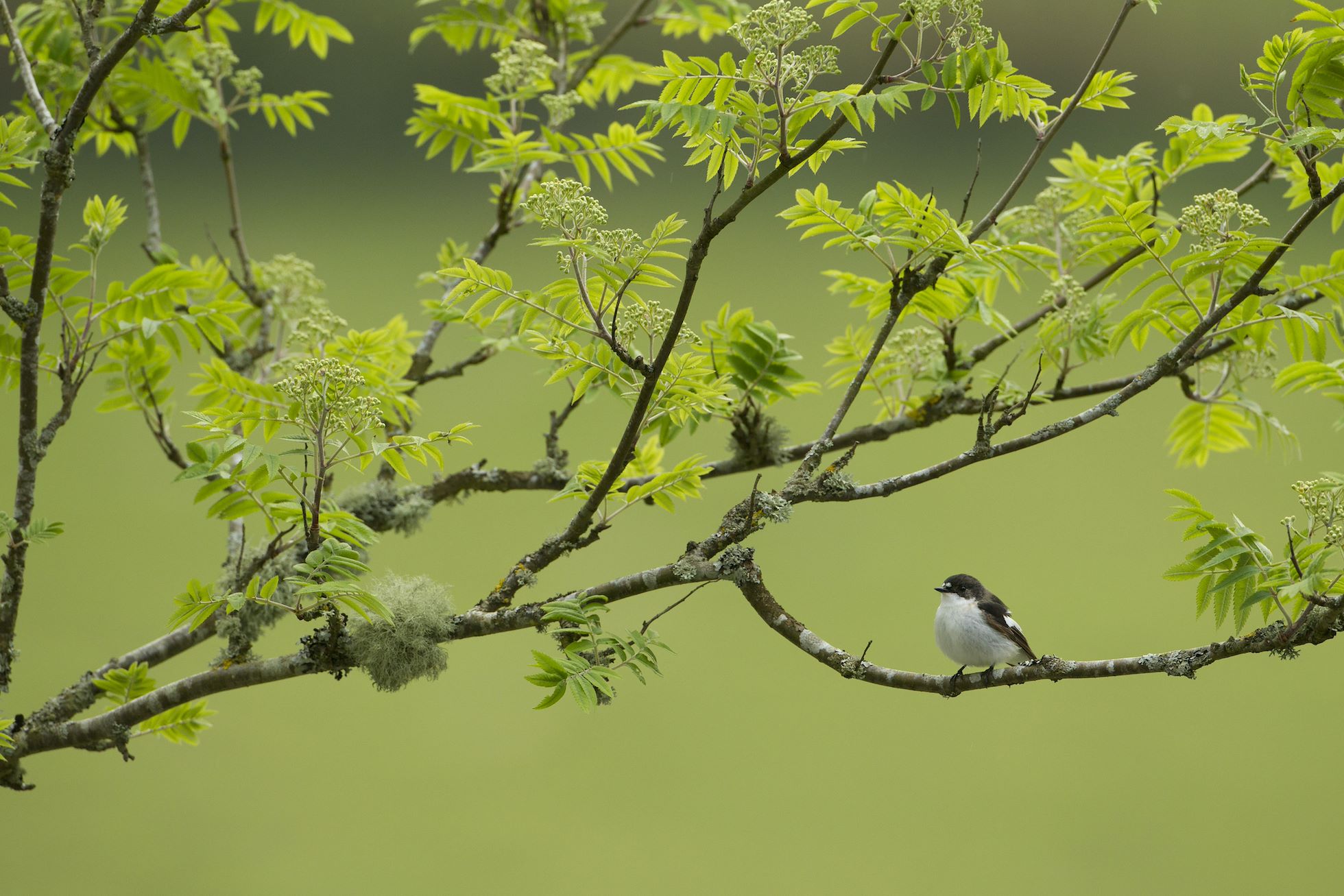 Temperate rainforest once occurred across much of Europe's Atlantic coastline, but now survives in fragments in just a few isolated pockets. And it is in Scotland we find its largest remaining stronghold.
"It's been an important part of community life for such a long time. It's used for eco-tourism; it's used for people's health and wellbeing. It's a very special part of our lives." Julie Young, Argyll Coast & Countryside Trust
On the back of COP26, the Scottish Government has pledged to work with the Alliance for Scotland's Rainforests to restore and expand the rare and internationally important Celtic rainforest, as part of a £500 million national investment in the country's natural economy.
The #Scotlandsrainforest film was created to inform and inspire better protection for Scotland's rainforest and has been viewed over 25,000 times online.