Rewilding is your business!
You might not think that diggers and beer have anything to do with a wilder Scotland, but new corporate support is proving that rewilding is everyone's business.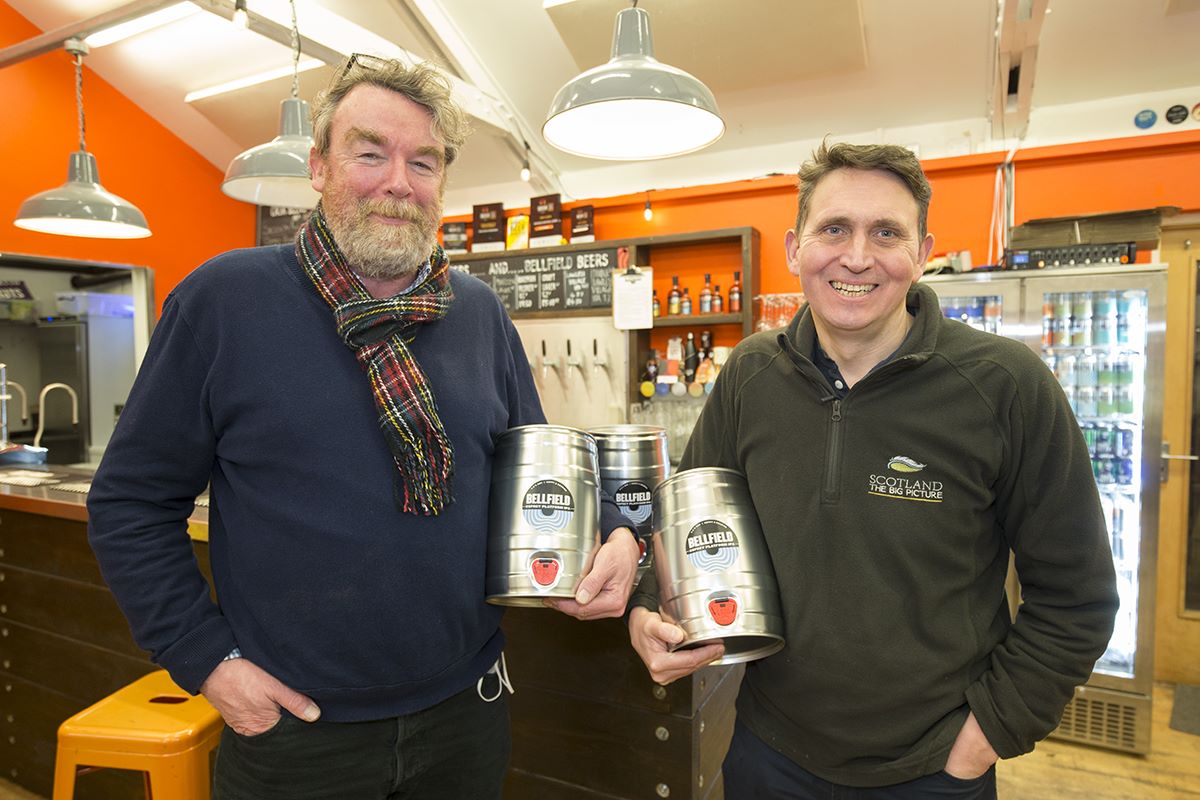 A new beer for an iconic bird
With Scotland now recognised as one of the world's most nature depleted nations, the role of business in supporting rewilding our land and seas has never been more important.
Edinburgh-based Bellfield Brewery recently funded the installation of an osprey breeding platform at a Northwoods land partner in Perthshire. With natural nest sites remaining scarce, these man-made platforms provide the perfect space for ospreys to raise their young, helping this iconic species to expand its range.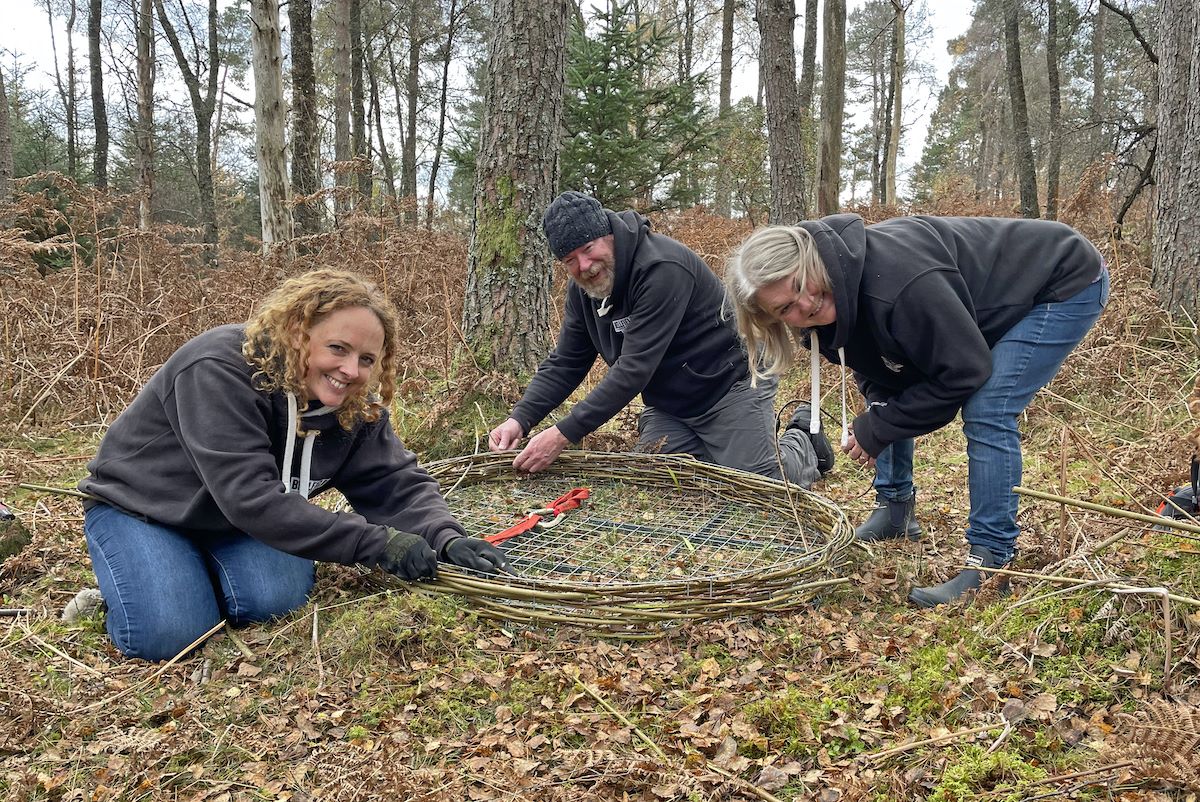 The craft brewer has now been inspired to create a beer in celebration. A proportion of sales from Bellfield's new 'Osprey Platform' ale, will be donated to the Northwoods Rewilding Fund.
Bellfield Brewery CEO, Alastair Brown said: "As a business, we're passionate about 'giving back' wherever we can, and our team wanted us to support a project that promotes Scotland's biodiversity."
Vital support for Cairngorms Cranes
McGowan Ltd, an environmental engineering company who are already involved in peatland, river and wetland restoration projects across Scotland, has now become the Lead Corporate Partner in SBP's Cairngorms Cranes project.
Company founder, Ross McGowan said: "We're excited to be working with SCOTLAND: The Big Picture on this pioneering initiative. Not only are cranes a spectacular species, they could also act as a catalyst for ramping up wetland restoration in the Cairngorms, bringing benefits to local people by reducing flood risk and locking away carbon."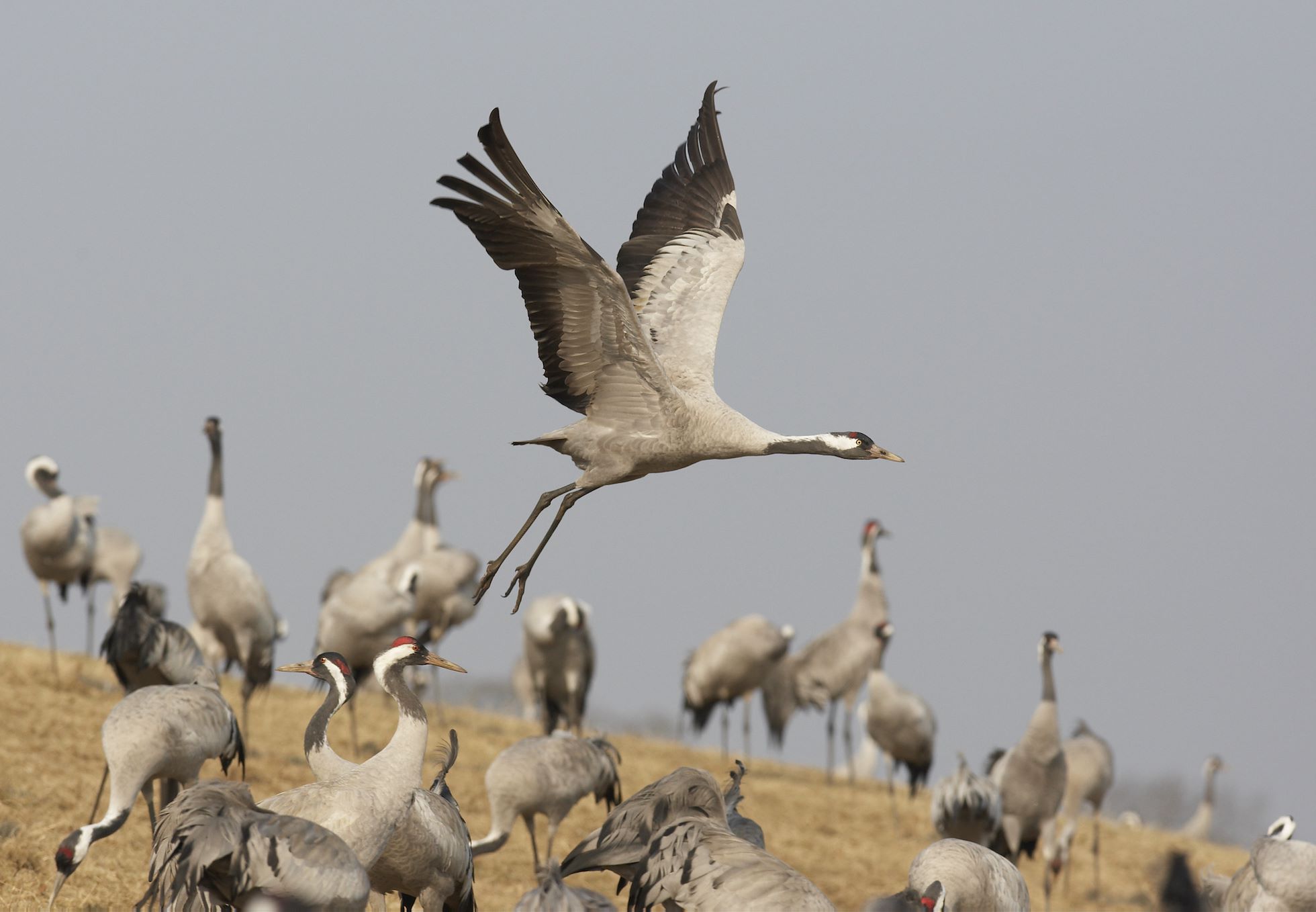 Emma Razi, Head of Fundraising at SBP said: "With the support of the business community, nature recovery could get the boost it so badly needs."