The Beaver Effect
The results are in. A new study collating evidence from around the world shows beavers are having a positive impact on our natural environment.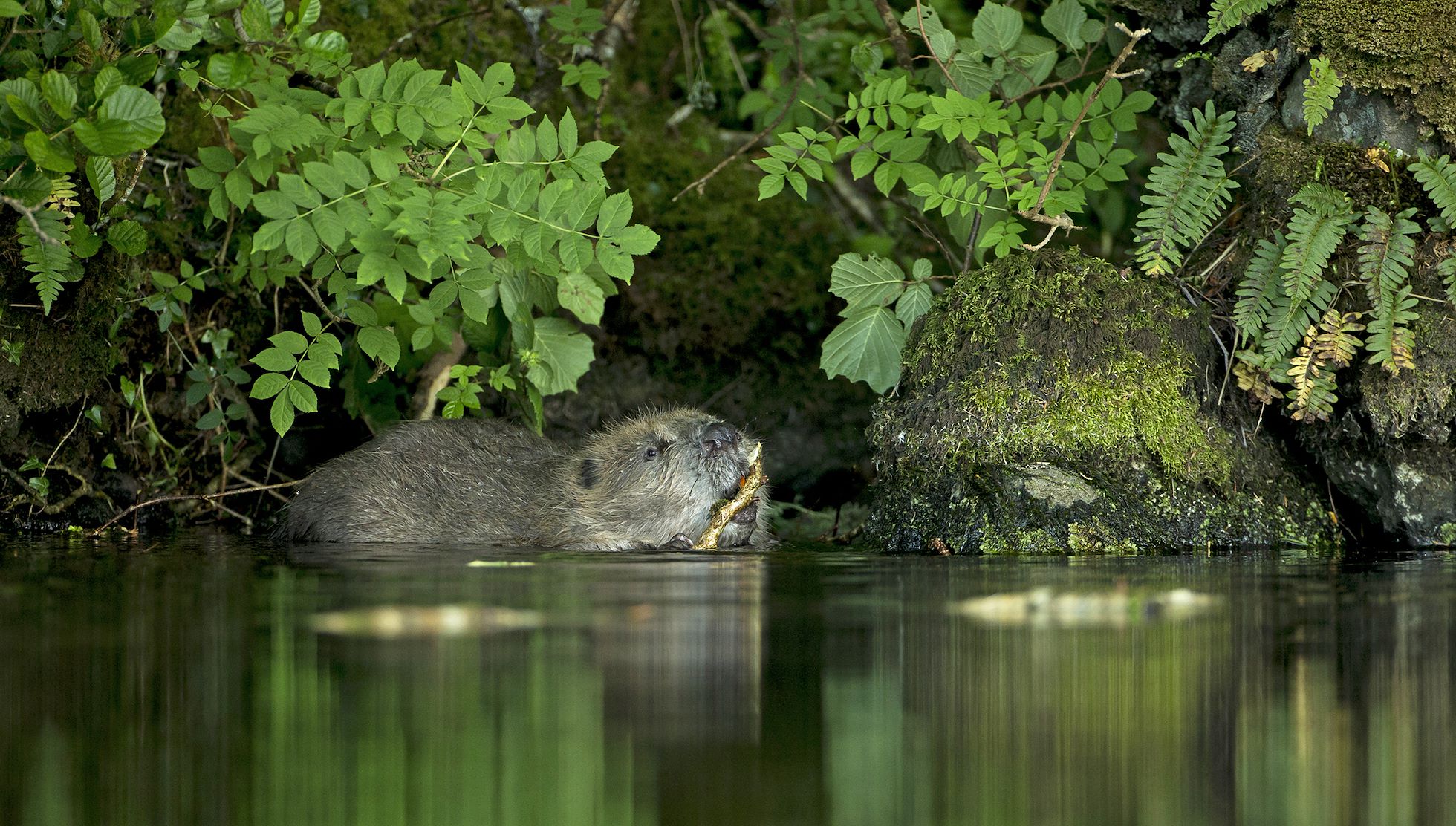 Data shortfall
Beavers are making a comeback, but due to their short history in modern day Scotland, scientific evidence has been lacking around the role beavers play in managing river ecosystems.
Scientists at the University of Aberdeen and the James Hutton Institute have been collating evidence from 120 studies of beaver populations worldwide, as part of a review into their effects on watercourses.
The resulting report provides valuable evidence to policymakers when considering the full range of effects of beaver expansion across Scotland.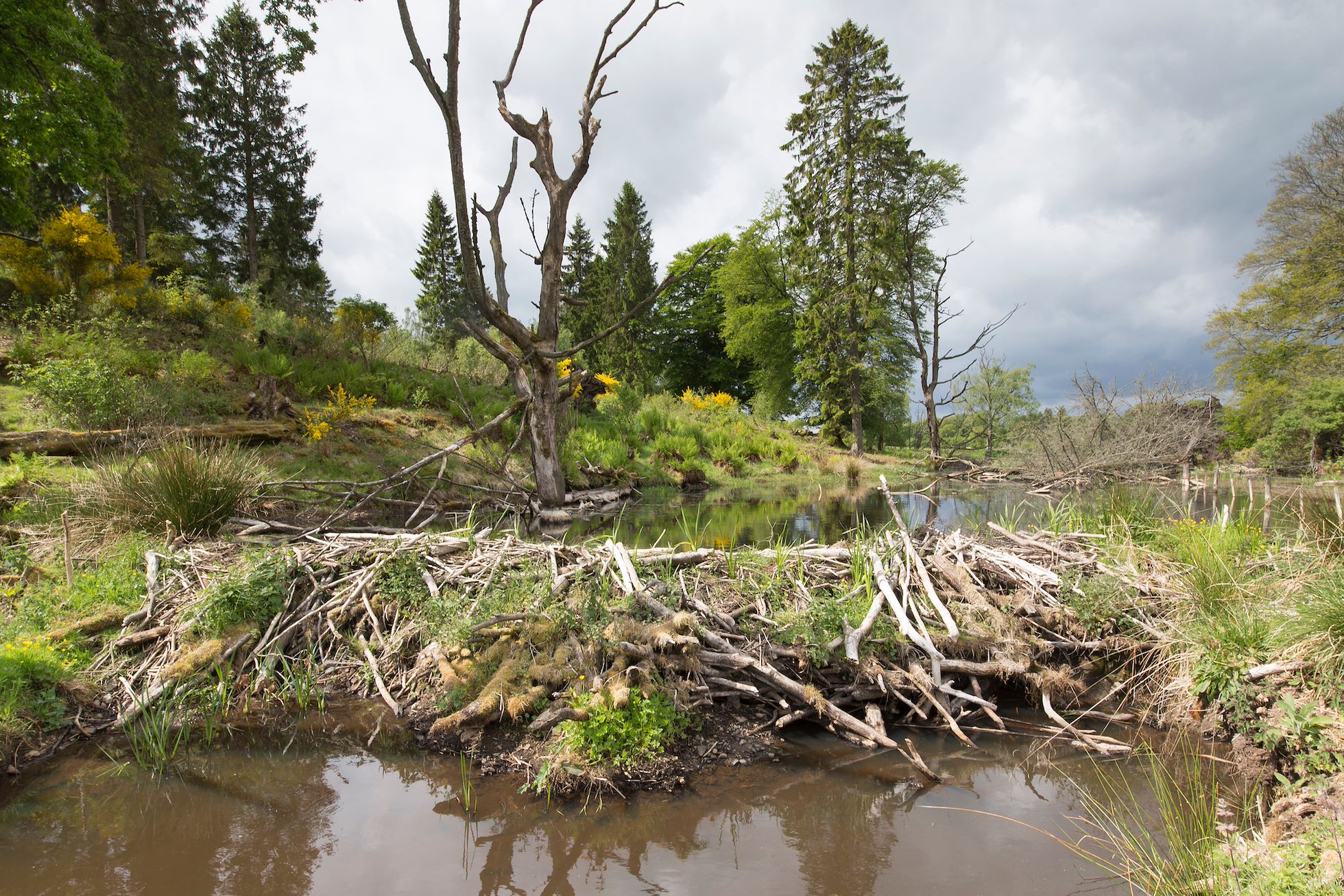 Turbulent return
While some groups of people have hailed the return of these ecosystem engineers, others have been dealing with unwelcome consequences on prime agricultural land.
Having doubled in number over the last 3 years and now enjoying European protected species status, the wild population of beavers now exceeds 1,000. Until recently, Scottish Government policy didn't allow the translocation of 'problem' beavers, leaving lethal control as one of the few options for land managers.
87 beavers were killed under license in 2019, with a further 115 killed in 2020.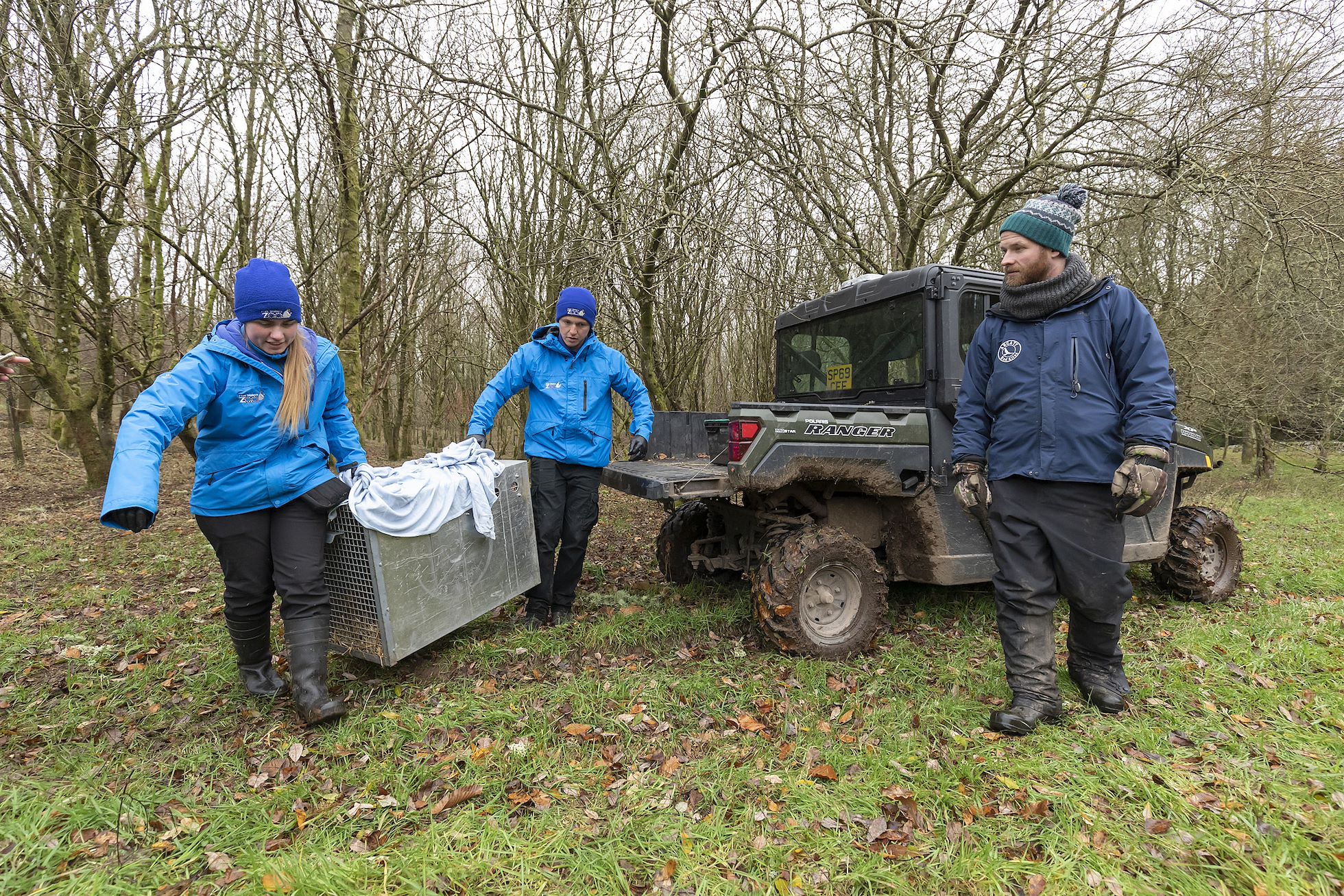 This latest research was requested by NatureScot and funded by the Scottish Government via the Centre of Expertise for Waters, and the findings will help shape the new national strategy for beavers.
Dam good
The findings in this report showed that the majority of evidence from beaver activity has led to positive contributions to local ecosystems.
Dr Josie Geris, from the University's School of Geosciences, who led the study said: "We found that, by modifying physical processes in streams and rivers, beaver dam building could help to address several important water management challenges in Scotland."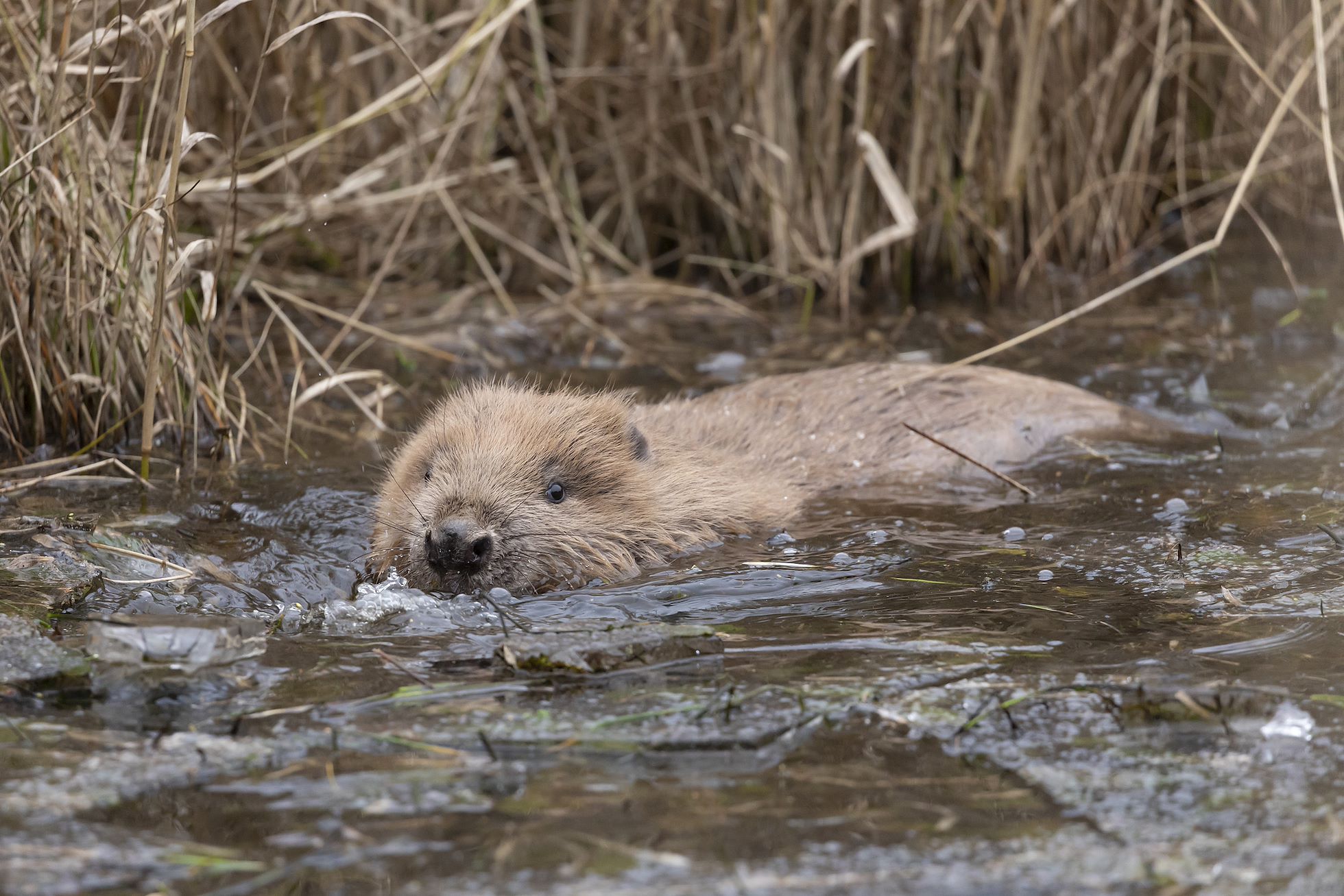 The wetlands created from dam building activity were found to reduce pollution events by trapping suspended sediments, nutrients and contaminants. High flows were typically lowered and delayed, whilst water storage increased, improving local conditions in times of both flood and drought.
What next?
Angus Tree from NatureScot said: "This is a significant study that clearly demonstrates the unique ways in which beavers engineer ecosystems. It backs up evidence we've gathered over the years and will help our work with stakeholders as we develop the best ways to live with, and benefit from, beavers.
We are committed to continuing work to restore and manage beavers, as one important way to protect Scotland's environment and respond to the climate emergency."