Argaty beaver celebration
Argaty release licence is widely celebrated as a milestone in the story of Scotland's beavers.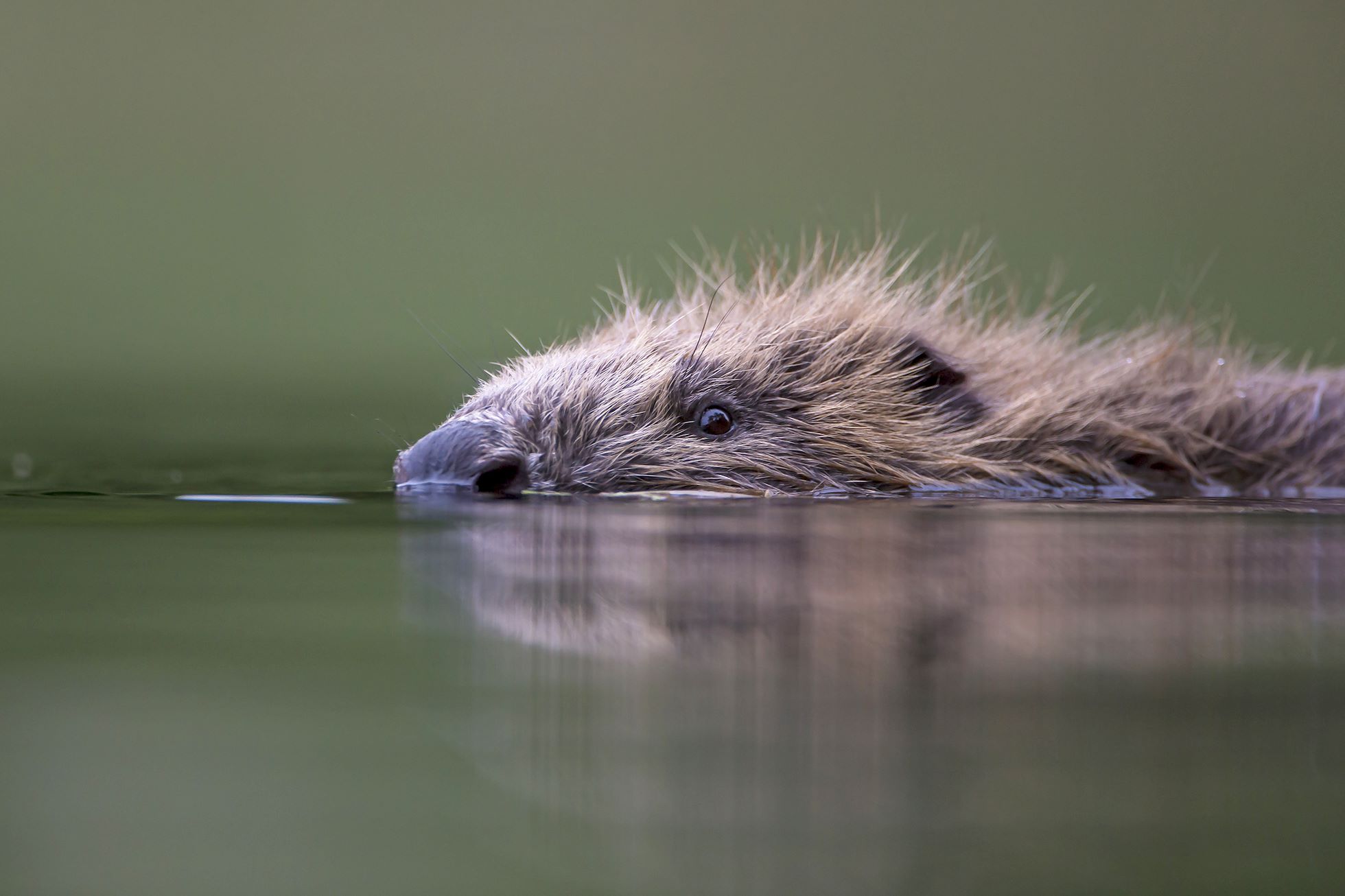 Argaty Red Kites in Central Scotland is already known for its well-established wildlife watching enterprise and its pioneering reintroduction work with Red kites. Owner Tom Bowser, a founding partner of SBP's Northwoods Rewilding Network, can now add another string to his bow with the announcement that a licence to release beavers has been granted by wildlife regulator NatureScot.
Two beaver families and one adolescent pair that face being shot under licence in prime agricultural land in Tayside, will now be trapped and translocated to Argaty in coming months – with the costs and practicalities of the translocation operation being provided by the Beaver Trust.
The announcement marks the culmination of almost a year's work by Tom Bowser, navigating bureaucratic intricacies of the Scottish Code for Conservation Translocations, holding a public consultation, and negotiating both with NatureScot and neighbouring landowners.
Tom Bowser said: "We are delighted that our application has been approved and cannot wait to bring beavers to our farm. It will be such a thrill to introduce our visitors to these wonderful animals and to witness the beavers' amazing biodiversity-boosting work. Obtaining the licence has been challenging, has taken a long time and a lot of hard work, and we hope this will help the process become more streamlined for viable projects in the future".
Although beavers are already present in the Forth catchment only a few miles from Argaty, the announcement marks a milestone in the story of Scotland's beavers. Up until now, NatureScot had only ever authorised translocation of beavers for release in enclosures in England or at the official beaver trial site in Knapdale.
While the news of the Argaty release licence is being widely celebrated, the government regulator faces ongoing criticism for giving lethal control a far higher priority than translocation, with over 200 beavers (a fifth of the estimated Scottish population) having been shot under licence since the species was granted European Protected Species status in May 2019.
Mark Ruskell MSP, a vocal supporter of the Argaty project, said: "There has been a terrible over-reliance on shooting beavers in recent years. Translocation to the [river] Teith catchment is the most humane option, which will grow beaver populations in the wider area – benefiting the wider environment and enhancing the experience for visitors and locals alike."
The real question is what happens next – and whether the Scottish Government has the ambition to authorise more beaver translocations into new river catchments, such as the Spey. Given the lamentable state of nature in Scotland, and the clear role beavers have in boosting biodiversity, there is no excuse for delay.