Affric Highlands could rewild half a million acres
An ambitious 30-year project in the Scottish Highlands, joins a prestigious group of awe-inspiring European rewilding areas.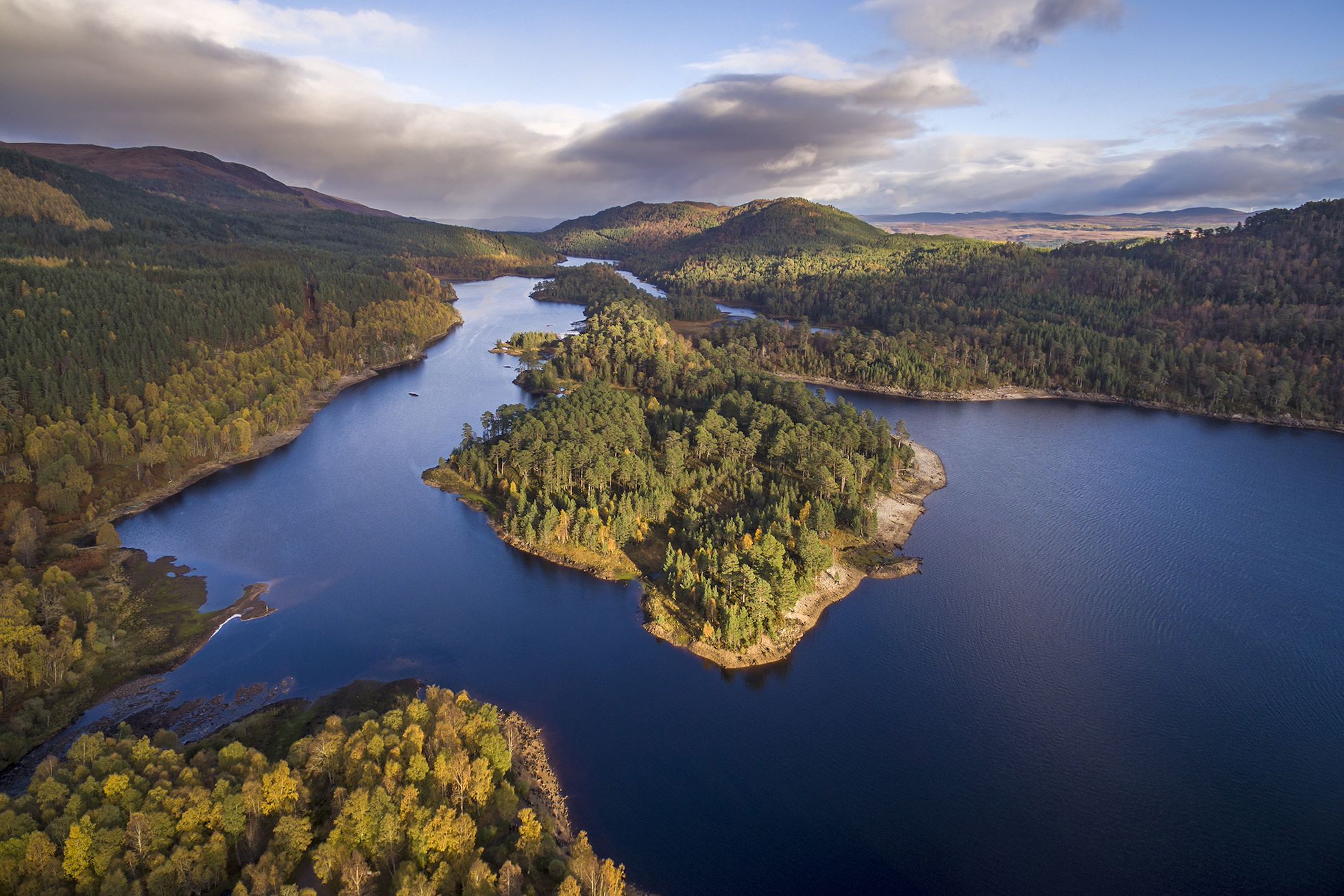 A 30-year landscape-scale rewilding initiative to link up a majestic sweep of the Scottish Highlands as one vast nature recovery area, has been launched by our good friends and colleagues at Trees for Life.
The Affric Highlands initiative follows three years of consultation between Rewilding Europe, Trees for Life, and other local partners and stakeholders. It will restore nature across a network of landholdings potentially covering an area of over 500,000 acres stretching from Loch Ness across the central Highlands to Kintail in the west, and encompassing Glens Cannich, Affric, Moriston and Shiel.
Affric Highlands becomes the ninth member of Rewilding Europe's nature recovery network, which includes Portugal's Greater Côa Valley, the Danube Delta and Romania's Southern Carpathians - vast areas all committed to boosting habitat connectivity, improving species diversity, and bringing social and economic opportunities to rural communities, while tackling climate breakdown.