The Big Picture is wild forests teeming with life.

The Big Picture is rivers brimming with salmon and trout.

The Big Picture is wetlands shaped by beavers, echoing to the calls of cranes.

The Big Picture is healthy peatlands purifying water and storing carbon.

The Big Picture is oceans supporting an abundance of life.

The Big Picture is communities flourishing in a diverse, nature-based economy.

It's time to see the Big Picture.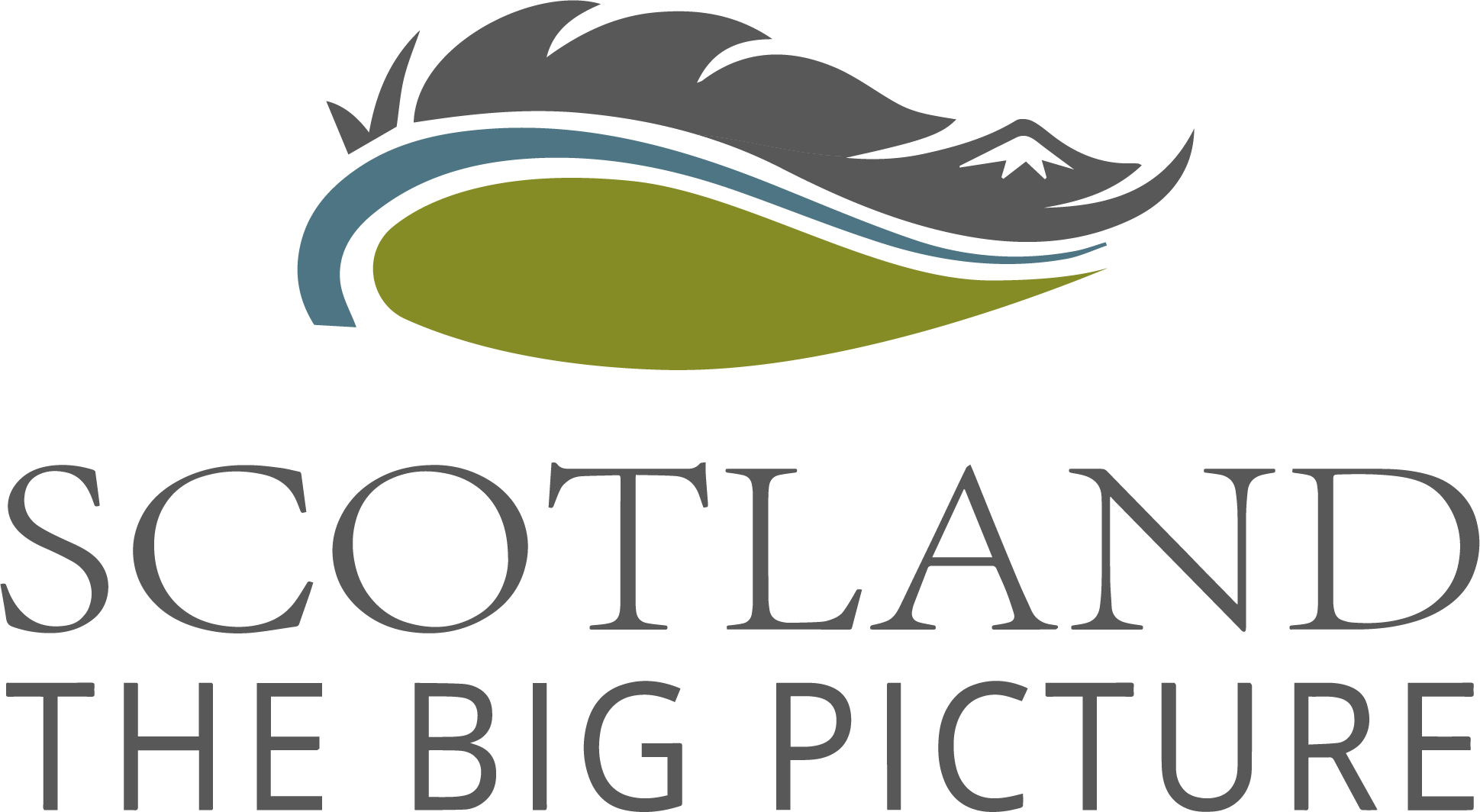 Despite its beauty and drama, Scotland has become a nature-depleted nation. Just 3% of its natural woodlands remain and many species that were once prolific now teeter on the edge; others have been hunted to extinction. And today, climate breakdown is knocking on Scotland's door.
It doesn't have to be this way.
Our vision is of a vast network of rewilded land and water across Scotland, where wildlife flourishes and people thrive.
WHAT WE DO
SCOTLAND: The Big Picture works to drive the recovery of nature across Scotland through rewilding, in response to the growing climate and biodiversity crises.
MAKE MORE REWILDING HAPPEN