Imagine a country where wild forests teem with life...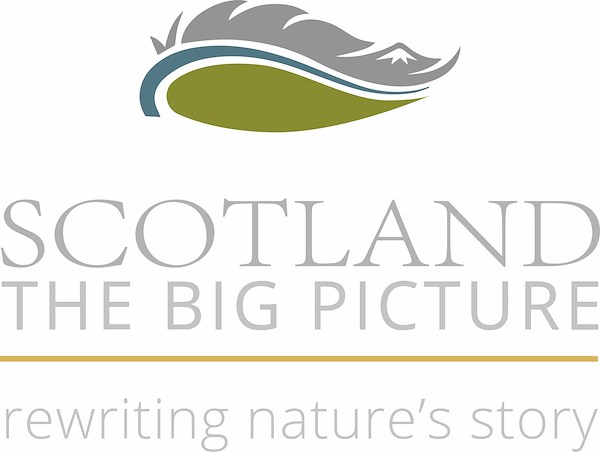 Despite its beauty and drama, Scotland has become a nature-depleted nation. Unravelled by a few centuries of use and misuse, millions of treeless acres now dominate the map. Many species that were once prolific now teeter on the edge, and invisible are the animals hunted to extinction.
It doesn't have to be this way.
SCOTLAND: The Big Picture is a non-profit organisation that advocates for rewilding as a positive pathway to breathe new life into our damaged and degraded ecosystems, so that wildlife flourishes and people thrive.
It's time to rewrite nature's story.