DRIVE SUPPORT FOR REWILDING
We believe passionately in the power of impactful storytelling to shape perspectives and inspire action. Across all of our activities - from our writing, films and presentations, to our rewilding experiences, engagement events and practical projects – we showcase positive stories to demonstrate how rewilding looks and works, and the benefits it can deliver.
Beyond our own rewilding advocacy work, we collaborate with those who share our vision and values, to produce high-quality content for diverse audiences.
LEARN MORE ABOUT HOW WE CAN HELP TELL YOUR STORY
SCOTLAND: The Big Picture was a founding member of the Scottish Rewilding Alliance (SRA), a coalition of organisations that coordinate action to build public support for, and a major political commitment to, rewilding at a scale new to Scotland.
LEARN MORE ABOUT THE ADVOCACY WORK OF THE ALLIANCE
Related projects and activities:
COMMIT MORE LAND AND WATER TO REWILDING
Through partnerships with a wide range of land managers, we increase the area of land and water committed to rewilding. By connecting people to the relevant expertise and resources both within SBP and through our wider network, we support and enable changes in land use and management.
Through our communications and advocacy, we inspire others to apply rewilding principles and restore nature in their own space, which can range from a large estate to a community garden.
Related projects and activities:
RETURN MISSING SPECIES
SBP advocates for the re-establishment of fully functioning ecosystems, governed by dynamic natural processes, and recognises the role of all species – including missing native species - in sustaining functioning food webs and other ecological interactions.
We therefore, work with our land partners and like-minded organisations to expand the range of existing species and return missing native species to our ecosystems. We are committed to doing so in a spirit of collaboration, bridging divided opinions where they exist and creating the conditions that allow threatened and lost species to thrive alongside people in Scotland.
Related projects and activities: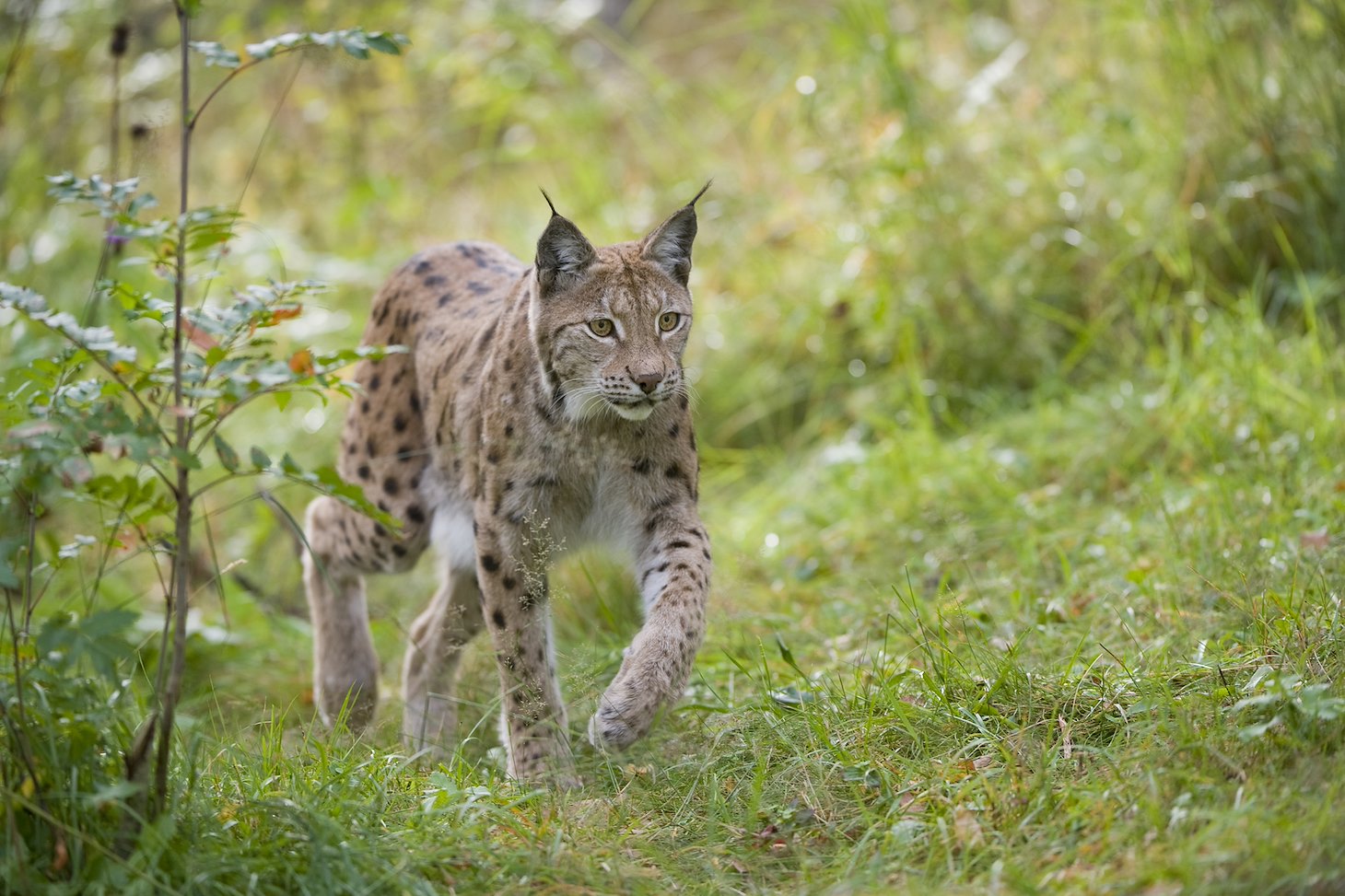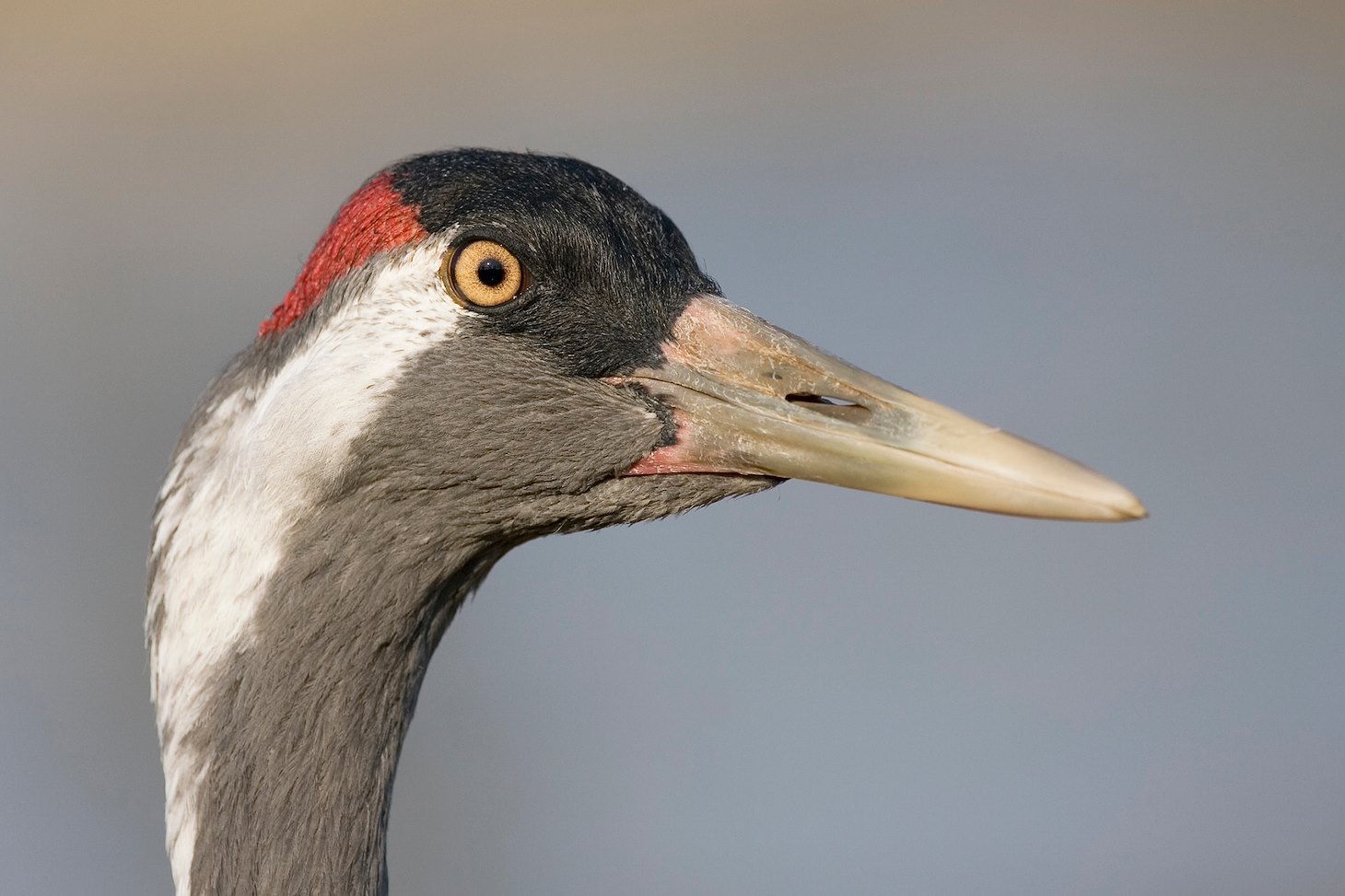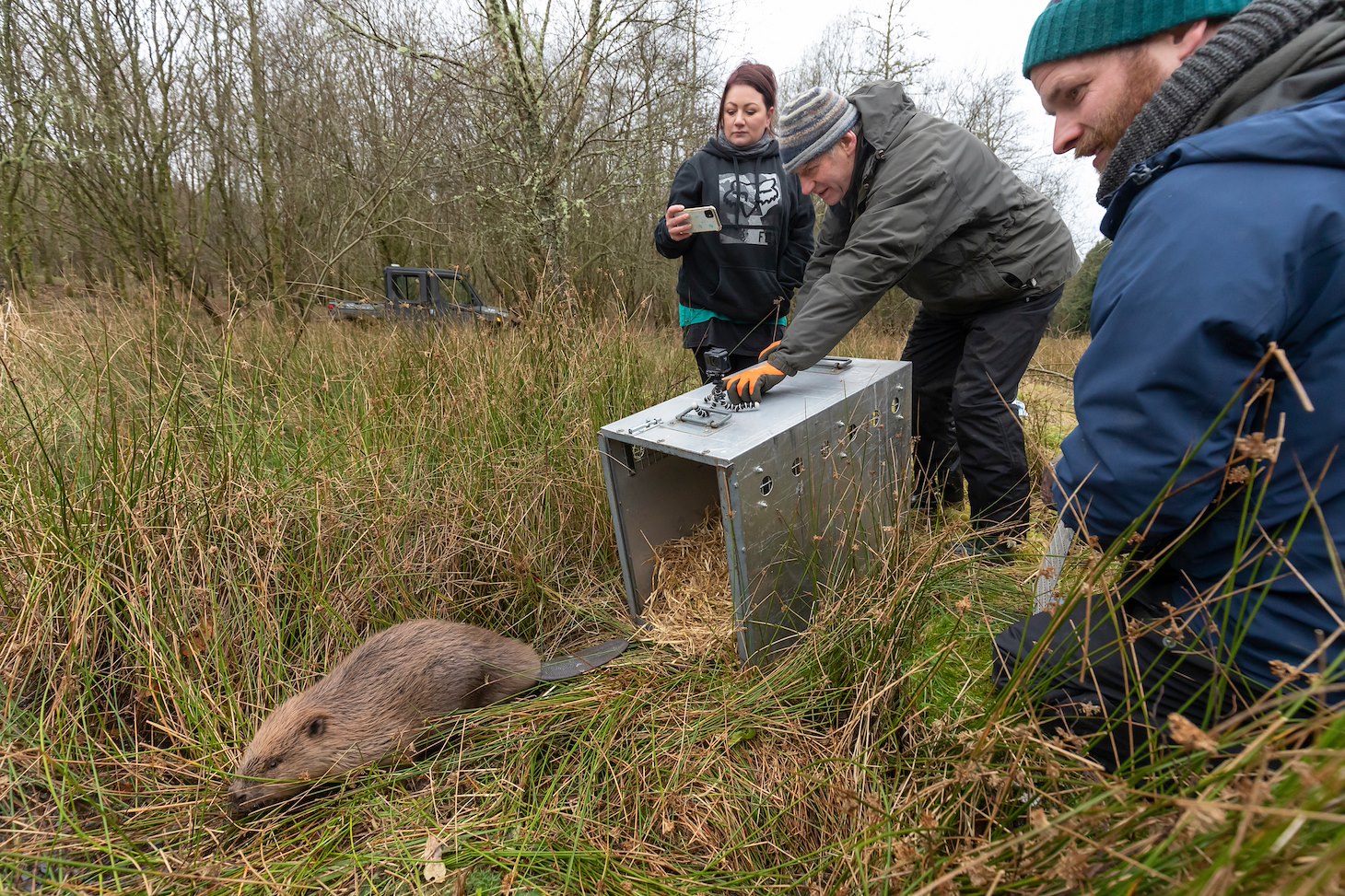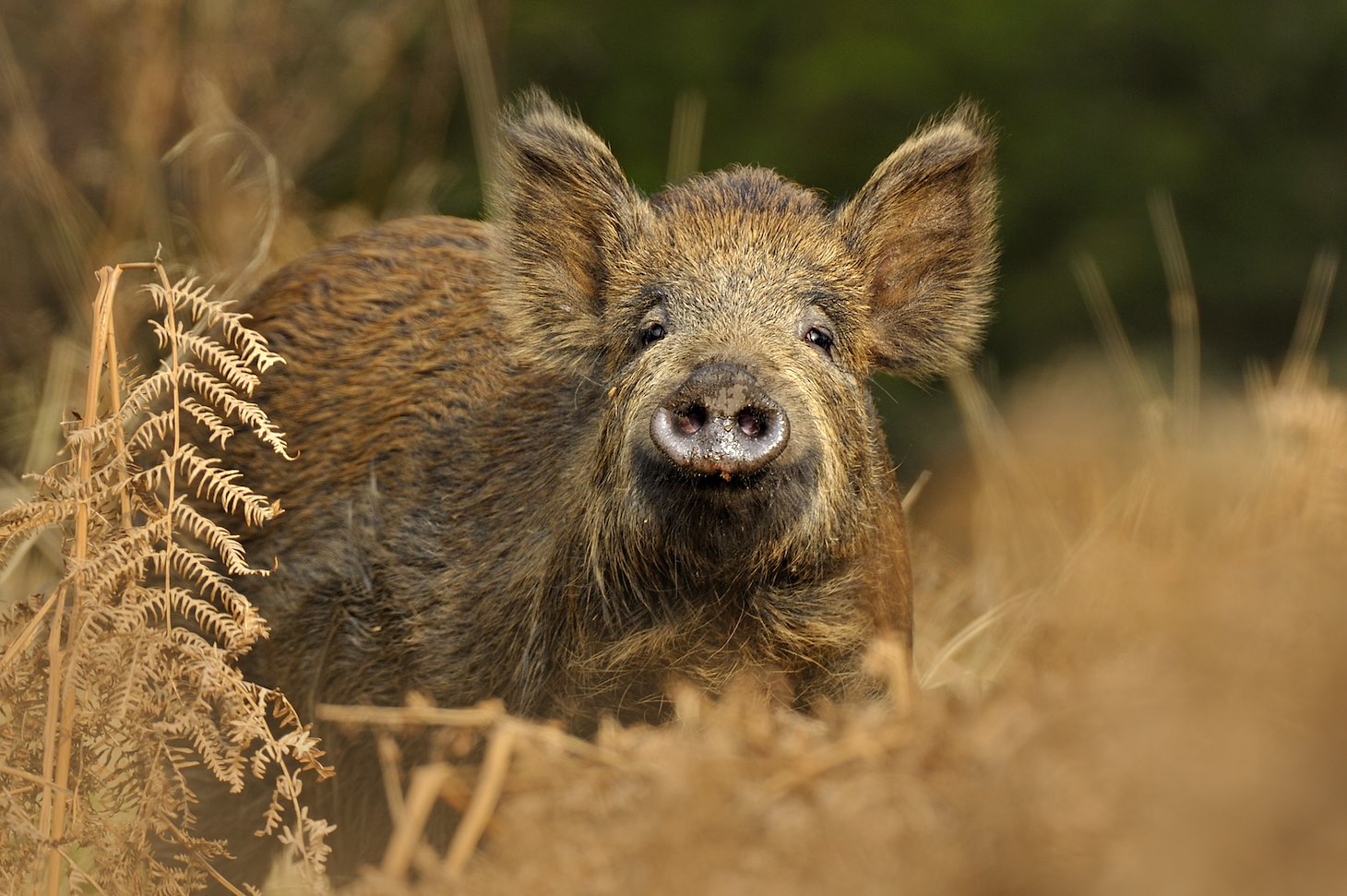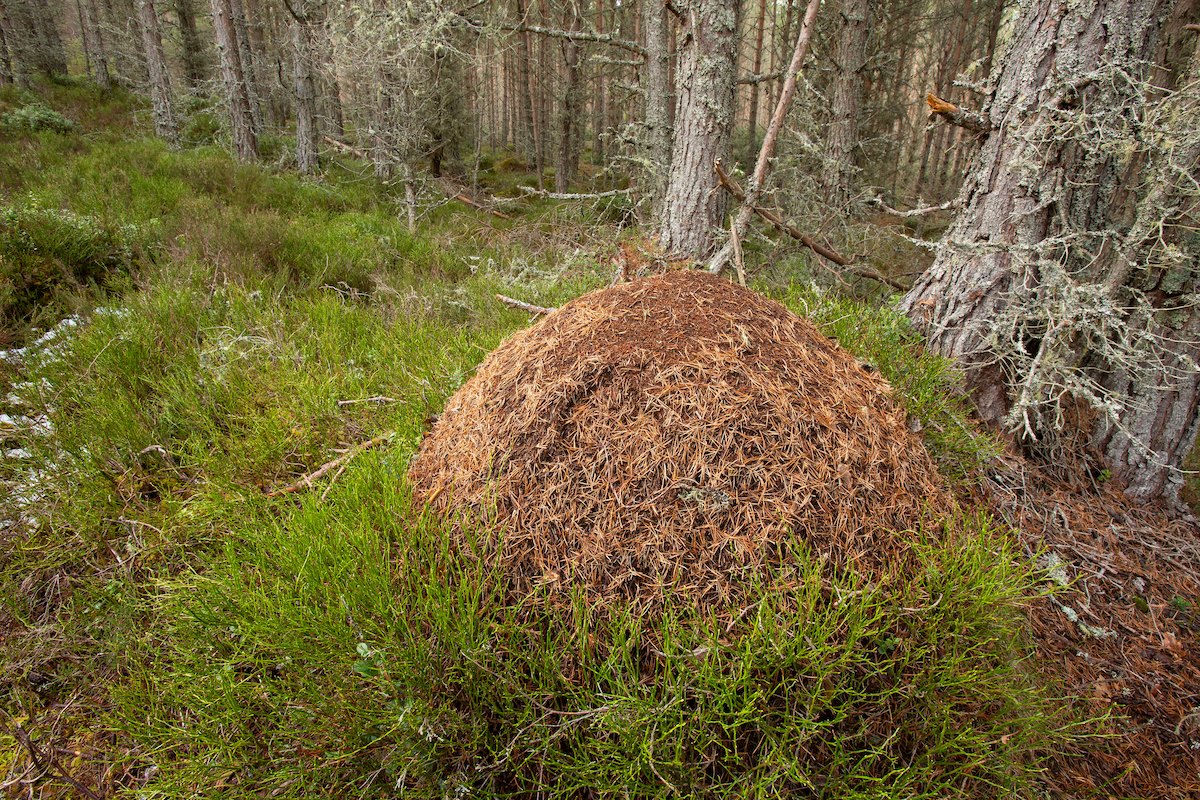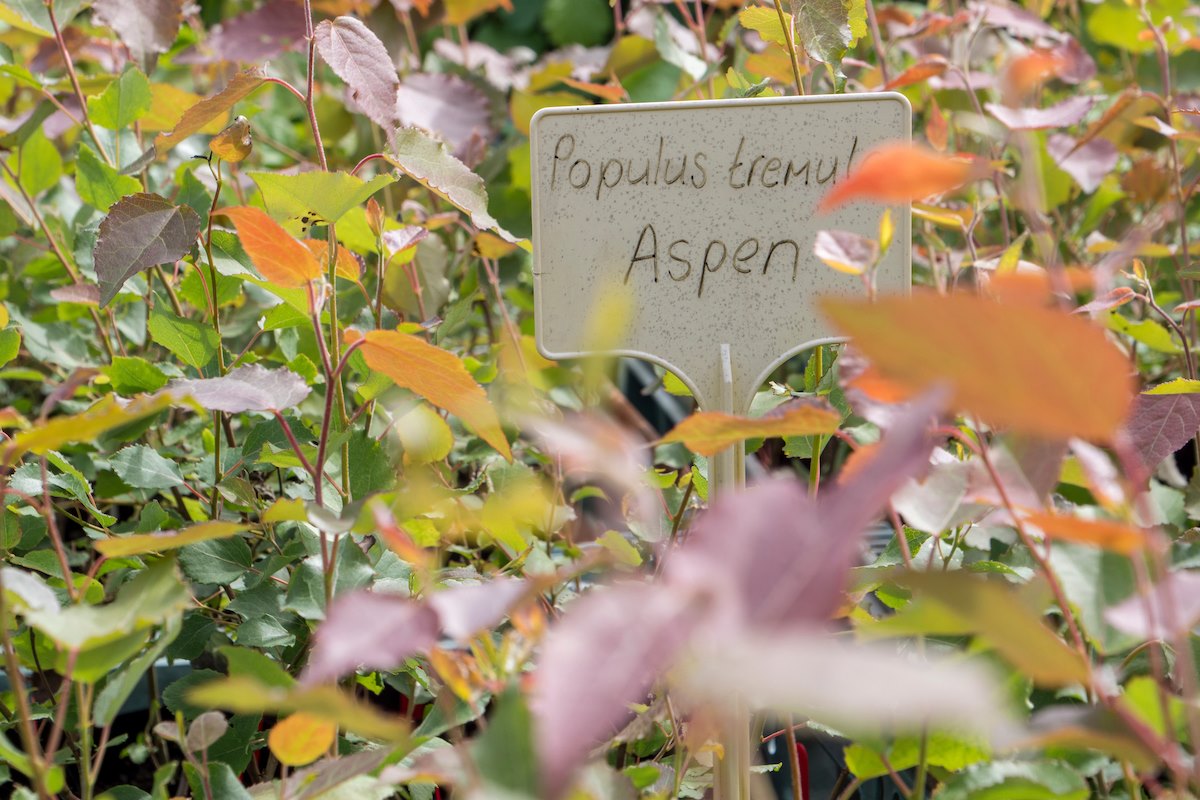 DEVELOP REWILDING BUSINESS
We recognise that in many situations, ecological recovery is only possible when it works in tandem with, and benefits, vibrant rural communities.
We develop sustainable, nature-based business models to establish rewilding as a legitimate and economically viable land use in Scotland, and we share the stories of those who have already found ways to make rewilding financially sustainable.
Related projects and activities: