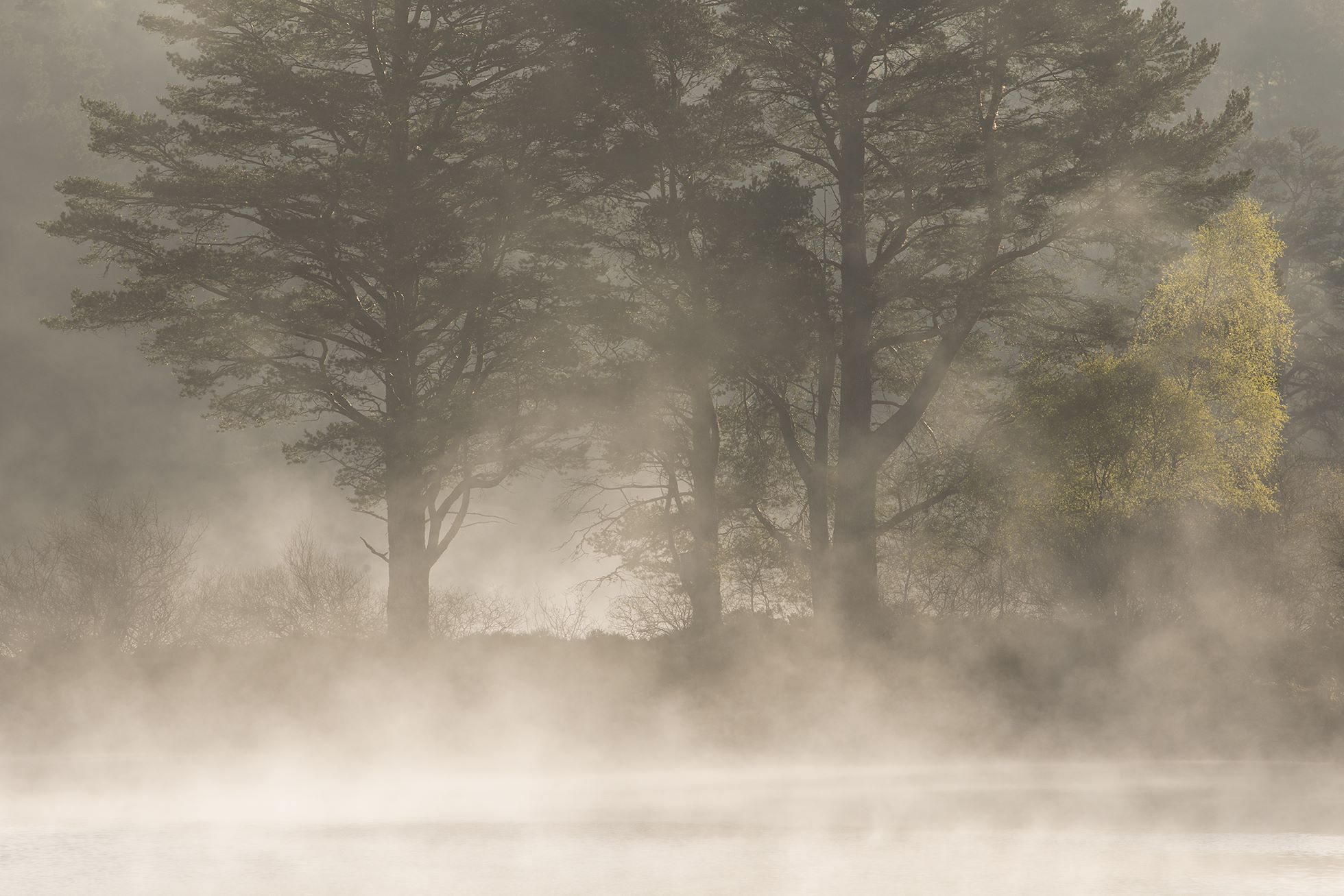 Across the Northwoods Rewilding Network, we're working with our land partners to create nature-rich landscapes to benefit wildlife, climate and people.
By Rewilding an Acre for £100 per year or £10 per month, you will help:
Create new native woodlands to allow red squirrels and other species to expand their range
Restore peatlands and wetlands to lock up carbon and purify water
Establish flower-rich meadows for bats, bees and butterflies
Revitalise rivers to help otters, salmon and trout
Return missing, or threatened, native species to their former range
Remove wildlife migration barriers to improve habitat connectivity
Reignite natural processes such as predator-prey interactions and nutrient cycling
Develop new nature-based business models to sustain vibrant rural communities
While enabling real change on the ground, Northwoods also seeks to demonstrate how rewilding can work across different scales and settings. The inspiring stories of restoration and recovery that emerge from the network will inform and inspire others. By supporting Rewild an Acre, you will be directly funding actions which sequester carbon and restore biodiversity. Quite simply, you will be investing in Scotland's nature.
"With Scotland's nature in crisis, we want to scale-up nature restoration, while also promoting the benefits of rewilding for climate and people."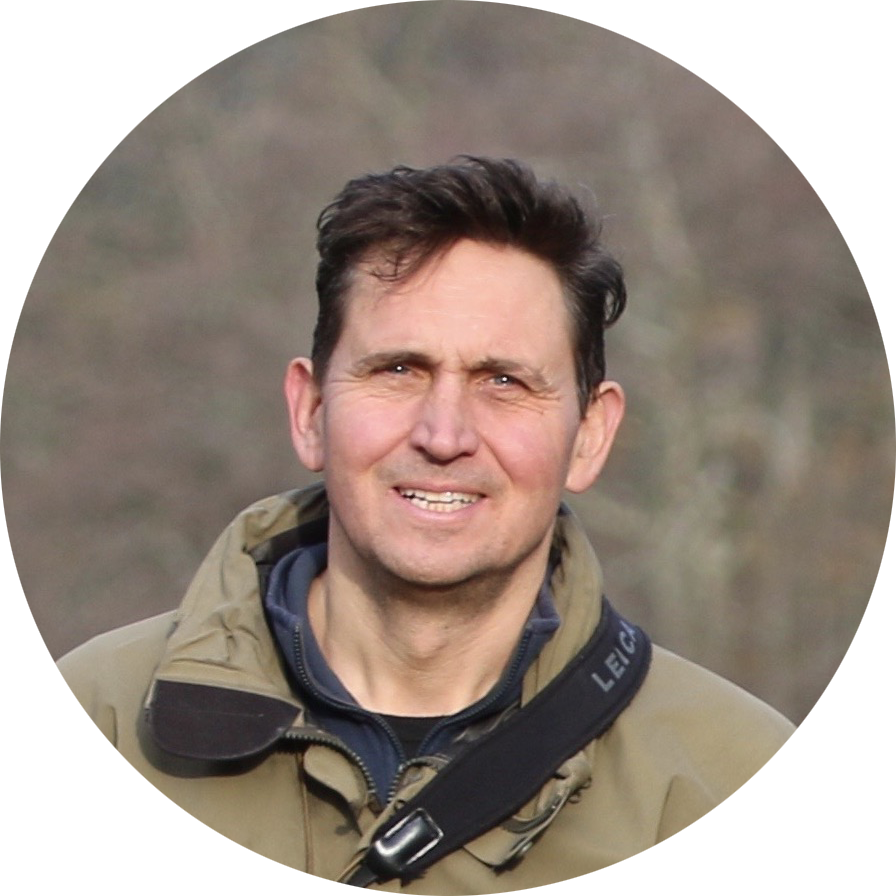 James Nairne, Project Manager
As a supporter of Rewild an Acre, you will receive:
A personalised certificate
Regular updates on actions funded by Rewild an Acre supporters.
I WOULD LIKE TO REWILD AN ACRE