NEWS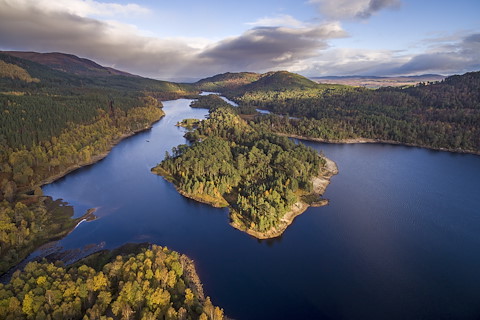 An ambitious 30-year project in the Scottish Highlands, joins a prestigious group of awe-inspiring European rewilding areas.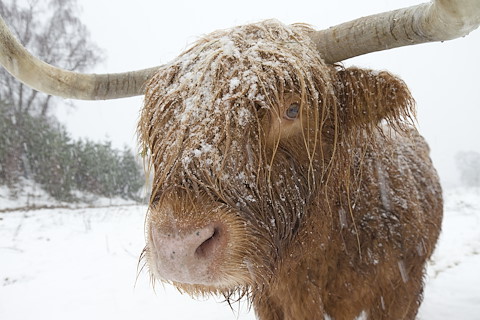 Their ancestors may be extinct but these shaggy-coated, all-weather grazers are an integral part of the rewilding toolkit.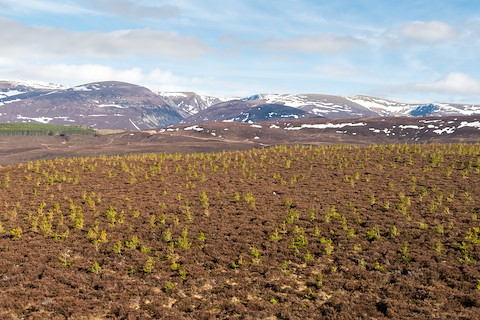 A new native woodland - part of Wildland's ambitious forest restoration plans in the Cairngorms - has been recognised in Scotland's Finest Wood Awards.