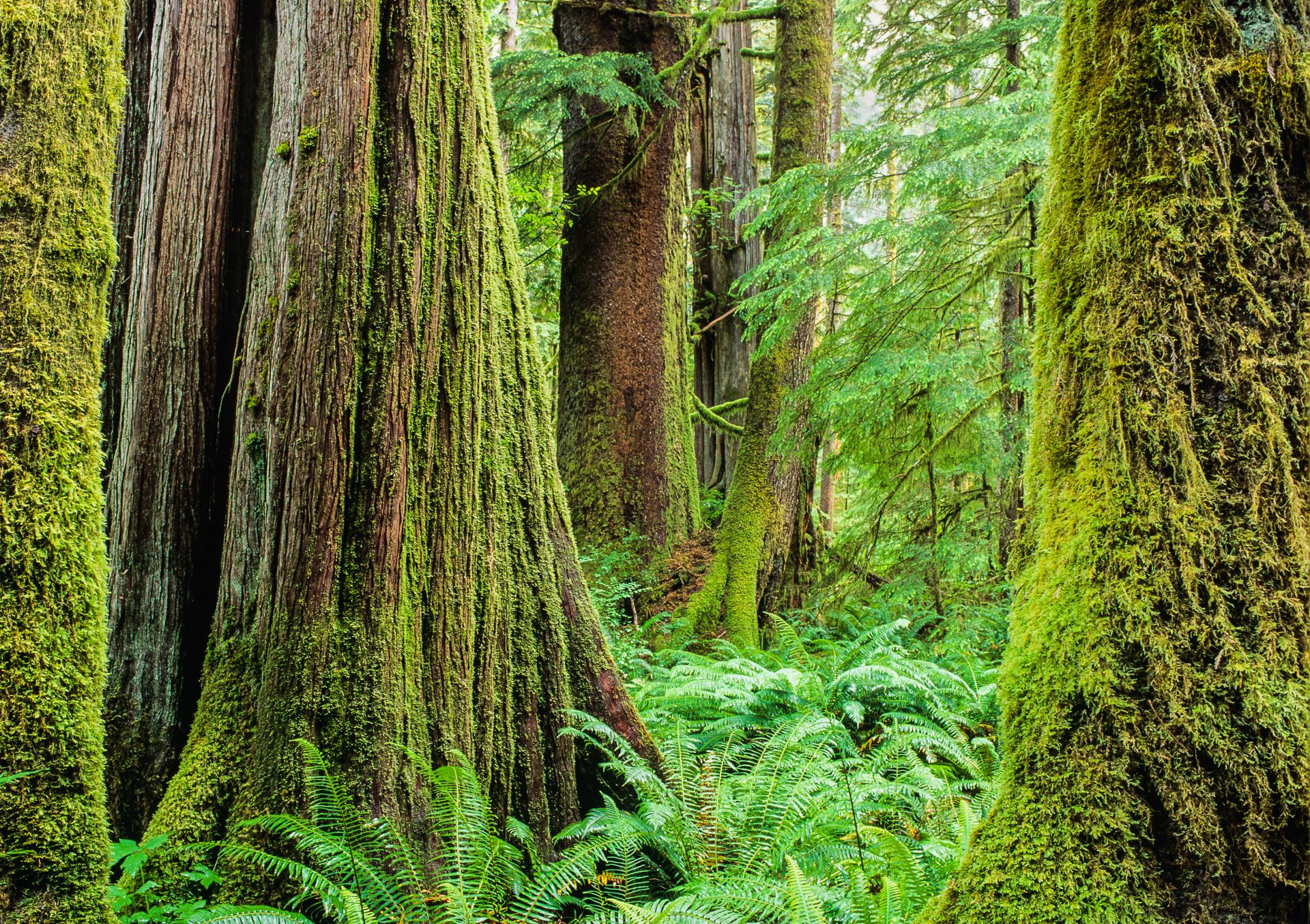 About Garth Lenz
Garth Lenz is an award-winning photographer based on the west coast of Canada.
Published in some of the world's most prestigious editorial and fine art publications, Garth's work has been exhibited in New York, Paris, London, Boston, Los Angeles, Montreal, Belgium, Mexico City and Germany. It has also received awards in international photography competitions such as Wildlife Photographer of the Year and the International Photography Awards.
Garth's images have been the cornerstone of some of the most successful campaigns to protect boreal and coastal temperate rainforests, as well as campaigns to address the ecological and health impacts of fossil fuel production, pollution, and global warming.
A popular public speaker, Lenz has been invited to address audiences at The New York Times, the European Parliament, Harvard universities, the Royal Geographical Society, and London's Natural History Museum.
In 2009, in recognition of the role his work has played in advancing conservation, Lenz was named a Senior Fellow of the International League of Conservation Photographers, one of only 60 photographers in the world to receive this honor.
In partnership with:

Forthcoming events
Keep an eye on this page for our future tour dates, or join our #ThinkLikeAMountain community to be the first to hear about them.
You might also be interested in...