Forest of the Future wins "tree oscars"
A new native woodland - part of Wildland's ambitious forest restoration plans in the Cairngorms - has been recognised in Scotland's Finest Wood Awards.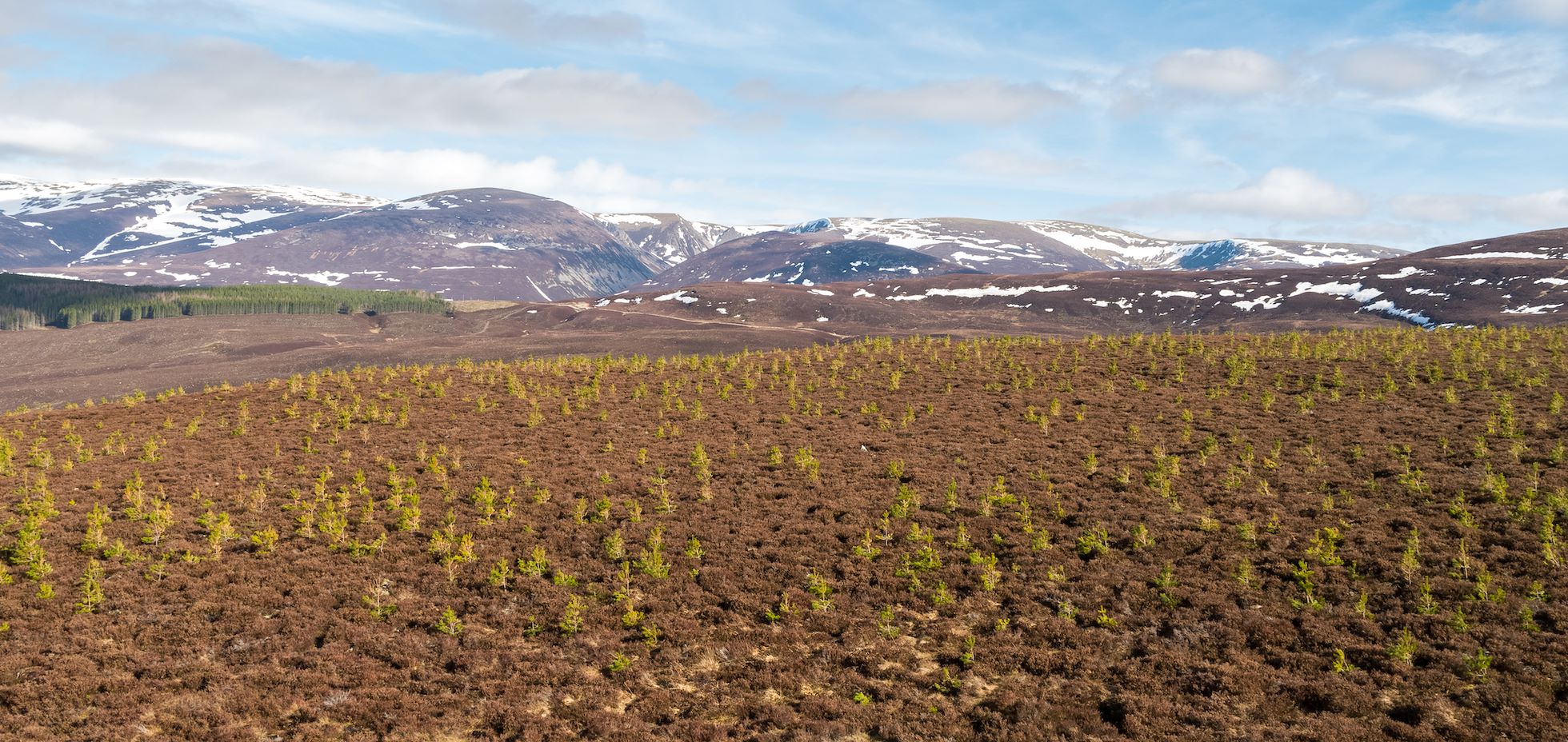 Wildland Ltd, owners of several estates in the Cairngorms, has been recognised by an expert panel of judges in the Scotland's Finest Wood Awards, or the 'Tree Oscars.' The Killiehuntly Woodland in the Central Cairngorms won The New Native Woods Award, sponsored by the Woodland Trust. This extensive forest of the future was commended for the exemplary use of silvicultural techniques, planning, practice and management in delivering a high quality native woodland.
Wildland's founder Anders Holch Povlsen, who was honoured during the ceremony, paid credit to the "big team effort"that led to the win and added: "We very much appreciate this recognition and I'm very proud."