Riverwoods London screening
Our Riverwoods screening tour has culminated at the British Film Institute in London. Hosted by The European Nature Trust, the event raised a fantastic £54,000, which will be used to kickstart a river restoration project in partnership with the Kyle of Sutherland Fisheries Trust.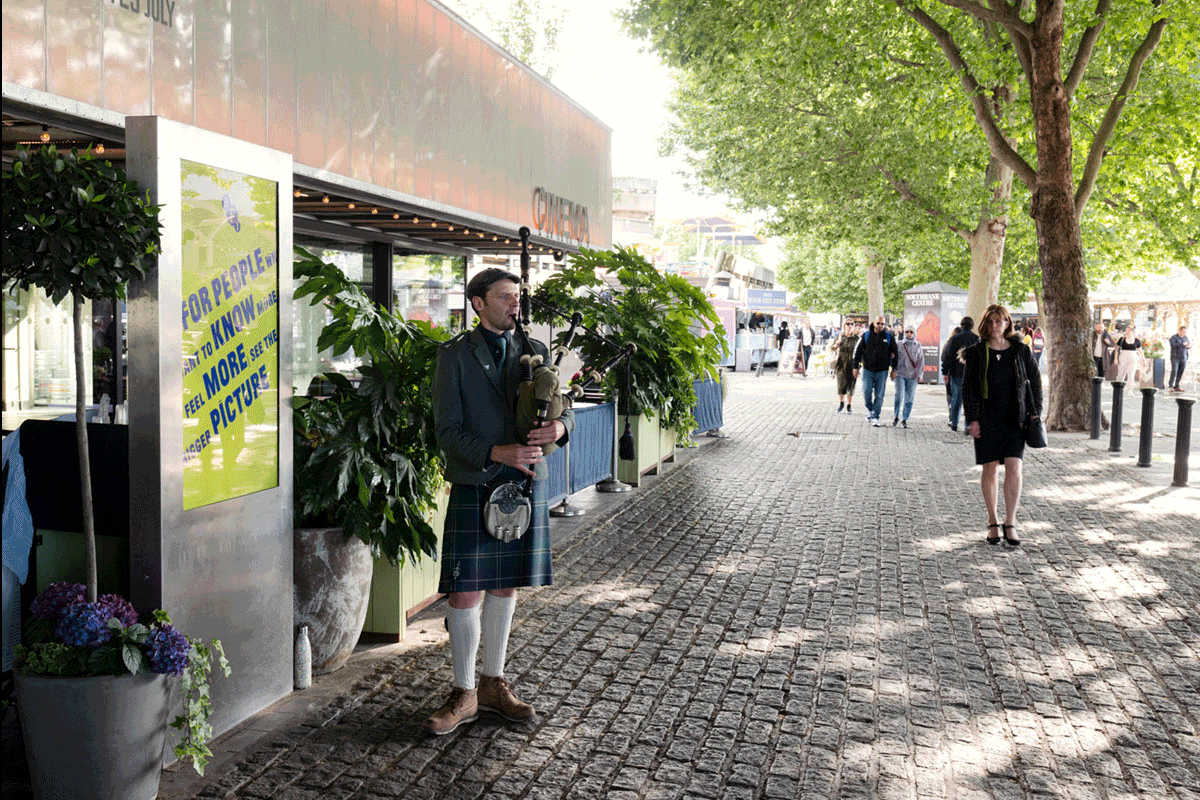 Three years in the making, Riverwoods is a feature-length documentary that shines a light on the perilous state of Scotland's salmon and tells the compelling story of an inextricable relationship between fish and forest.
Following an extensive screening tour across Scotland, the Riverwoods documentary can be licensed for both public and private screenings within the UK. Due to broadcast restrictions, Riverwoods is not currently available for public online viewing, but online screenings can be requested and will be delivered via a password-protected link.
Learn about Riverwoods screenings
SCOTLAND: The Big Picture extends a huge thank you to The European Nature Trust and all those who supported the London event.
"I cannot stop thinking about this film. It's an inspiring story about how everything is interconnected."
Riverwoods: the initiative
The Riverwoods initiative is a broad partnership of organisations, focused on restoring healthy river systems and increasing the ecological connectivity between land and rivers.
The partnership brings together pioneering projects that are already recovering and reconnecting river woodlands across Scotland, to tackle the twin challenges of biodiversity loss and climate change, showcasing their successes and creating blueprints for others.